Brown butter pound cake petit fours
Preparation
Preheat the oven to 325 degrees. Butter and flour a 9x9 pan. Place the butter in a 10 inch skillet over medium heat.
Brown the butter until the milk solids are a dark chocolate brown and the butter smells nutty (and oh, does it smell good!).
Pour into a shallow bowl and chill in the freezer until just congealed, approx 15-30 minutes.
In a 1 cup measuring cup, place 2 tablespoons of cornstarch and fill the rest of the measuring cup with Joseph's Grainery Soft White Whole Wheat Pastry Flour.
Empty this into a medium sized bowl. Repeat with the remaining 2 tablespoons of cornstarch. Then whisk together with the baking powder and salt.
Beat the brown butter and sugars together until light and fluffy, about 2 minutes. Beat in the eggs one at a time, mixing well.
Add the vanilla extract. Slowly stir in the flour mixture at a low speed until just combined.
Scrape the batter into the greased pan. Smooth the top by rapping the pan on the counter.
Bake until golden brown and when a toothpick inserted into the center comes out clean, about 30 minutes.
Allow to cool completely, so it won't crumble.
Photos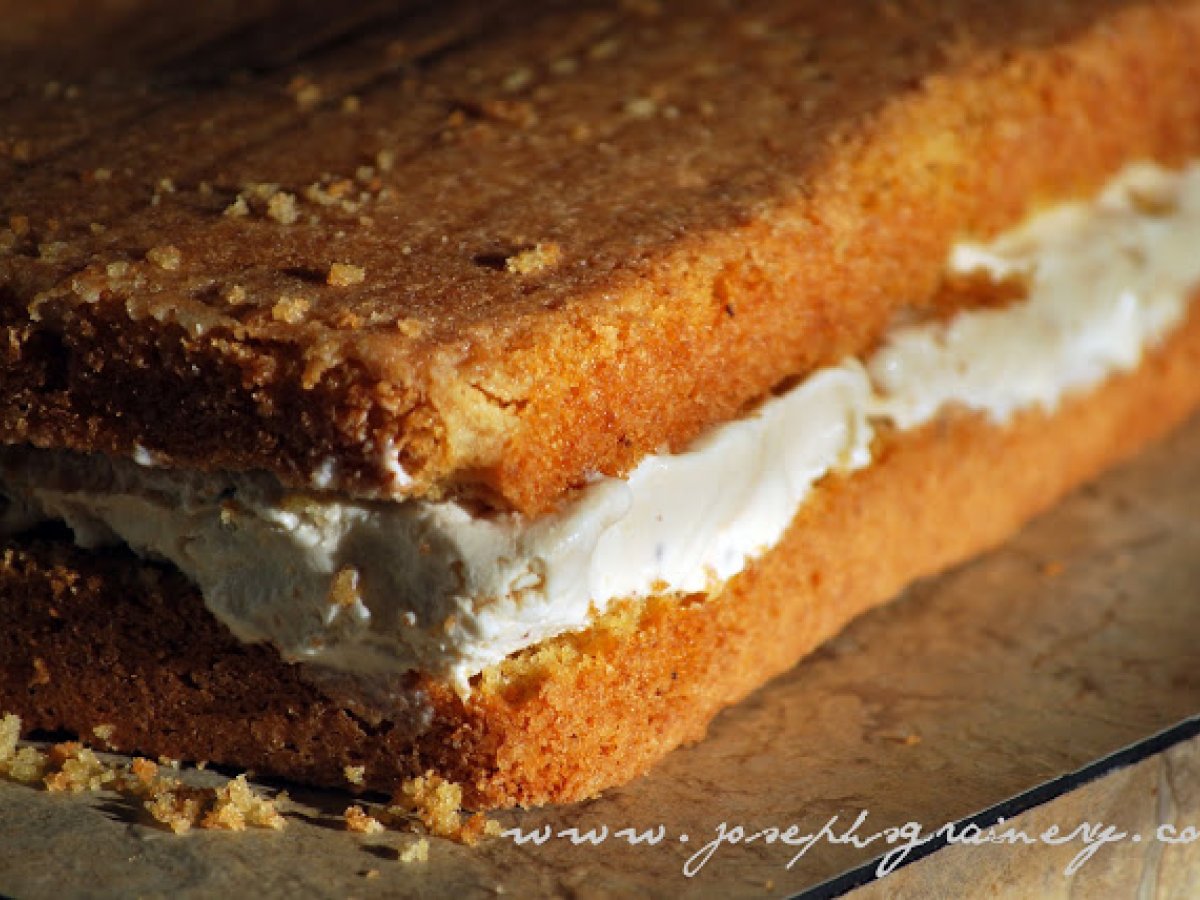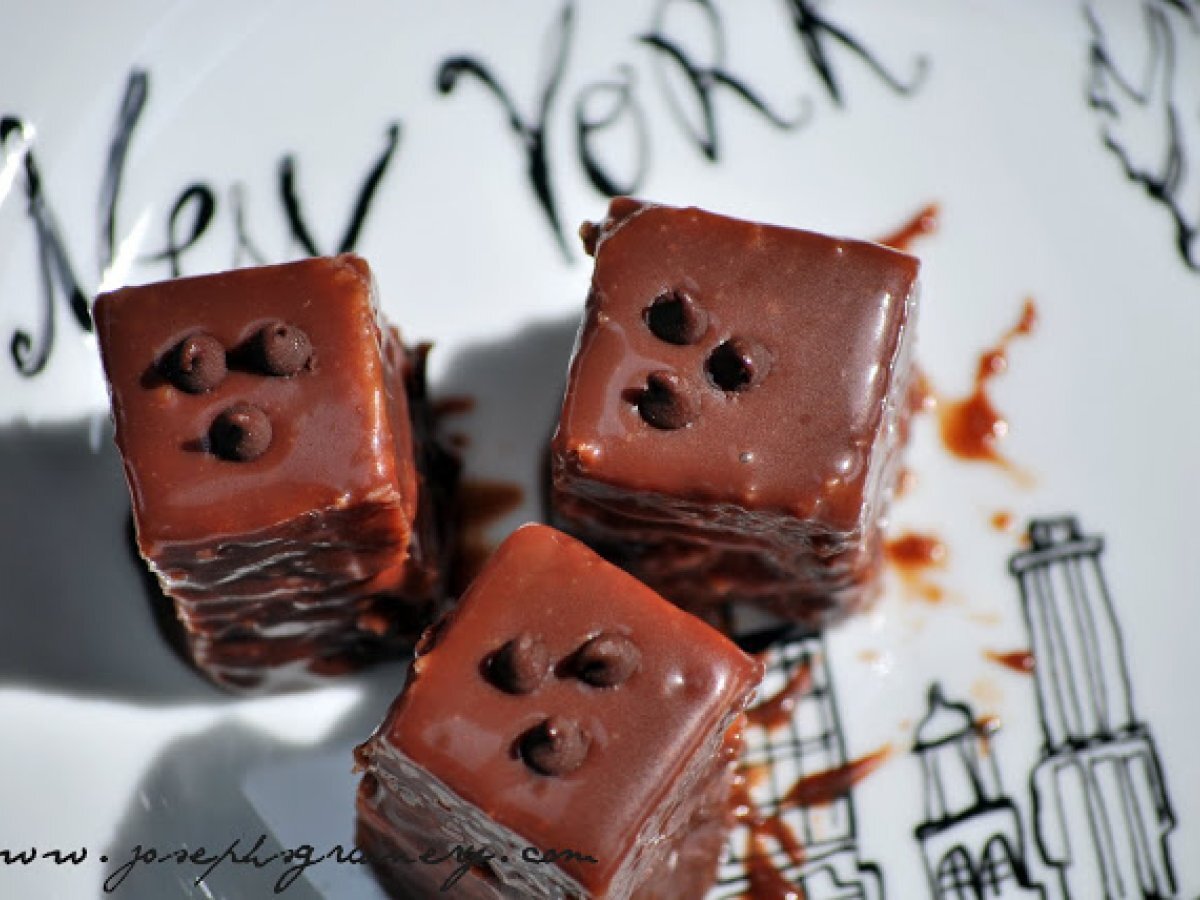 Questions:
Related recipes
Recipes
Related articles