Coconut, cashew and saffron ice cream
Preparation
Dissolve the saffron in the coconut milk, stirring.
Combine all the ingredients with a mixer, processing until smooth.
Transfer the mixture into a bowl and refrigerate for about 30 minutes before pouring it into your ice cream maker.
Process according to the manufacturer's instructions.
40 minutes should be enough to reach a creamy, thick texture.
At the end of the cycle, remove the ice cream from the machine and divide it into bowls.
Eat the ice cream right away or keep it in the freezer until serving time.
Related recipes
Recipes
Related articles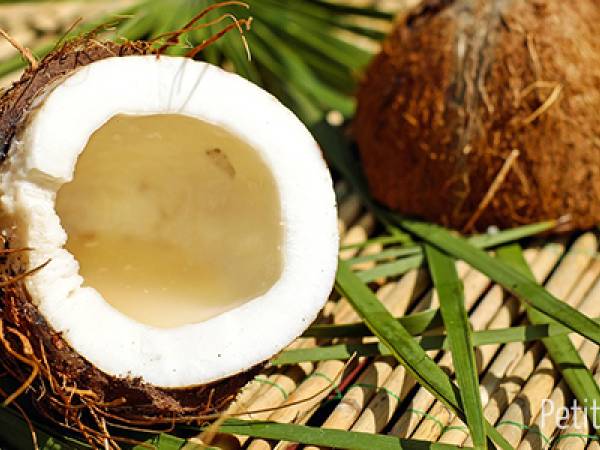 How to choose a coconut?