Dates roll (sugar free)
Dates roll (sugar free)
A very healthy sweet preparation with the goodness of nuts and natural sweetness of Dates.
Preparation
Soak the dates in hot water. Drain. Remove the seeds and chop the dates finely.
Place the almonds on a baking tray. Toast the almonds till fragrant and browned (Set the oven temperature to 100 degrees and set the timer to 10 minutes.). Chop the nuts coarsely.
Transfer the chopped dates to a thick bottomed wok. Add butter and cook on a low flame. In about fifteen minutes, the dates will become soft. Mash them with the ladle. Cook till the mixture becomes smooth and uniform. Turn off the gas. Add nuts and mix well.
Make three rolls of one inch diameter each from this mixture. Place these rolls in a plate containing poppy seeds. Coat the rolls with poppy seeds.
Keep the plate in refrigerator for an hour. The rolls will become hard. With a sharp knife, cut out pieces about of 1mm thickness. Store in an airtight container.
Photos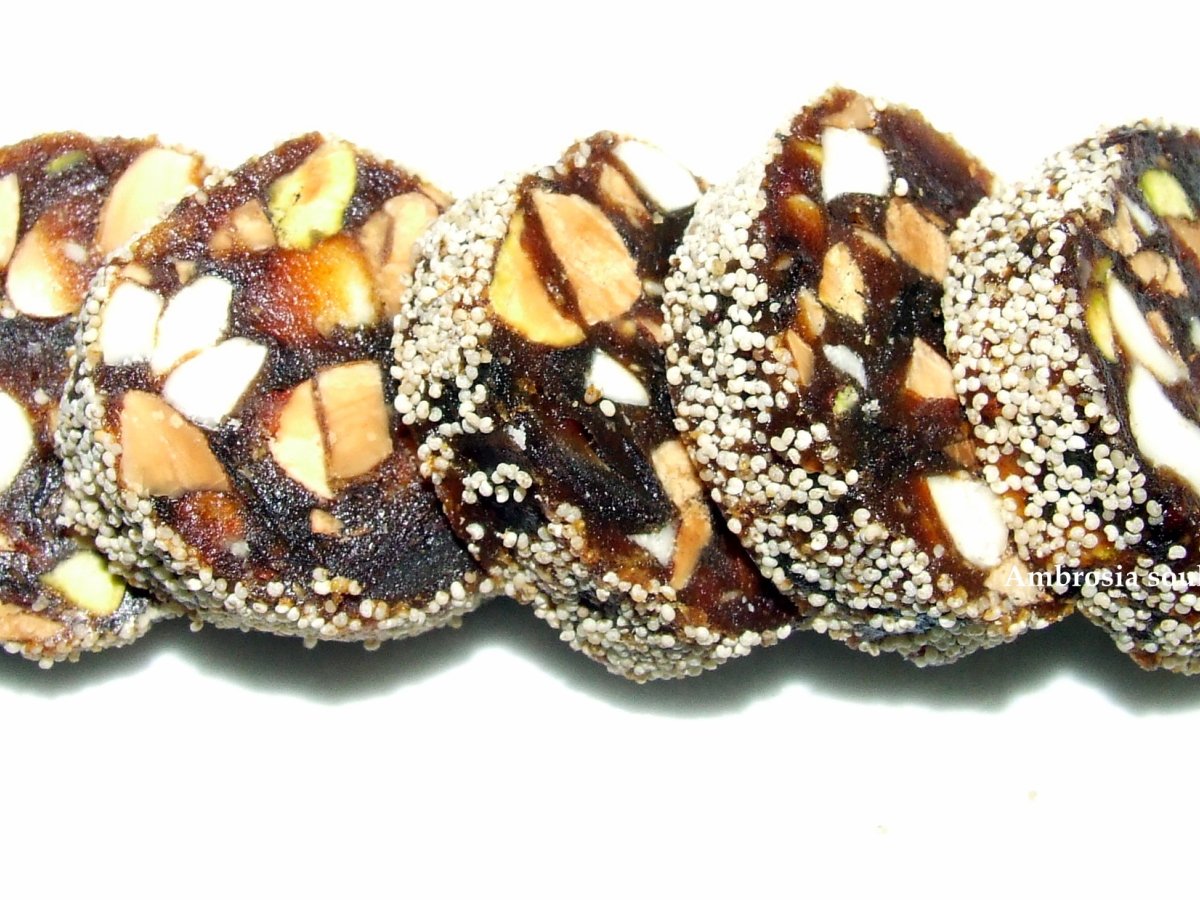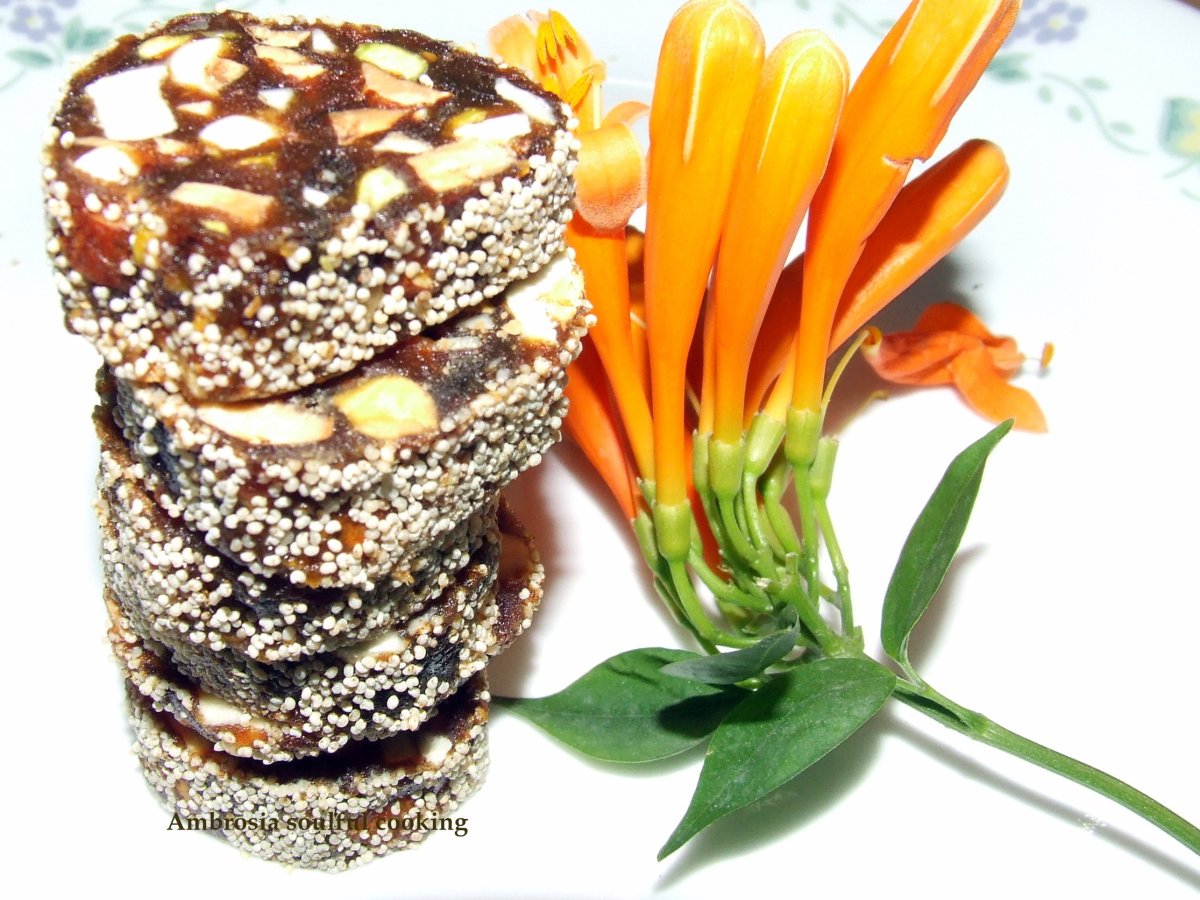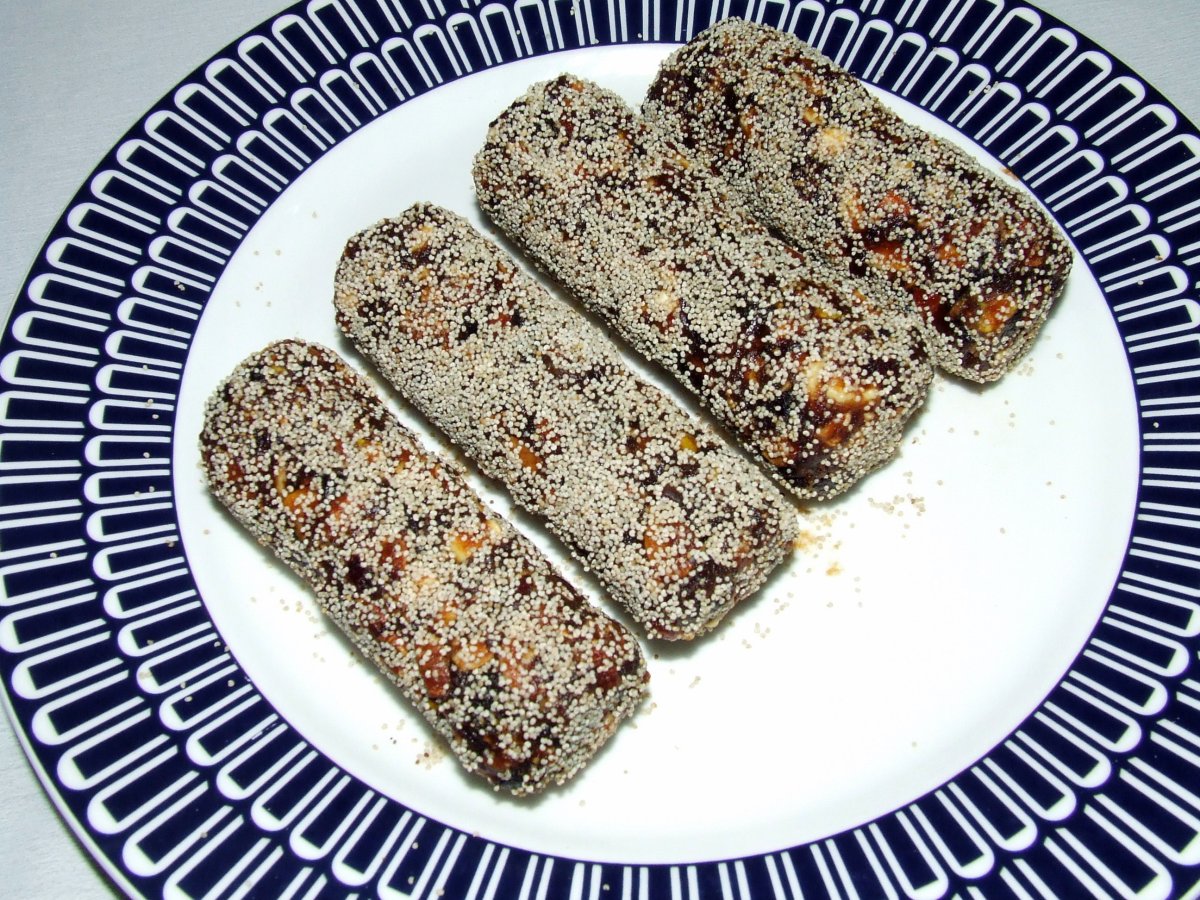 Questions:
You may like
Recipes
Related articles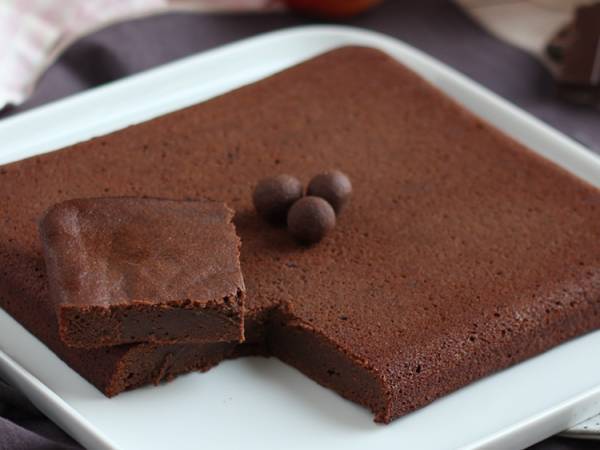 Easy and tasty butter free desserts!