Egg Drop Agar Agar Jelly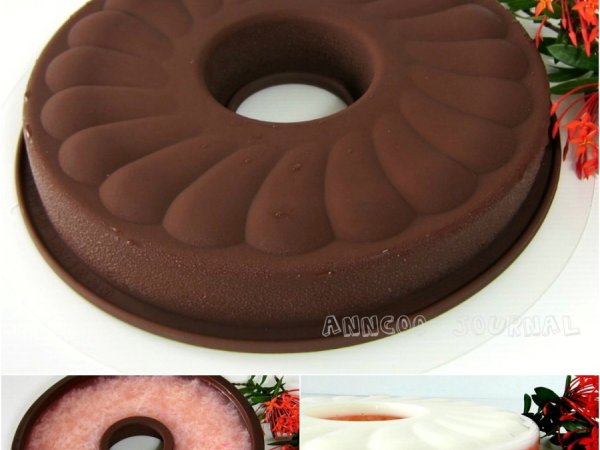 Preparation
In a pot add 1200ml water, sugar and agar agar powder together and bring to boil.
Keep stirring the agar agar liquid constantly until boil at medium heat, off heat .
Discard pandan leaves, add a drop of rose pink colouring and stirring it for another 2-3 minutes.
Measure 250ml agar agar liquid and 100ml of fresh milk together, stir well and pour into the silicone mould.
Leave in refrigerator to set for 5-10 minutes. Using a small knife gently scratch the agar agar before adding the egg drop agar agar liquid on top. This method is to make the agar agar jelly sticks together
Re-boil the remaining agar agar liquid with a small drop of rose pink coloring into it.(or add coloring after the egg drop)
Beat egg until frothy and drop the beaten egg in a thin stream straight into the agar agar liquid and stir with a hand whisk in one direction. Remove from heat as soon as egg have been taken out and off heat.
Gently pour all egg drop agar agar liquid on top of the white agar agar.
Leave agar agar jelly to cool and place in the refrigerator for few hours before it is serve.
Nutritional informations:
for 1 serving
/
for 100 g
Carbo:

25.8g

Total fat:

0.4g

Saturated fat:

0.2g

Proteins:

0.8g

Fibers:

1.1g

Sugar:

24.6g

ProPoints:

3

SmartPoints:

7
Questions:
You may like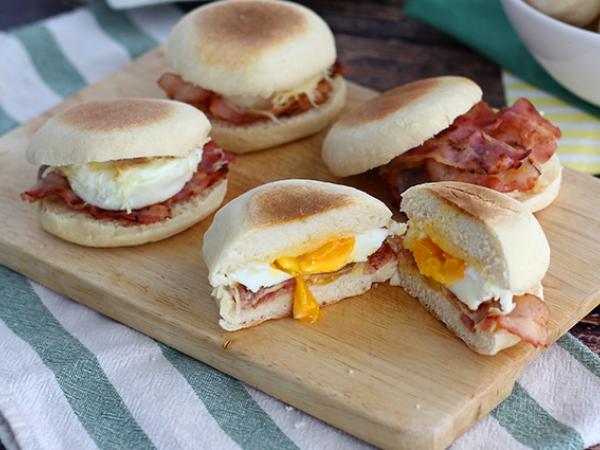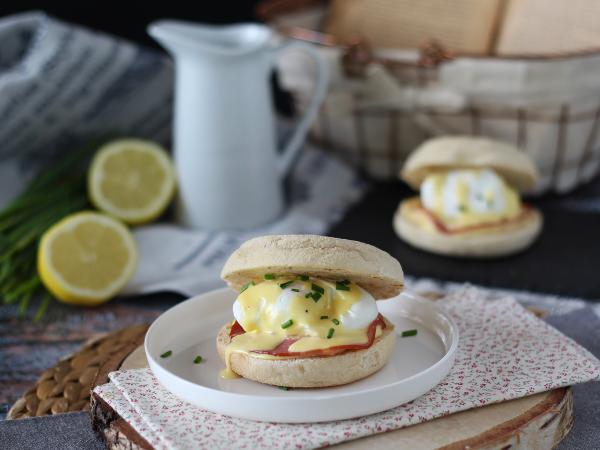 Recipes