Frozen cappuccino
Frozen cappuccino
or
For all the cappuccino lovers out there, here is a recipe to have it as an ice cream! Isn't that perfect?
Preparation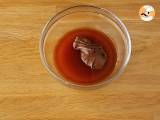 Step 1
Mix together the hot coffee, the sugar and the Nutella. Put in the fridge for 1 hour.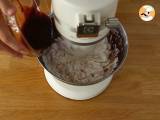 Step 2
Whip the cold cream until it gets thick and fluffy. Then, while whisking, pour the previous mix. Put in the freezer for 1 hour.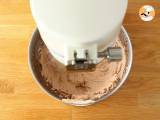 Step 3
Then, whisk again to loosen the mix.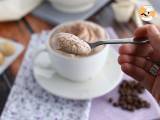 Step 4
There your are, your frozen cappuccino is ready!
---
---
Related recipes
Recipes