Mojito cake - video recipe!
Mojito cake - video recipe!
We love mojito in everyway, so here is a way to change it into a cake!
Ingredients
---
---
- 2 tsp bakings powder
---
---
- 1 cup flour (120 gr)
---
---
- 1.3 ounces rum
---
Preparation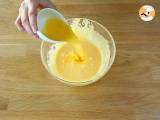 Step 1
Divide the egg yolks from the whites. Whisk the whites until it forms peaks.
Whisk the yolks with the sugar until it gets creamy. Then add the melted butter.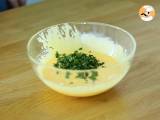 Step 2
Add the rum, the minced mint leaves, and the juice and peel of the organic limes.
Step 3
Finally add the flour and baking powder, and combine well.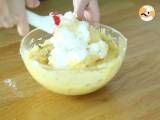 Step 4
Gently combine the egg whites.
Pour the batter in a buttered mould.
Step 5
Bake 20 minutes at 350°F (180°C).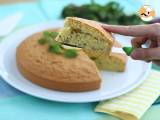 Step 6
There you are, your Mojito cake is ready!
Observations:
The rum : you can use white or dark rum :-)

The limes : It is best to use organic limes to avoid pesticides residues.
---
---
Related recipes
Recipes
Related articles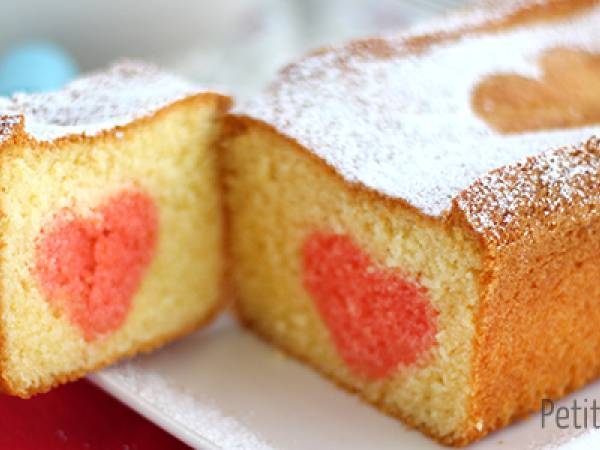 10 recipe ideas you should cook for your Valentine this year