Invisible cake - video recipe !
Invisible cake - video recipe !
An apple cake different that a classic one, since it's invisible. Of course, yon can see it, but it's called like that because there are so many apples that you can't really see apples in the cake. Not sure ? Why don't you see it by yourself, and bake it ?
Ingredients
---
---
---
---
---
1/2 cup flour
---
1 tsp baking powder
Preparation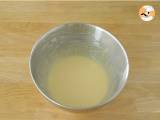 Step 1
Mix together the eggs, the sugar, then add the milk and the melted butter.
Finally, sieve the flour and the baking powder, and add them to the batter.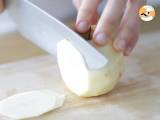 Step 2
Peel the apples, then slice them thinly.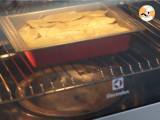 Step 3
Mix together the batter and the apples, then pour it in a greased mold. Bake 45 minutes at 390°F (200°C), and don't hesitate to cover with aluminium foil if the apples get too brown.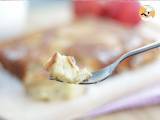 Step 4
Once cold, unmold, and sprinkle with icing sugar. There you are !
Nutritional informations (for 1 serving):
* Percent daily values are based on a 2000 calorie diet * 1 serving = 158g
SmartPoints:
7
(1 serving)
Questions:
What size pan? Milk and butter in ounces by volume or weight?
Answer:
The mould is 7 inches x 8 inches, and the ounces are by weight.
---
---
Related recipes
Recipes
Related articles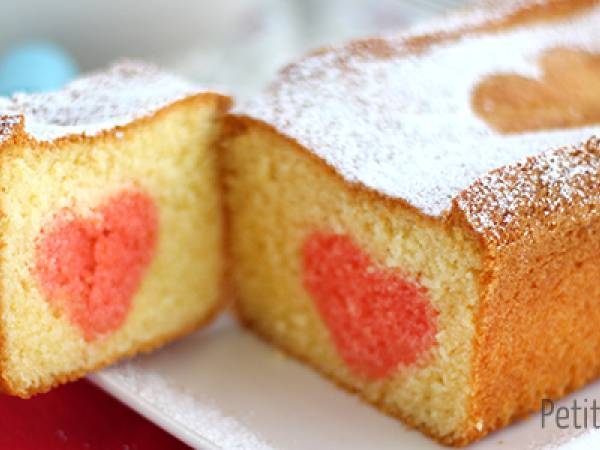 10 recipe ideas you should cook for your Valentine this year