Tres leches cake - video recipe !
Tres leches cake - video recipe !
or
This cake from Latin America, is the perfect match between sweetness and creamy. Soaked in three different milk, you will book your ticket to Puerto Rico or Mexico immediatly !
Ingredients
1 cup flour
---
---
---
1 tsp baking powder
---
---
---
---
11 ounces evaporated milk
---
7 ounces heavy cream
---
9 ounces condensed milk
---
7 ounces whipping cream
---
2 Tbsp sugar
Preparation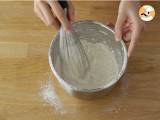 Step 1
Mix together all dry ingredients except for sugar : sieved flour, baking powder and salt.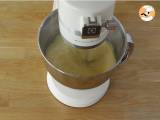 Step 2
In another bowl, put the eggs and the sugar and whisk at maximum speed for 4 minutes. Eggs must swell, and be foamy and creamy.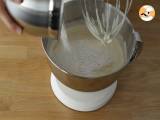 Step 3
Add vanilla, then gradually add the dry ingredients.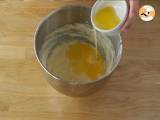 Step 4
Finally, add the melted butter and mix.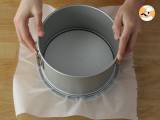 Step 5
Put a baking paper sheet at the bottom of a springform pan, then grease it. Pour the batter.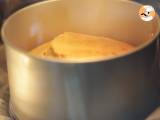 Step 6
Bake for 30 minutes at 360°F (180°C)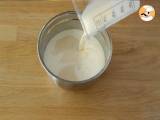 Step 7
Meanwhile, mix together the heavy cream, condensed milk and evaporated milk.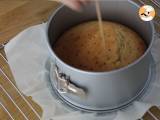 Step 8
Use a skewer stick to pierce the cake.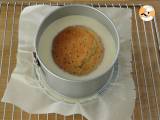 Step 9
Pour the milk mix, and leave to absorbe for at least 2 hours.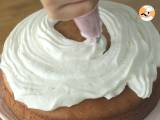 Step 10
Whip your cream and add sugar gradually. Then, apply it on top of the cake to hide the holes.
There you are !
---
---
Related recipes
Recipes
Related articles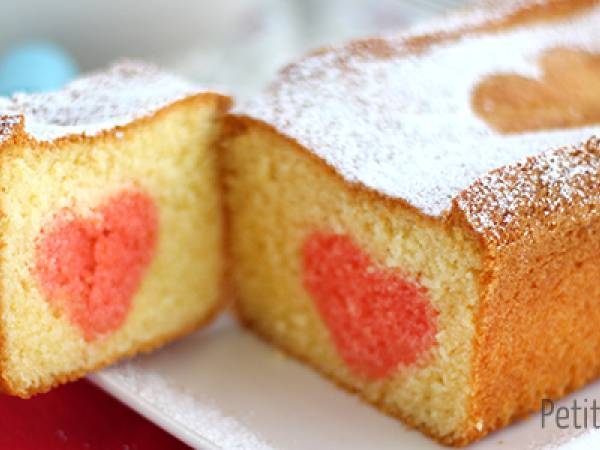 10 recipe ideas you should cook for your Valentine this year