Orange swiss roll from portugal - torta de laranja
Orange swiss roll from portugal - torta de laranja
or
Craving for a swiss roll ? Why don't you try this Portuguese recipe ? Moist and sweet, it will soothe any desire!
Ingredients
---
---
---
2 Tbsp corn starch
---
1 tsp baking powder
---
---
1 ounce sugar
Materials
Baking tray
---
Clean clothes
---
Preparation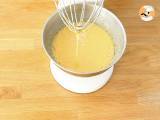 Step 1
Beat the eggs with the sugar. Add the peel of 1 orange, and the juice of both oranges.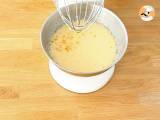 Step 2
Then, add the melted butter, the corn starch and the baking powder. Mix well.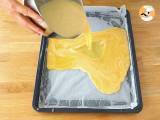 Step 3
Grease a baking tray, and put a sheet of wax paper on the bottom. Pour the batter in it (it is not very thick but don't worry).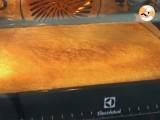 Step 4
Bake 15 minutes at 350°F (180°C).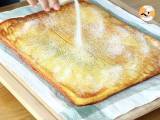 Step 5
Take out of the oven, and immediatly unmold on a clean cloth. Sprinkle with sugar.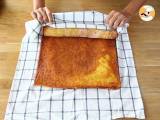 Step 6
Put another cloth on the cake, and flip it over. Then roll it to form your swiss roll. Leave to cool down.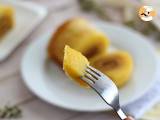 Step 7
There you are, your orange swiss roll is ready!
Nutritional informations (for 1 serving):
* Percent daily values are based on a 2000 calorie diet * 1 serving = 99g
SmartPoints:
10
(1 serving)
---
---
Related recipes
Recipes
Related articles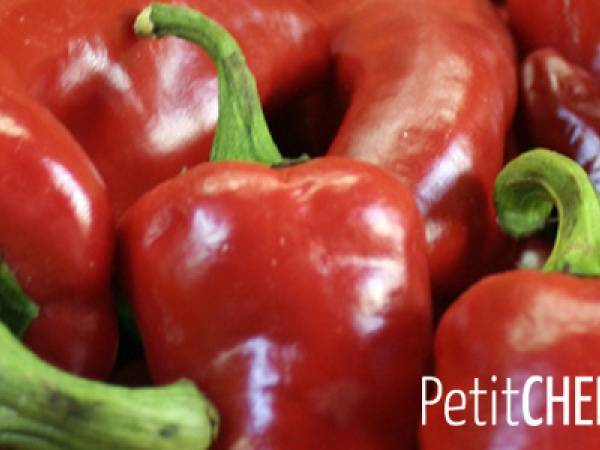 10 dishes from the Basque Country in France that you should really know