Oriental steamed egg
Oriental steamed egg
It is simple and easy to prepare and yummilicious.
Ingredients
---
1
duck
egg yolk cut into 4 parts
---
1 century egg cut into 4 parts
---
---
300 ml
chicken
stock/( plain water - add a pinch of chicken granules )
---
---
dash of white pepper
---
4 pips of garlic- chopped finely
---
oil for frying
Preparation
Whisked together 2 eggs with 300 ml chicken stock or plain water, ½ teaspoon light soy sauce and a dash of white pepper.
Divide equally the minced meat , duck egg yolk and century egg into 2 rice bowls . Pour in the whisked egg mixture into the bowls.
Cover with aluminium and steamed at low heat for 20 minutes. While the steaming is in progress, saute the garlic till lightly brown.
Take out and keep aside with 2 tablespoons of the garlic oil.
Garnish the steamed eggs with fried garlic and the oil . Served hot with rice.
Photos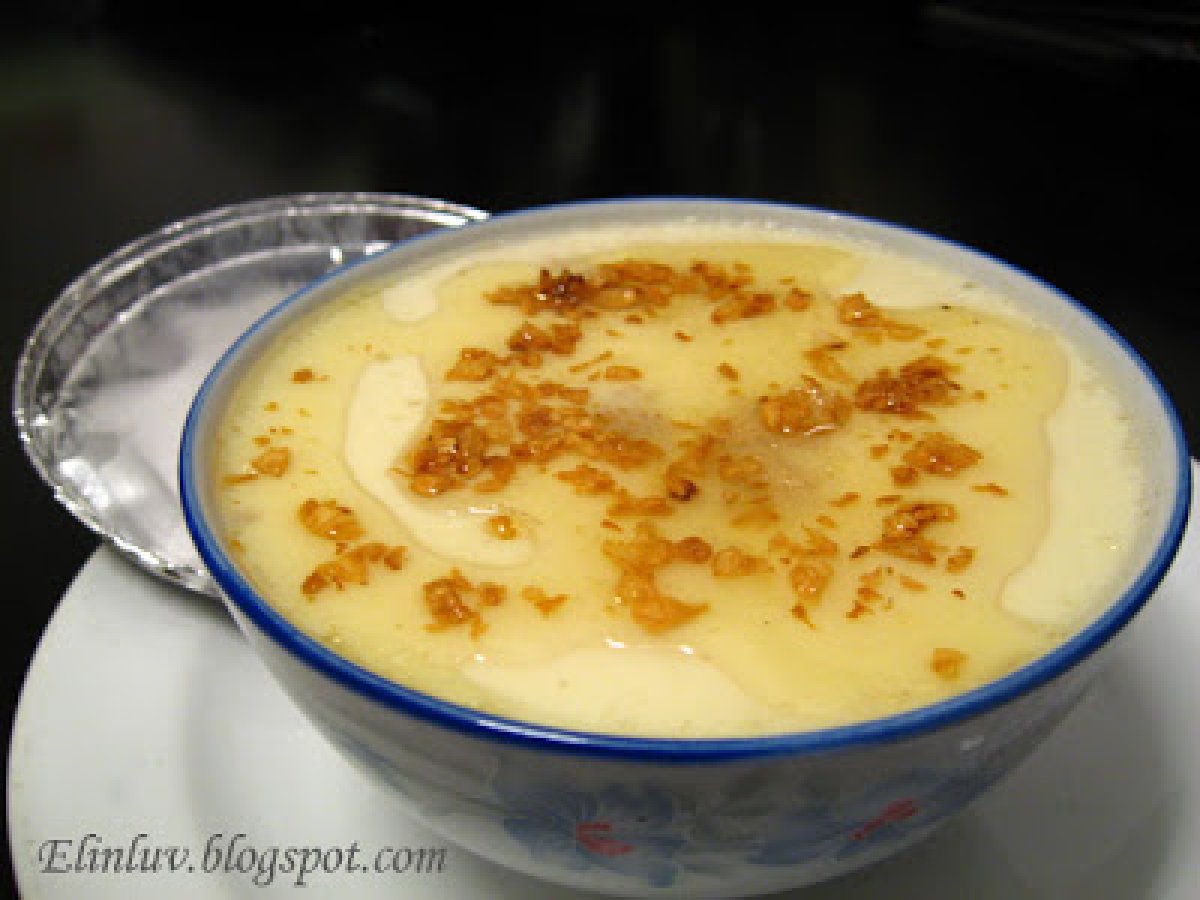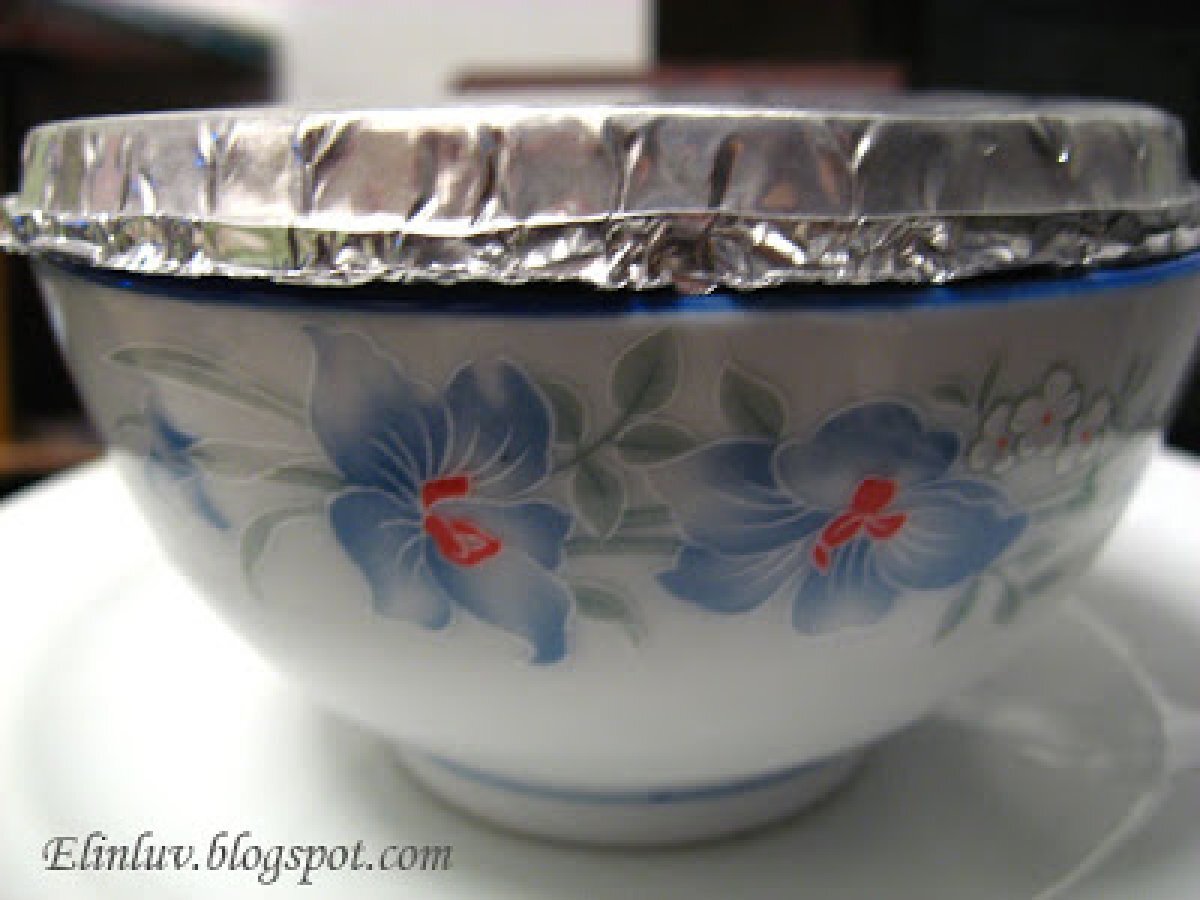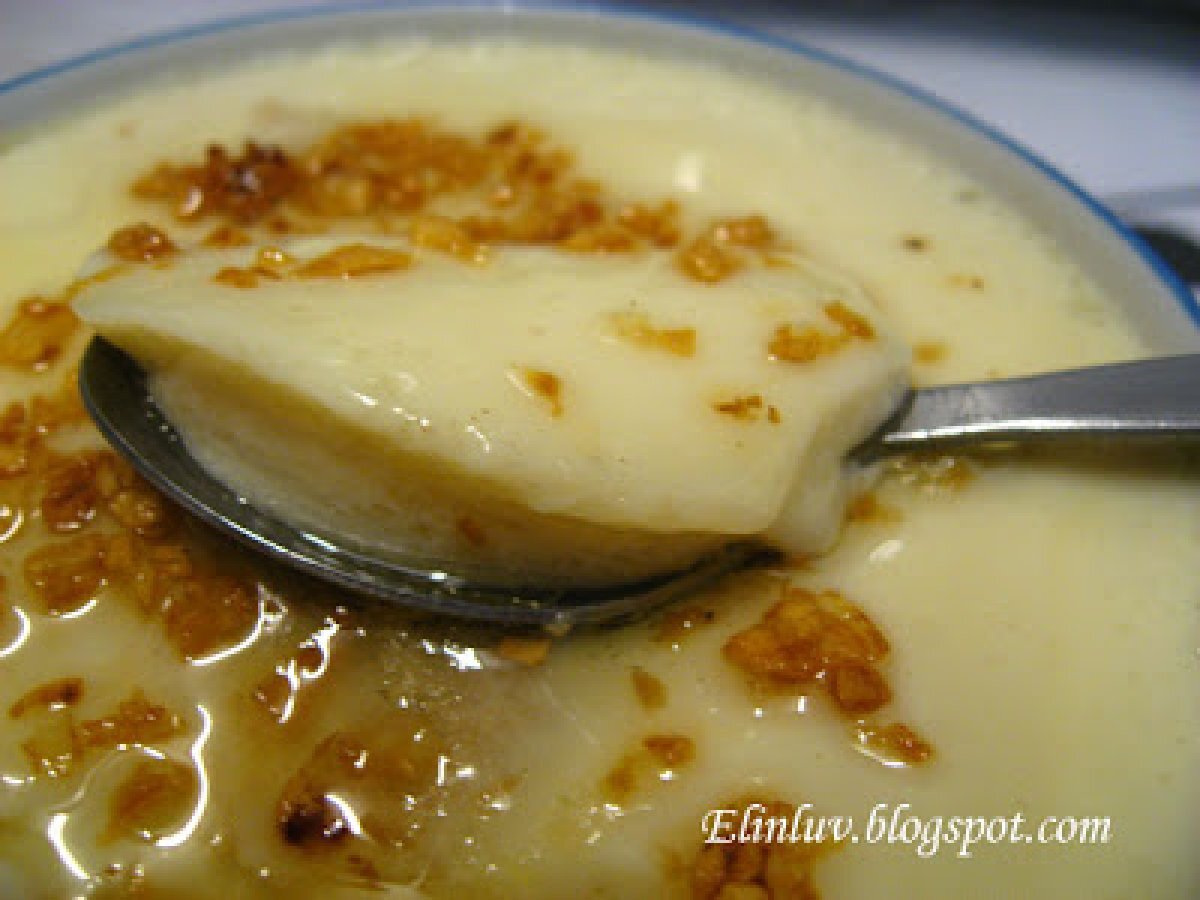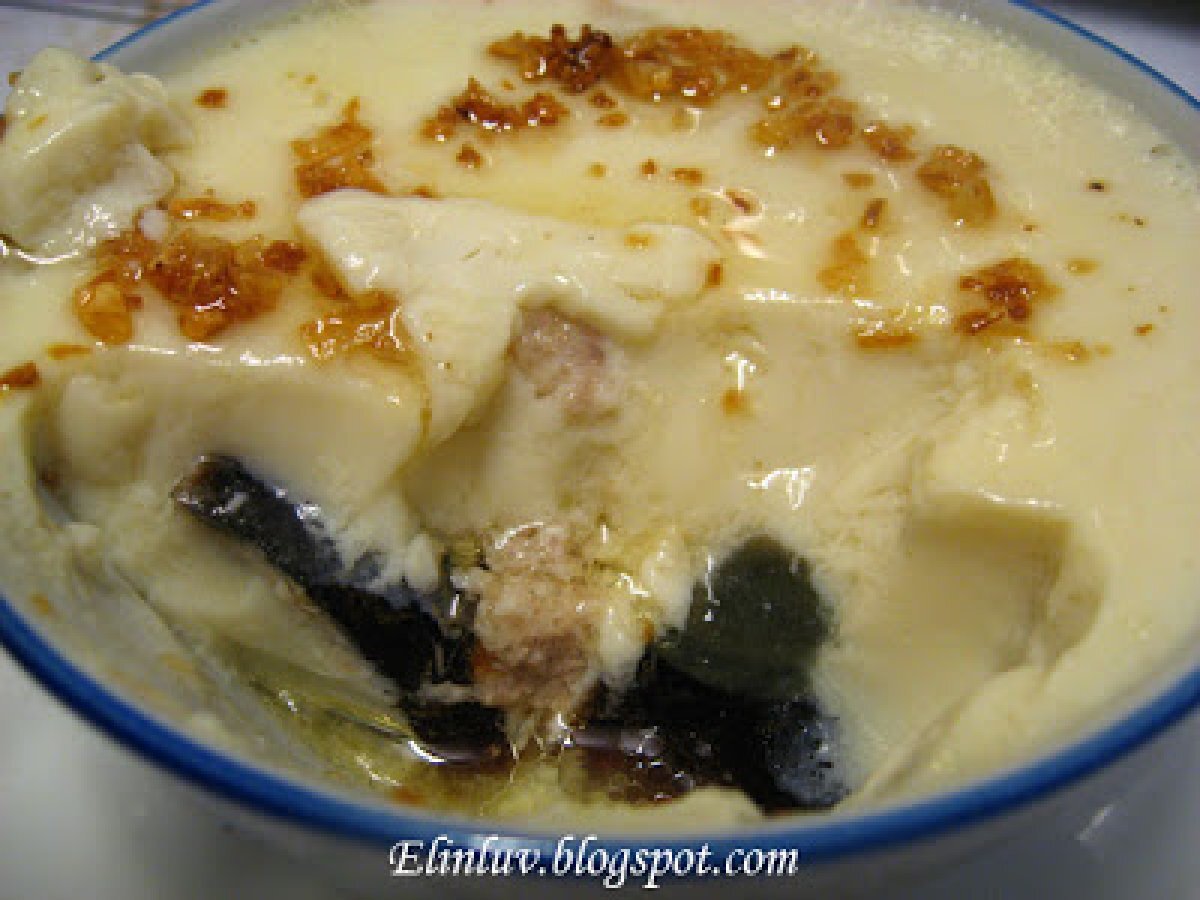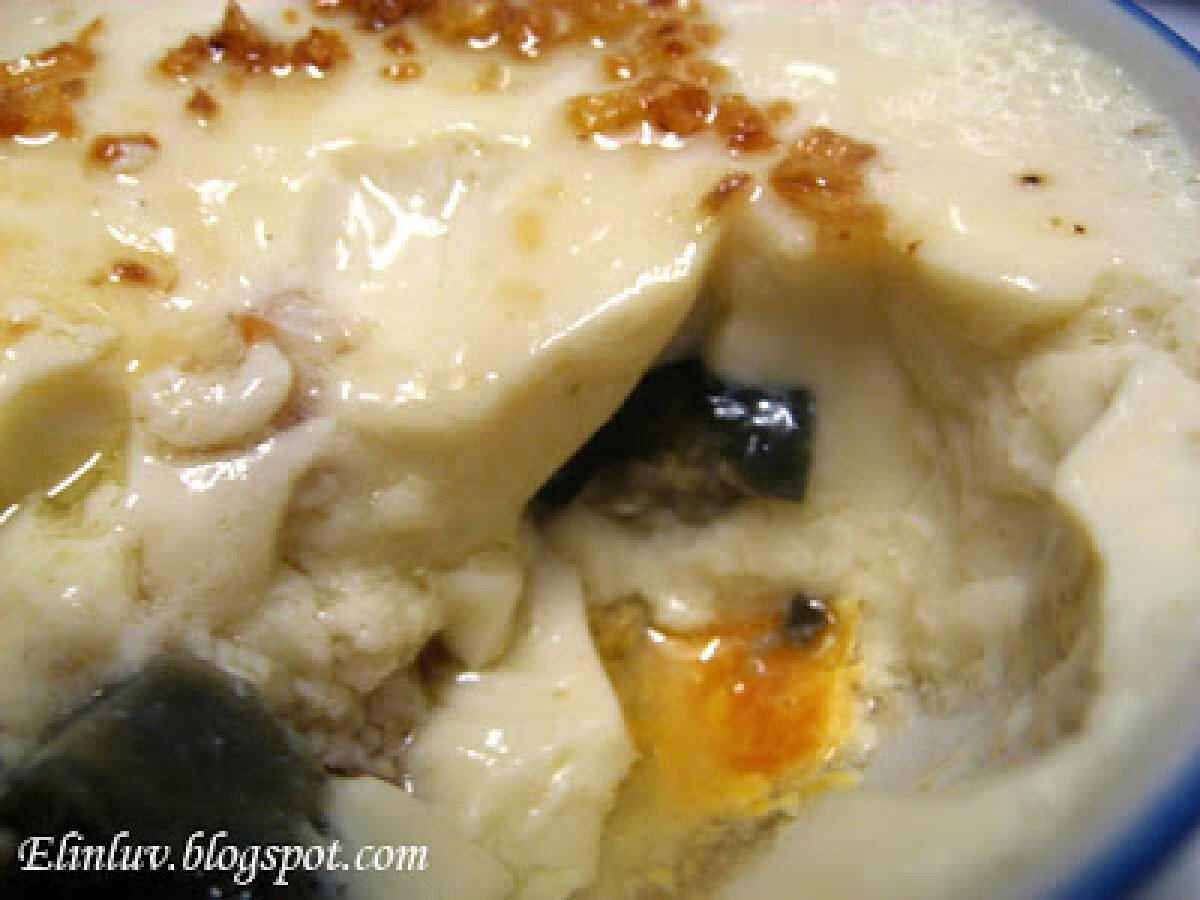 Questions:
Related recipes
Recipes