Pumpkin Tart with Spider Web Topping
Preparation
Preheat oven to 350F, and have a 10-inch tart pan with removeable bottom placed on a sheet pan or cookie sheet. No need to grease the tart pan.
To make the crust:
Combine ginger snap cookie crumbs and melted butter together until the mixture resembles wet sand. Press crumbs into a 10-inch tart pan with removable bottom. Bake in a 350F oven for 10 minutes. Prepare the filling and topping while crust cools.
To make the topping (for spider web design):
In a small bowl, combine the sour cream and sugar together with a whisk. Set aside for now.
To make the filling:
Combine the filling ingredients together in a medium bowl; whisk to combine completely and pour into cooled crust. Use an offset spatula to spread the filling into an even layer. Bake at 350F for 30 minutes. Remove from oven and cool for an hour.
Pour sour cream/sugar mixture on top of pumpkin layer; spread evenly. Draw several concentric circles of chocolate syrup on top of the sour cream topping, ending with a dot of syrup in the center of the tart.
Make the spider web design by pulling a toothpick from the center dot of chocolate syrup out towards the crust; repeating until the web is complete. Chill until serving.
To serve, remove the sides of the tart pan and place tart on cake plate. For professional looking slices, clean the knife between each cut.
Photos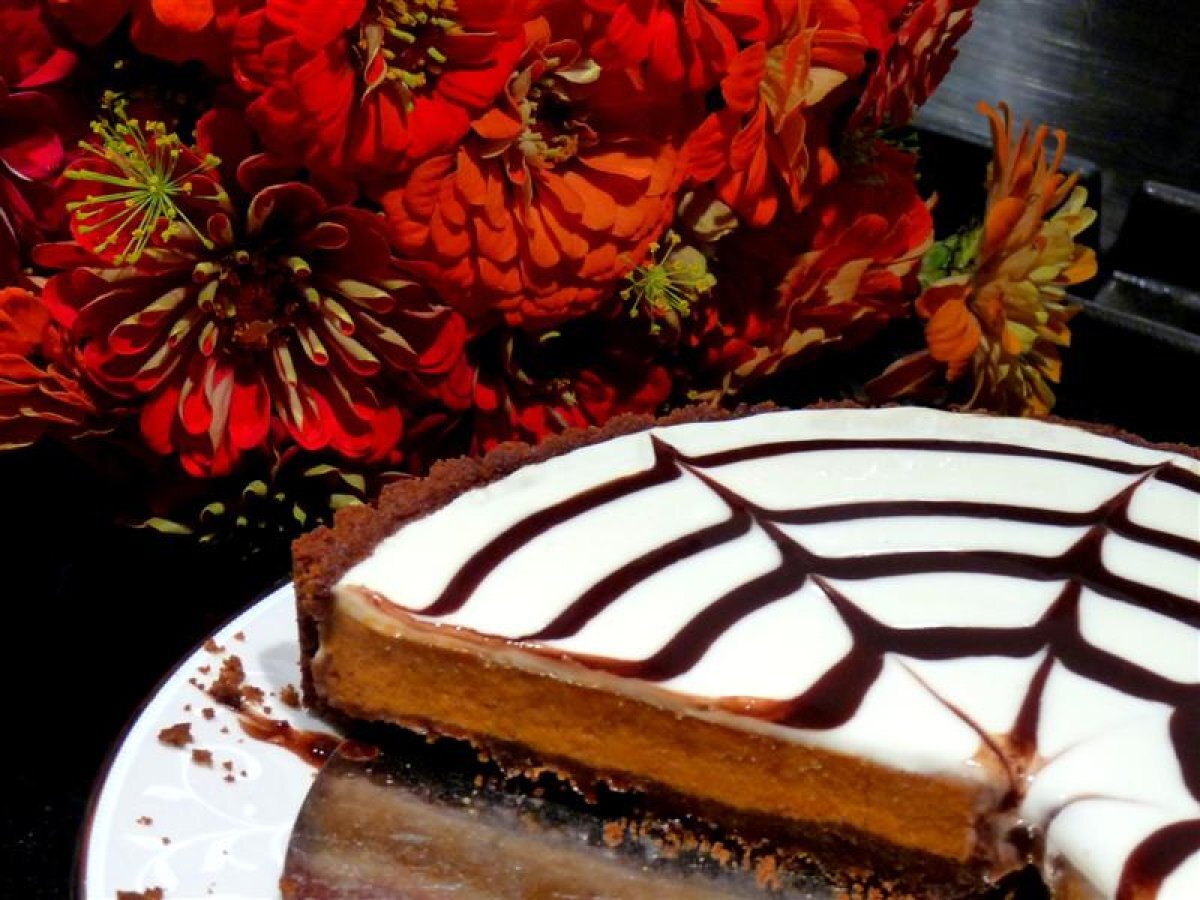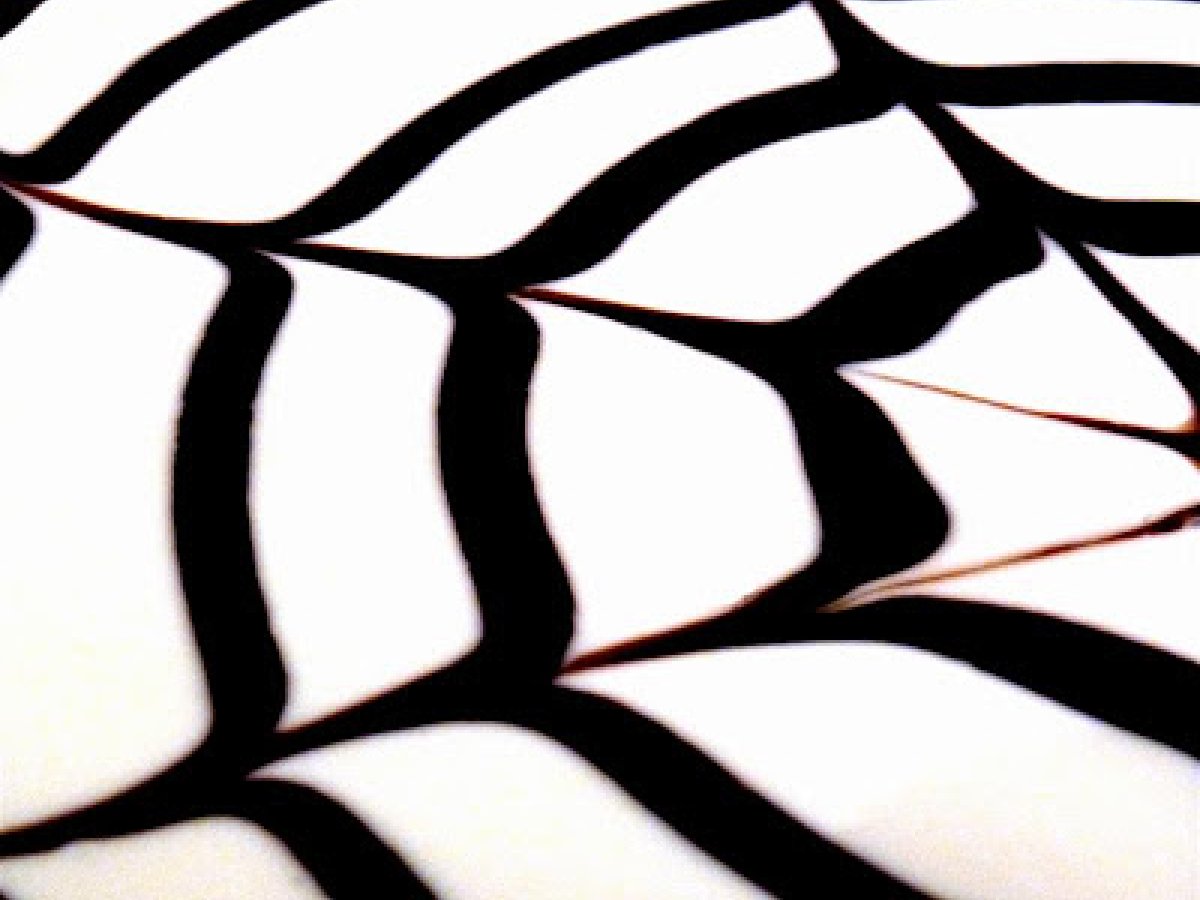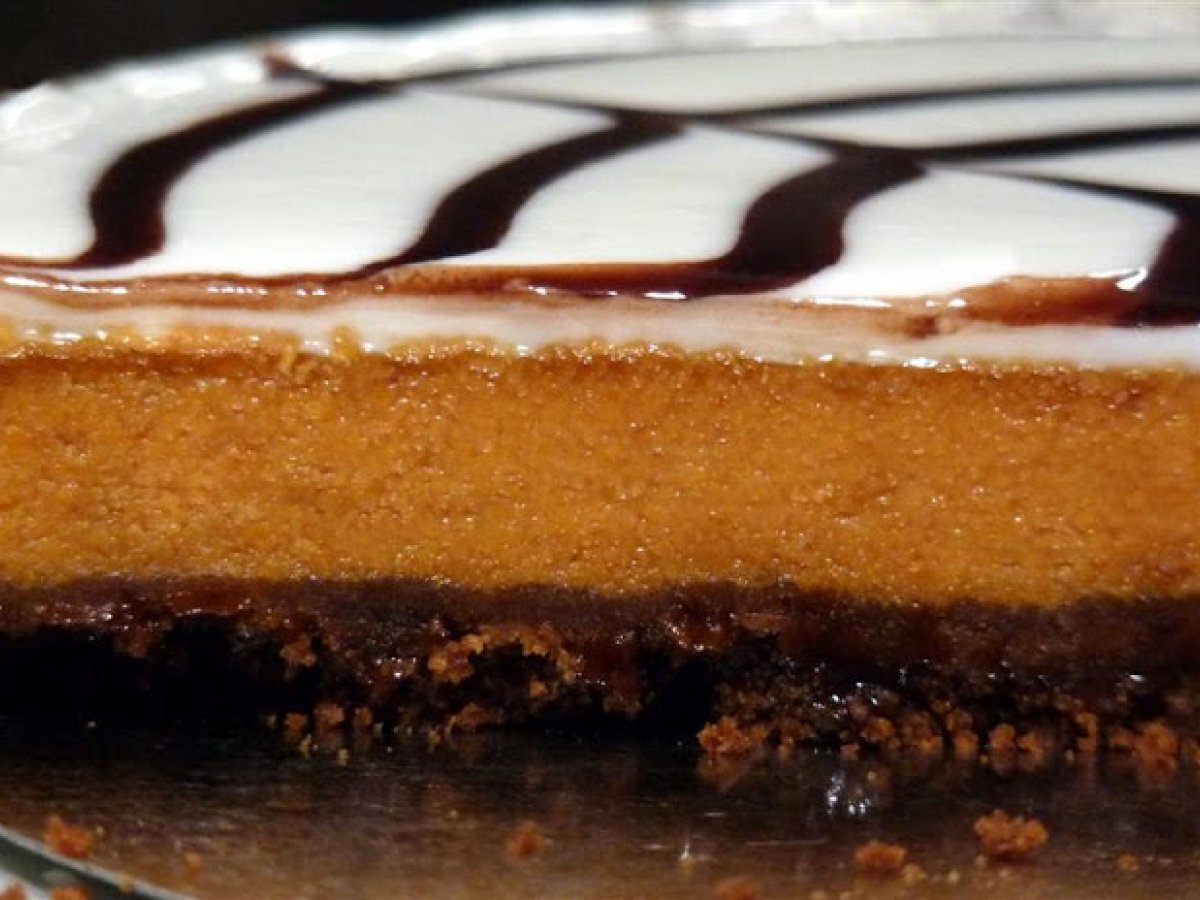 Questions:
You may like
Recipes