Purple sweet potatoes dessert soup
By
angelhair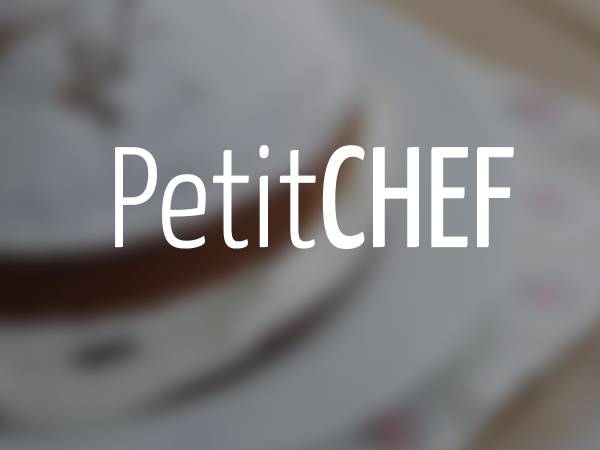 Recipe type:

Dessert

Number of serving:

1 servings

Preparation:

15 min

Cook time:

15 min

Ready in:

30 min

Difficulty:

Very Easy
Ingredients
- 1 small Okinawan purple
sweet potato
, peeled and chopped into chunks
- 1 inch knob of
ginger
, julienned (essential ingredient – do not skip this!)
- Water
- 20 g rock sugar
Preparation
Step 1
In a small pot, put in sweet potato chunks, ginger and sugar. Add enough water to barely cover the sweet potatoes.
Step 2
Bring mixture to a boil, then reduce heat to low. Gently simmer, covered with a lid, until sweet potatoes can easily be pierced with a knife, about 10 – 15 minutes.
Step 3
Half way through, the sugar should be melted, so taste it to see if it is sweet enough, add more sugar if desired (take note that rock sugar takes a while to melt, so avoid adding it in last minute).
Step 4
Also taste syrup to see if the ginger flavour is strong enough for you. If so, then scoop out the ginger pieces with a slotted spoon.
Step 5
If not, let the syrup simmer gently for longer to get more gingery flavour into it.
Step 6
When sweet potatoes are tender and the syrup has just the right amount of spiciness and sweetness, remove pot from heat and serve immediately.
Step 7
Tastes best when served hot.
Questions:
By
angelhair
---
---
Related video
Related recipes
Recipes