Steamed Chinese Sponge Cake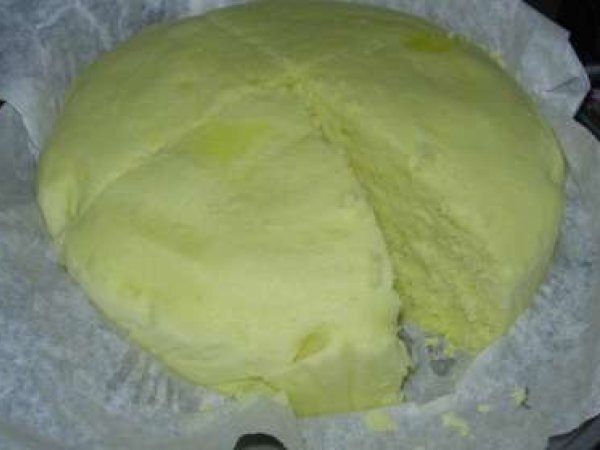 Preparation
My mum is a great chef! Most of her cooking are my favourites. She is getting old, I wish that I could record down all her recipes so that I could cook for her one day, also to pass on to my children and family members.

After going through some recipes, I still cannot decide what to bake for a start. Suddenly come to my mind is my childhood taste of my favourite cake - Ji Dan Gao 鸡蛋糕.

I love cakes and I love this steamed cake as it is not oily at all and so soft...It is also my mum and my grandma's favourite cake.

The Ji Dan Gao flavour that I like most is Pandan, therefore I also made it for myself as a reward!

For a complete story:
http://www.monica-wong.blogspot.com
Taste of My Life

Method:
1. Put ingredient (A) into a mixing bowl, use high speed to mix until thick and creamy. It only takes about 5 minutes with my small mixer...wow!

2. Divide flour (B) into 2 or 3 portions, use lowest speed to mix well.

3. Finally, add in (C) to mix until all well combined.

4. Pour batter into a 9"/22cm lined round baking tin and leave aside for 10 minutes. Now you can set up your steamer.

5. Steam over high heat for about 30 minutes till the cake is completely cooked. You may use wooden skewer to test and the wooden skewer should come out clean if the cake is well cooked. Remove, let cool and keep in a tupperware.
Questions:
You may like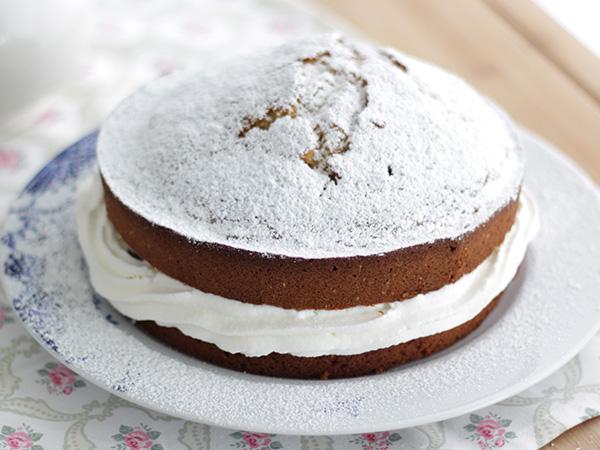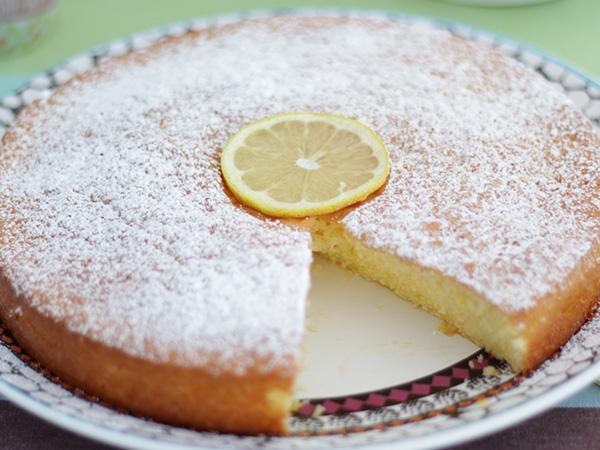 Recipes
Related articles