Tine ridder ost cheese soup and two norvegia ost norwegian sandwich recipes
Preparation
Buy Tine Ridder Ost Cheese:
How- Peel and finely chop the onion. Sauté the soft butter without it taking color. Sprinkle on the flour and stir. Gradually add broth and let the soup boil for 5 minutes. Mix together the grated cheese, cream and egg yolk and stir into the soup. Let it melt while stirring and allow the soup to be hot, but do not let it boil. Season with salt and freshly ground pepper. Sprinkle with some grated Ridder and chopped parsley or other green. Serve the soup with fresh bread.
Open Face Norvegia Cheese Sandwich with Tomato Basil Salad:
Slice or cut into strips Norvegia. Mix cheese, egg yolk and mustard. Put the mixture on a slice of bread. Bake in the oven, preferably under the grill at 175 degrees, 3-5 minutes, until cheese melts. Mix split cherry tomatoes and chopped basil with oil and put it on the bread before serving.
Sandwich with caramelized onions and bacon:
Melt the butter in a frying pan on low heat and add onion slices, sugar and vinegar. Cook, stirring, until caramelized, about 30-40 minutes. Take from the plate and let cool. Heat a frying pan or toaster / sandwich iron on medium heat. Put some mustard on 4 of the slices. Add Norvegia in slices, pear slices, fried bacon and then a slice Norvegia at the top. Put some butter on the top lid, turn gently and apply a little less well. Add to pan and cook.
Photos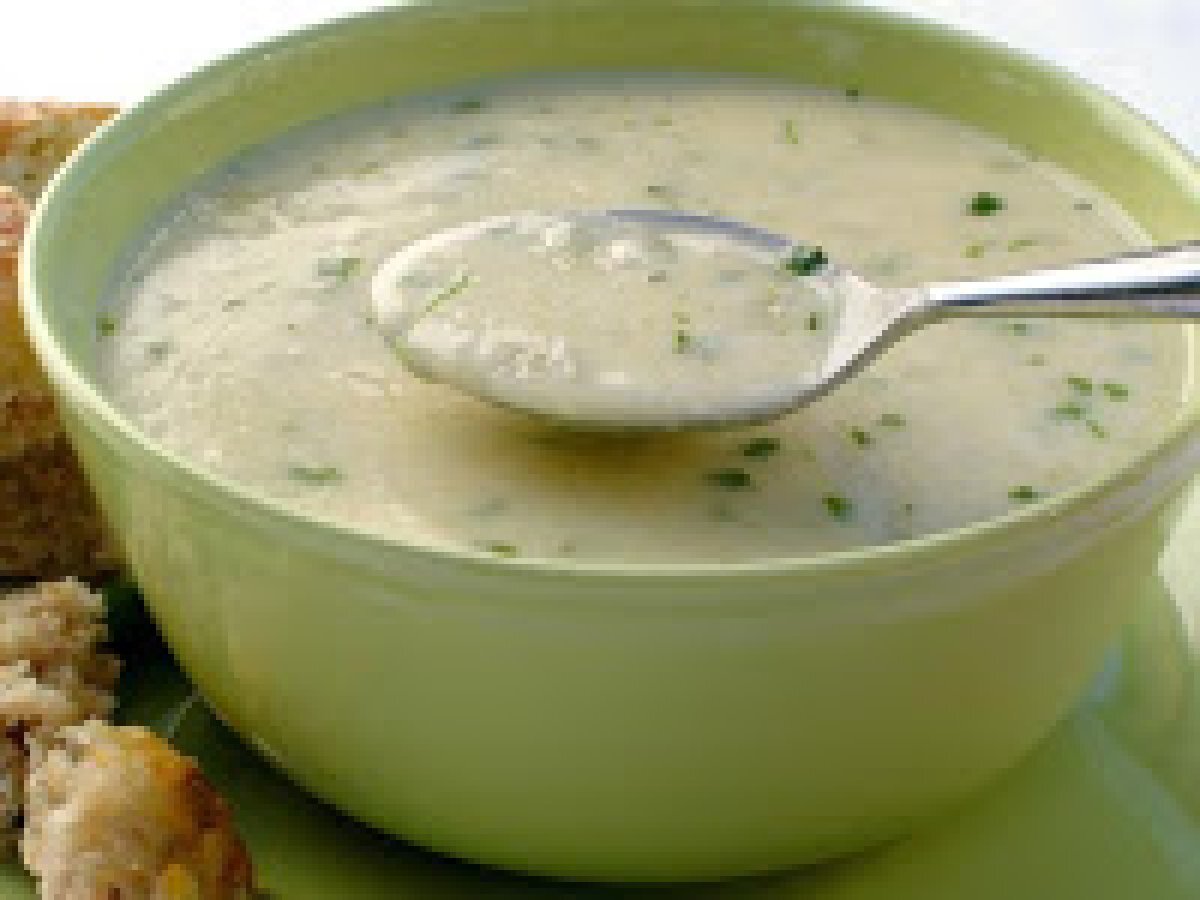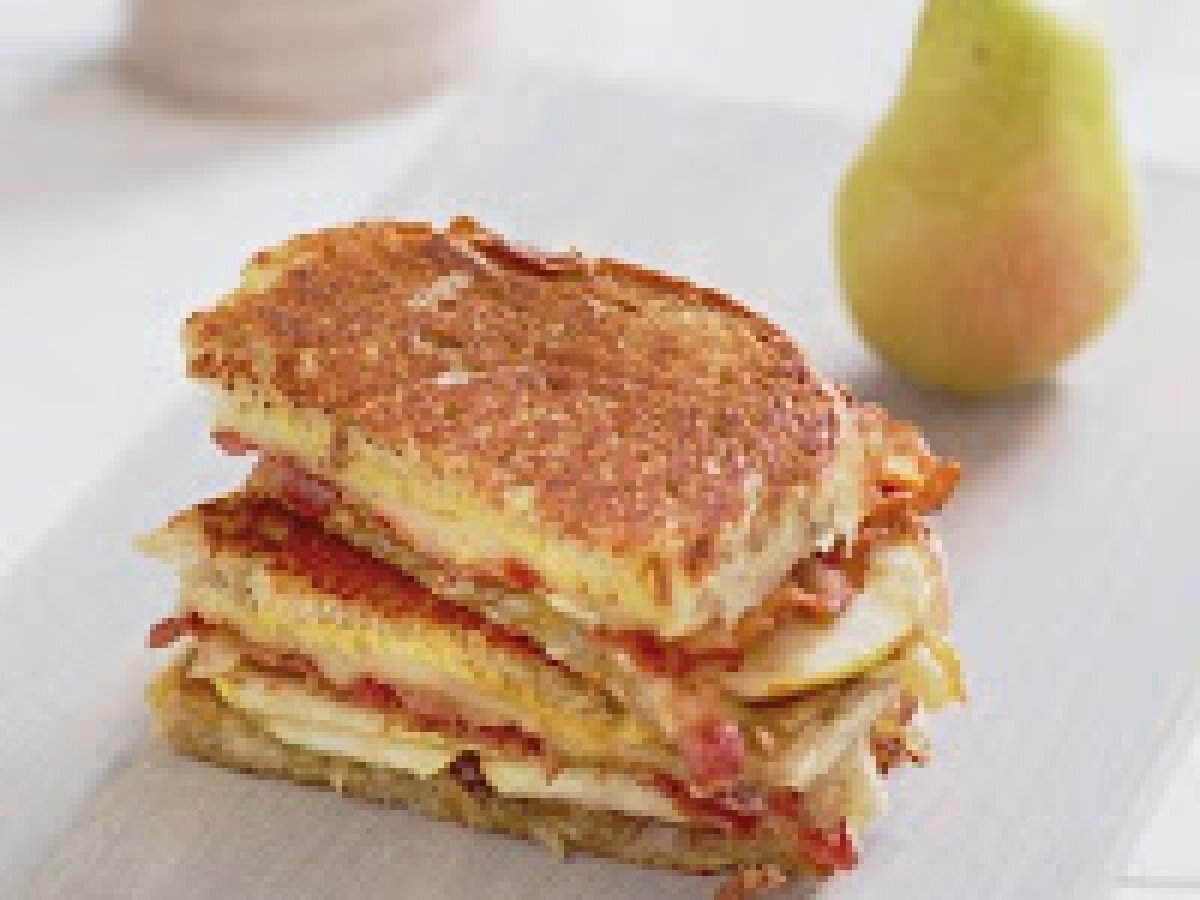 Questions:
Related recipes
Recipes
Related articles