Burmese vegetable curry ( kaukswe )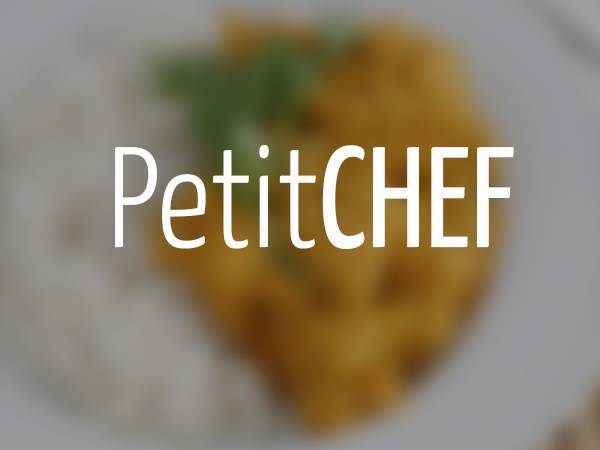 Preparation
Cut the carrots and beans in batons, cauliflower and broccoli in florets, mushrooms in quarters and baby corn in diamonds. Boil separately and set aside.
Heat oil in a pan and add the chopped onions. Saute till translucent.
Add the ginger - garlic paste, red chilli paste, Madras curry powder and saute well. Mix the vegetables and stir - fry.
Add coconut milk and allow it to simmer for some time.
Adjust the seasoning and put in a serving bowl.
Garnish the curry with the above ingredients and serve with steamed noodles.
Questions:
Related recipes
Recipes