Butternut burgers (without bread!)
Butternut burgers (without bread!)
How about using butternut squash other than in soups and purees? Swap yourbread for slices of butternut in your burgers! Rich flavors guaranteed ;-)
For the filling of your hamburger, we let you choose the ingredients that make you crack. Here, we opted for a good beef steak with cheese, salad and tomato sauce: a simple and effective combo.
Materials
Hotplate, burner, stove
A cutting board
A knife
A steward
A bowl
A tea spoon
A pan
Preparation
Collect the upper part of your butternut squash (about 7 oz) and remove the skin using a peeler.
Cut it into 4 slices widthwise and place them on a baking sheet lined with parchment paper.
On each slice, pour a drizzle of olive oil, a pinch of salt, pepper and bake for 35 minutes at 370°F (190°C).
Meanwhile, mince 1/2 onion and fry for a few minutes in a pan over medium heat with a drizzle of olive oil. Set aside.
In the same skillet, cook your ground beef.
Melt some butter and place your skillet over high heat. Brown your steaks for 1 minute on each side.
Lower the heat to medium, flip the steaks and cook for 1.5 minutes.
Turn them over again, salt and pepper the surface and place a slice of cheese on each steak. Cook again for 1.5 minutes.
Take them off the heat and set aside.
Prepare the tomato sauce: in a bowl, mix the tomato puree, salt, pepper and dried rosemary. Set aside.
Let's assemble :
* 1 slice of butternut squash
* 1 teaspoon of tomato sauce
* A few lettuce leaves
* 1 steak with slice of cheese
* A few onions
* A few lamb's lettuce leaves
* 1 slice of butternut squash
Do the same with the rest of the ingredients on another plate, and voila! Your butternut squash burgers are ready: enjoy !
You tried this recipe ?
Mention @petitchef_en and tag #petitchef
Observations:
How long can I store my butternut burgers?
In an airtight container, you can keep them for 2 days. Reheat them for a few seconds in the microwave before enjoying them again.

What should I do with my leftover butternut squash?
If you used a whole butternut squash, you probably have plenty left over! If you want to prepare new recipes, you can try the butternut gratin, mashed butternut, velouté and even in dessert! Lots of recipes are waiting for you on our website :-)
If you don't want to cook your leftover butternut squash right away, remove the skin with a peeler, cut the flesh into cubes and store everything in a bag in the freezer. You will thus have enough to have butternut at any time of the year!

How to cook frozen ground beef?
Here we used fresh or thawed ground beef. If you don't have time, you can cook your ground beef directly from frozen. To do this, sear your meat over high heat for 1 minute on each side, then over medium heat, cook it for 2 minutes 30 or even 3 minutes on each side again.
Photos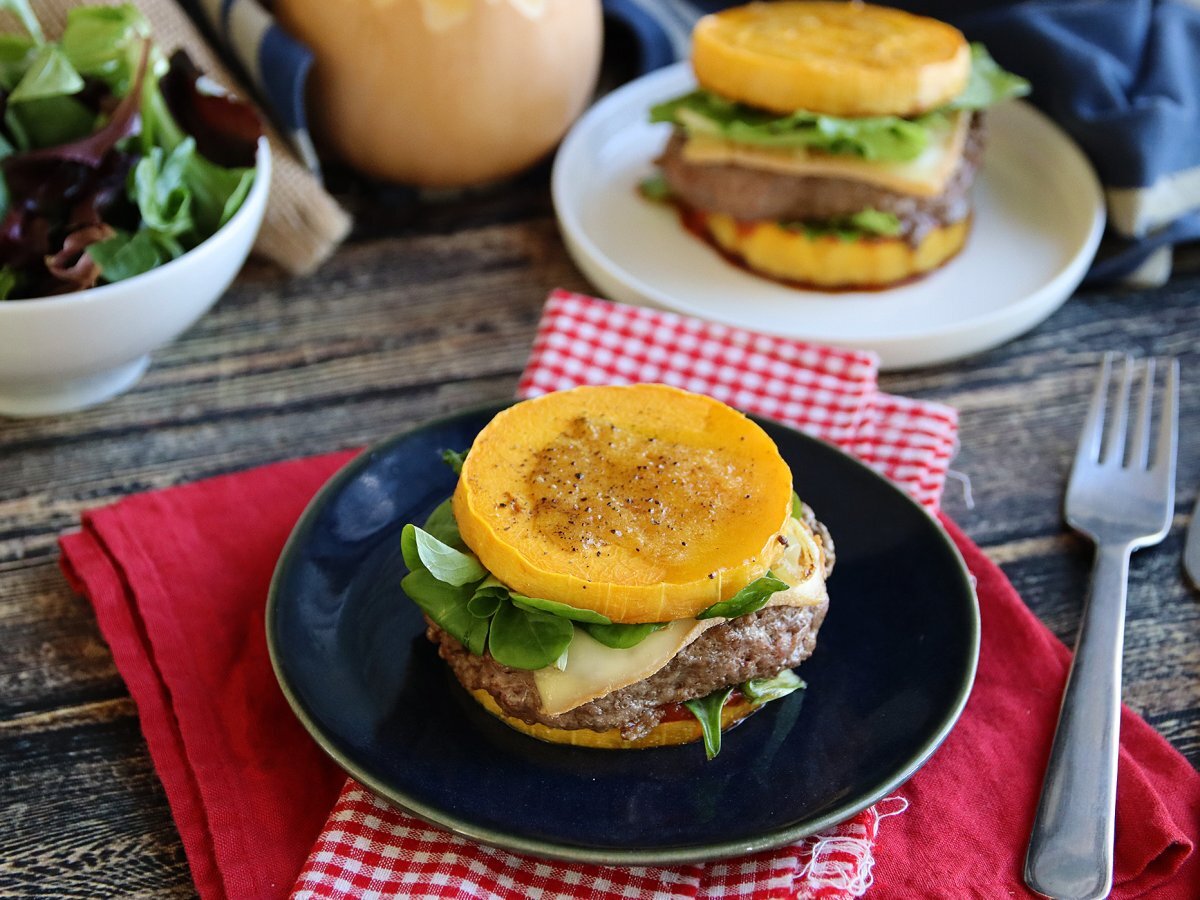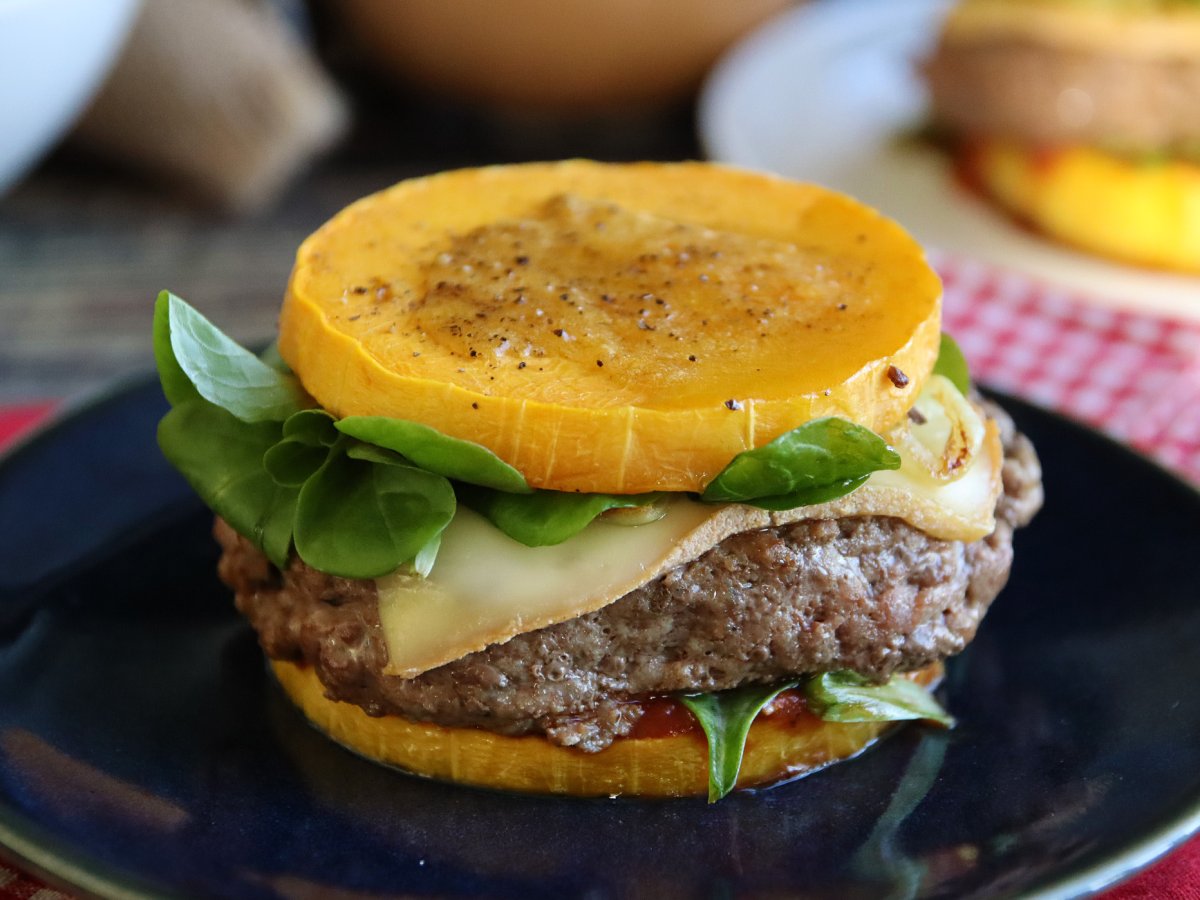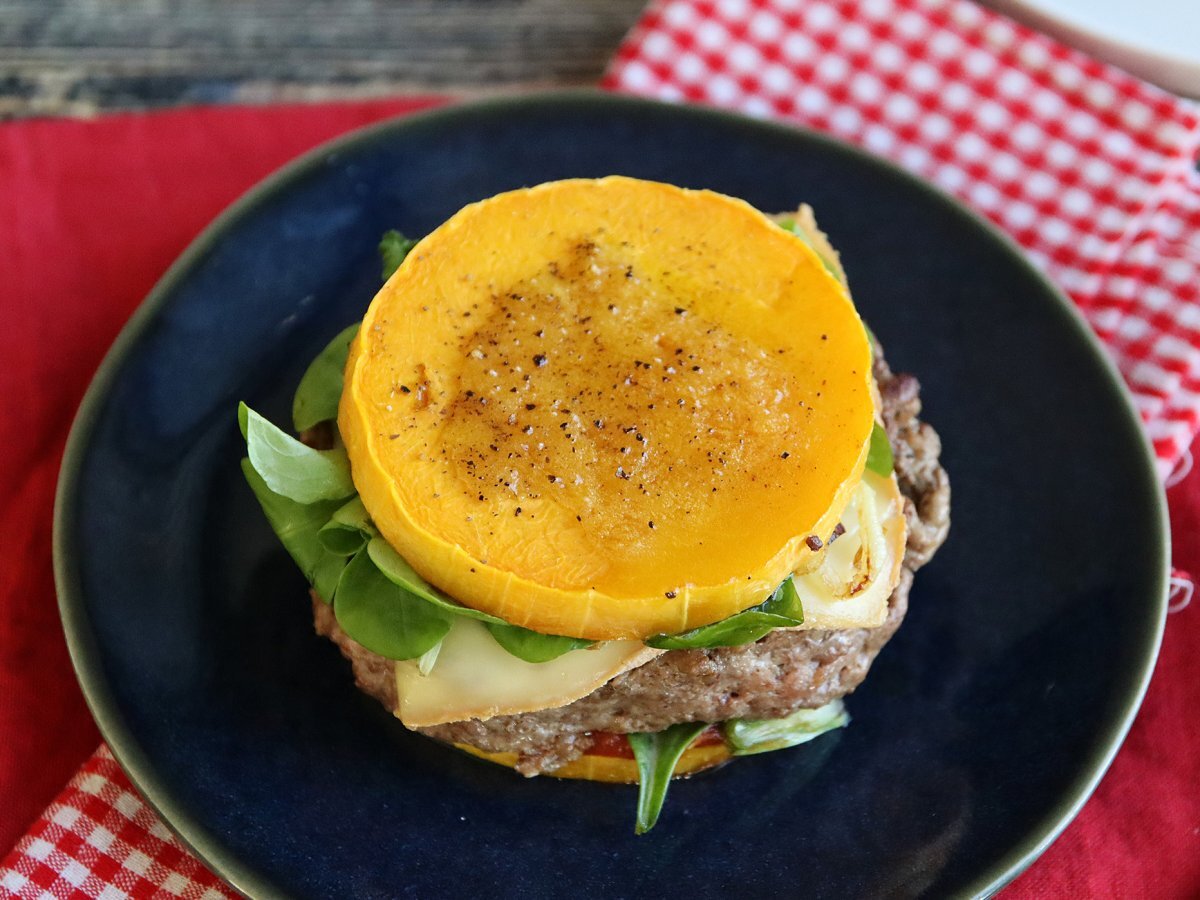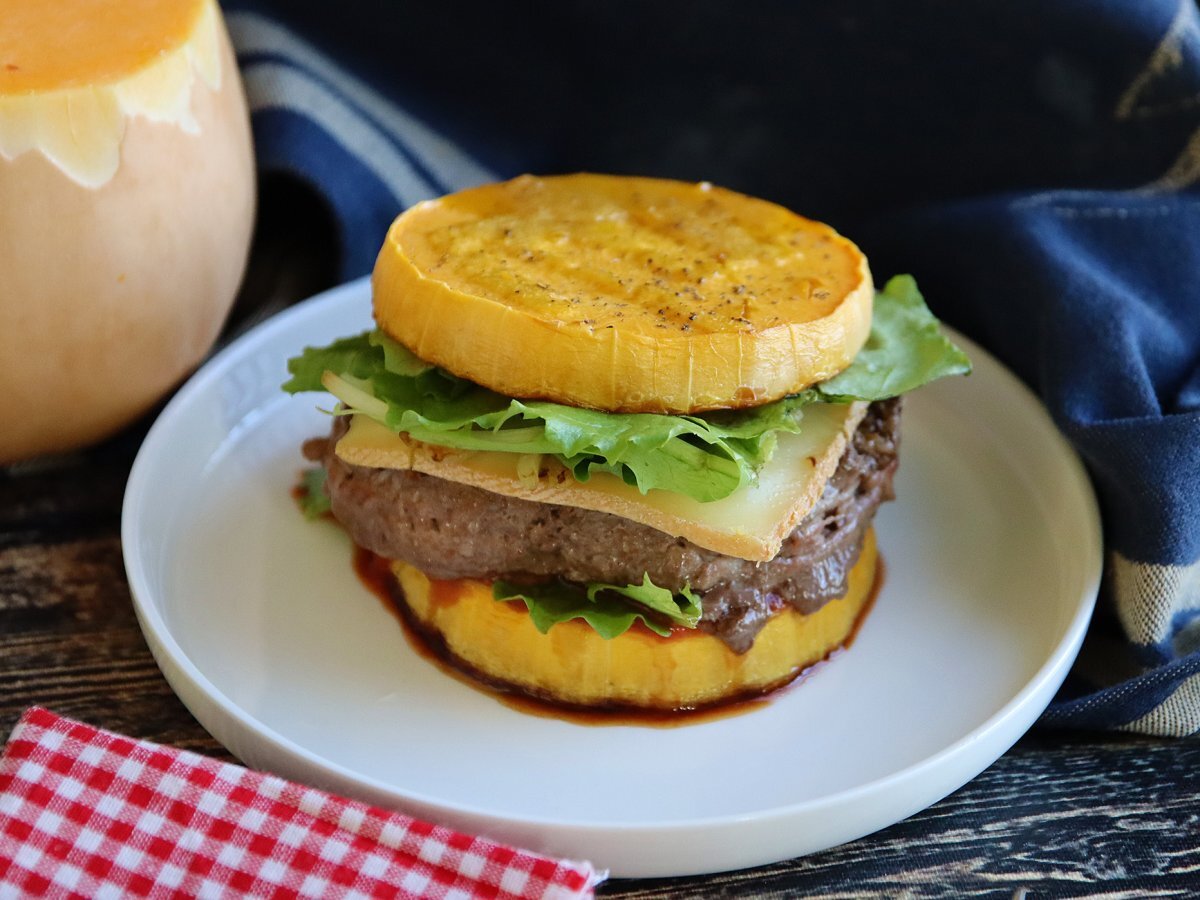 Questions:
You may like
Recipes
Related articles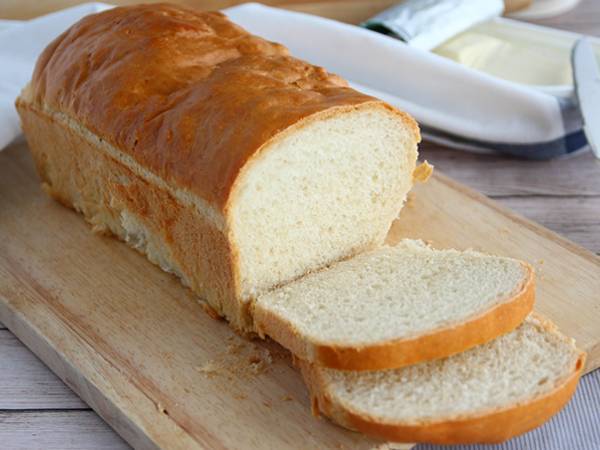 Make your bread at home!