Colourful narcissus stewed pork
Colourful Narcissus Stewed Pork
Simmering the vegetables together with the meat & sauce makes it a flavourful dish.
Preparation
Remove bones from canned meat. Shred meat using hand to feel for small bones in the can of pork leg. Cut skin into stripes & set aside.
Remove skin from vegetables. Wash & cut into cubes.
Add radish & broth to pan, cover & simmer for about 3-4 mins. Throw in the rest of the vegetables & 1/2 can of sauce. Close & simmer for another 5 mins. Use a toothpick to test if vegetables are soft enough. Adjust timiing according to your preference.
Add pork & remaining sauce into pan. Mix well. Close & cook for another 1-2 mins. Serve hot!
Questions:
You may like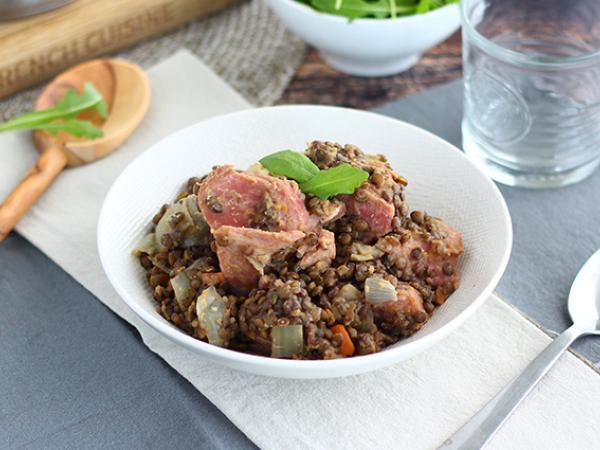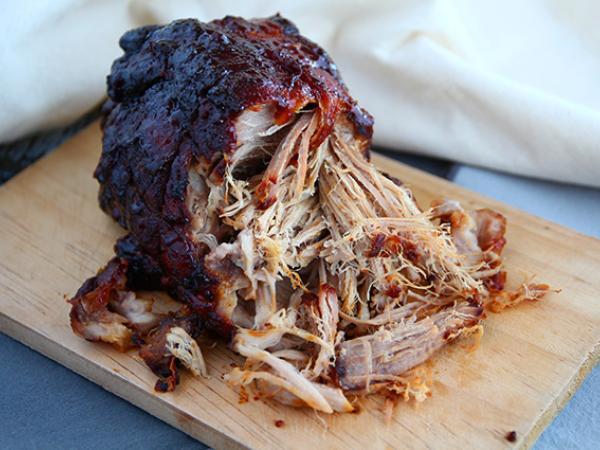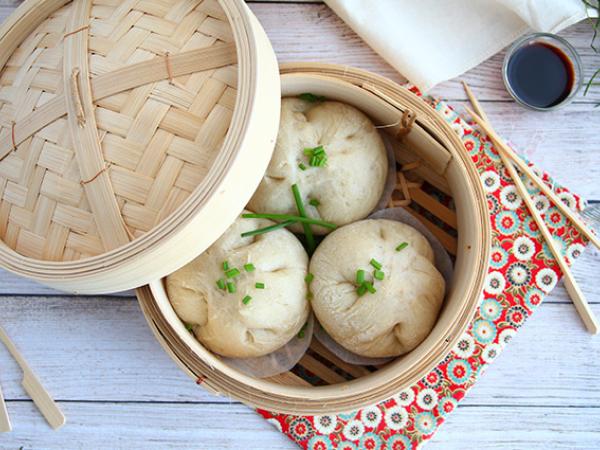 Recipes