Creamy celeriac and chestnut soup
Preparation
Boil the chestnuts in slightly salted water until very tender (it will take no less than 30 minutes), then rinse them under cold running water and rub off any dark skins.
In the meantime, place the celeriac bits in a steamer fitted over a saucepan, add enough water to reach the bottom of the steamer and sprinkle with some salt. Bring to a boil then reduce the heat and steam just until tender (it will take about 15 minutes).
Remove the celeriac from the heat and transfer it in the bowl of a food processor, add the chestnuts, olive oil, Himalayan salt, water and oat milk and process until very smooth.
Add some more water or milk if you like a runnier soup (using milk only will make the texture a bit richer).
Reheat the soup if necessary, then stir it into serving bowls, sprinkle some black pepper and hazelnut oil over it and garnish with the parsley leaves.
You may like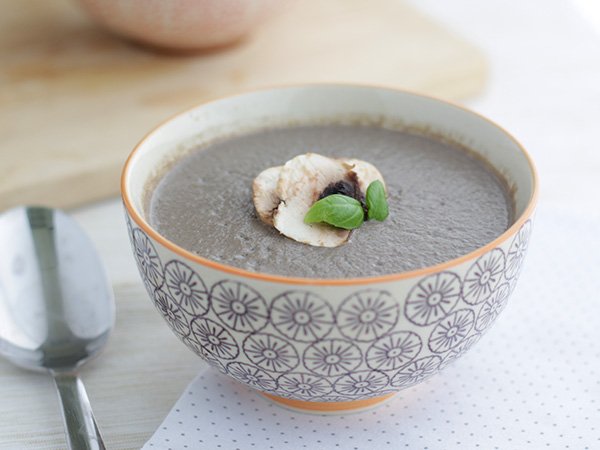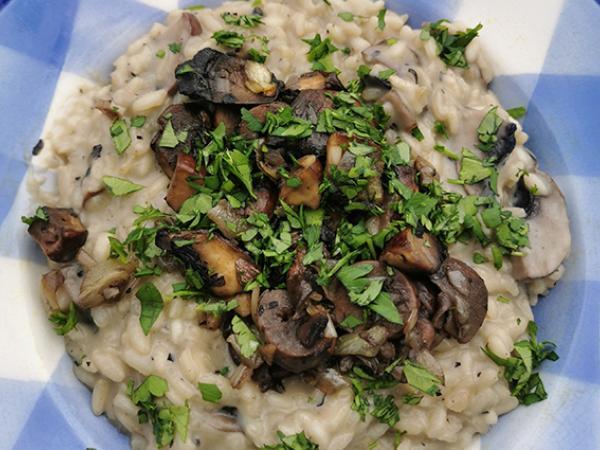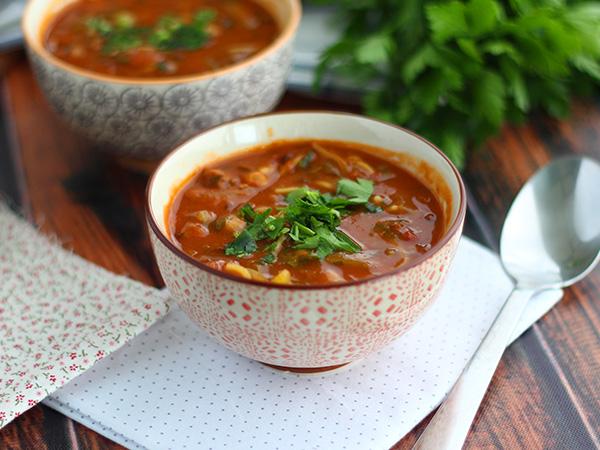 Recipes