Croatian Chicken Soup (Kokosja Juha)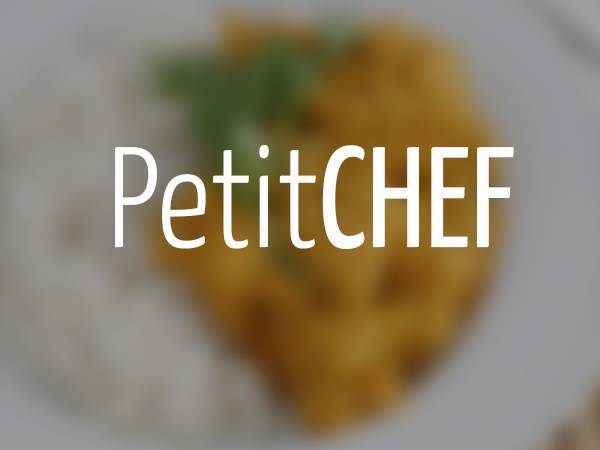 Preparation
Place all soup ingredients in a large soup/stock pot. Bring to the boil, reduce heat, cover and simmer for at least 3-4 hours.
Check soup for seasonings, adding more salt or vegeta if required.Strain some of the soup into a pot and bring to boil.
Add the noodles and allow to cook in the boiling soup, stirring now and then. Remove from heat. Strain in the rest of the soup.
Serve sprinkled with pepper and some of the soup ingredients chopped, if desired.
Noodles:
Combine flour, salt and eggs in a large bowl and mix with your hand until the mixture comes together as a stiff dough. (Add another egg if the dough won't come together).Using the large holes on your grater, grate the dough over a large cloth and leave until ready to cook.Carefully tip the noodles into a pot with some boiling soup in it and cook , stirring until ready, usually a couple of minutes. (These noodles can also be boiled in plain, salted water and used in other dishes).Once the noodles are cooked, turn of the heat, add more strained soup and serve.Now for those of you who wish to try the white sauce with the veges and chicken, here it is:
White Sauce :
Heat oil in a saucepan over medium heat. Add the flour and stir for 1 minute.Slowly add milk, whisking continually until all is added.Lower the heat and simmer for a couple of minutes.Stir in the sour cream, salt to taste and parsley. Serve along with the vegetables and chicken from the soup.
Questions:
You may like
Recipes