Delicious Vegetarian Red Thai Curry.
Preparation
Heat 1 tablespoon of cooking oil in a large wok or frying pan.
Add the tofu and stir fry it till golden. Take it out of the pan.
Add 1 more Tbsp of cooking oil now. Put in the cut red chilles. Fry for 30 seconds. Put in Green Beans. Fry it for 1 minute, and then add in the green and red peppers. Fry for another 2 minutes. Add potatoes, corn and sprouts now and stir fry for 1 more minute.
Add Ginger paste and the Red Curry paste. Mix it well so that it blends well with the vegetables. Stir fry for 2 minutes.
Add the coconut milk and water. Bring to the boil and simmer, uncovered for 5 minutes.
Add the fried tofu and salt at this point and let it simmer partially covered, until vegetables are soft and tender.
Garnish with Basil. Serve Hot with Steamed White Rice.
Questions:
You may like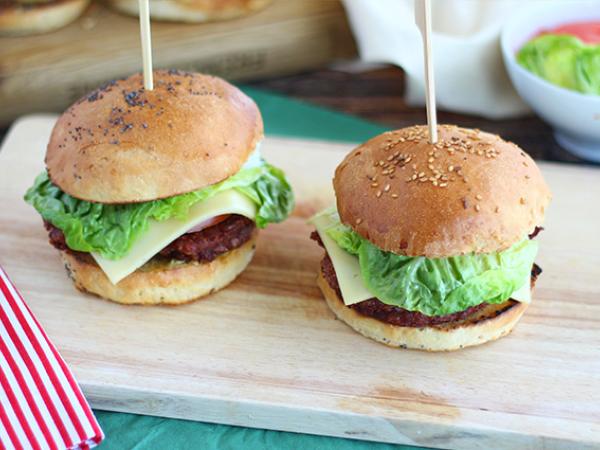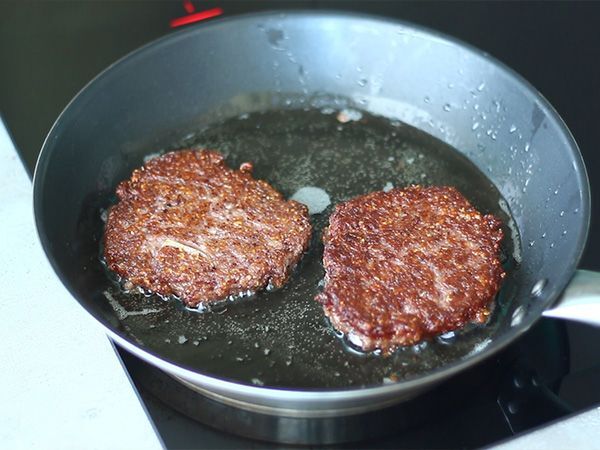 Recipes