Egg bhurji - akoori
Egg Bhurji - Akoori
Egg Bhurji also known as Egg Akuri is an easy, quick and a common Indian Breakfast recipe.
Preparation
Finely chop the onion, chilli, tomato, ginger and coriander leaves.
Break the Eggs. Beat the eggs and add milk and salt. Beat the mixture well.
In a shallow frying pan, heat oil, butter or ghee. Add the onions. When they are partly cooked, add the green chilly, tomatoes, ginger.
Add the spice powders if you are using them. Fry till the tomatoes get sft and mushy.
Now add the beaten eggs. Stir the mixture. The eggs will start to cook. Keep on stirring. This will scramble the eggs. Once the eggs are cooked and firm, remove from the pan.
Garnish with coriander leaves. Serve the Egg Bhurji hot with buttered toast or fried bread.
Questions:
You may like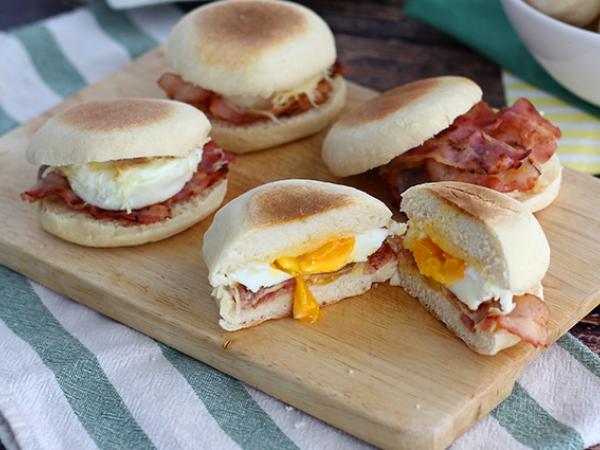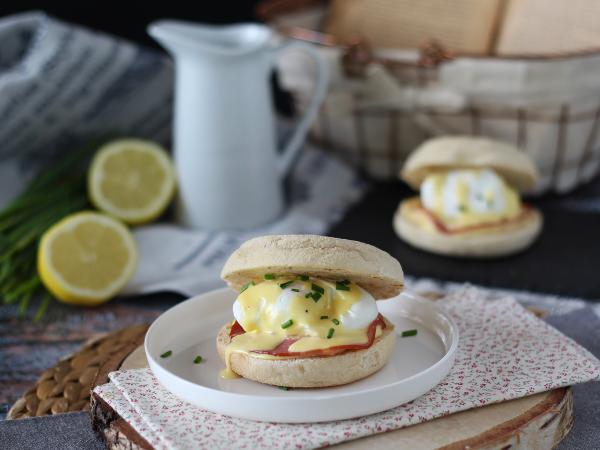 Recipes