Flat iron steak with pineapple salsa
Preparation
Prepare the grill.
Sprinkle pineapple chunks with the brown sugar. Sprinkle the steak with the salt and pepper on both sides.
Grill pineapple chunks on grill and cook on each side until browned and tender, or about 4 to 6 minutes. Combine the pineapple with the salsa and set aside.
Spray the grill with the cooking spray. Grill the flat iron steak for 4 minutes per side or to desired doneness. Four minutes will be just at around medium-rare, depending on the grill heat. Add the green onions and grill for just a few minutes on each side. Chop the green onions and add them to the salsa.
Remove the steak from the grill and allow it to rest for at least 5 minutes. Slice the steak against the grain in thin pieces.
Serve with the pineapple salsa.
Photos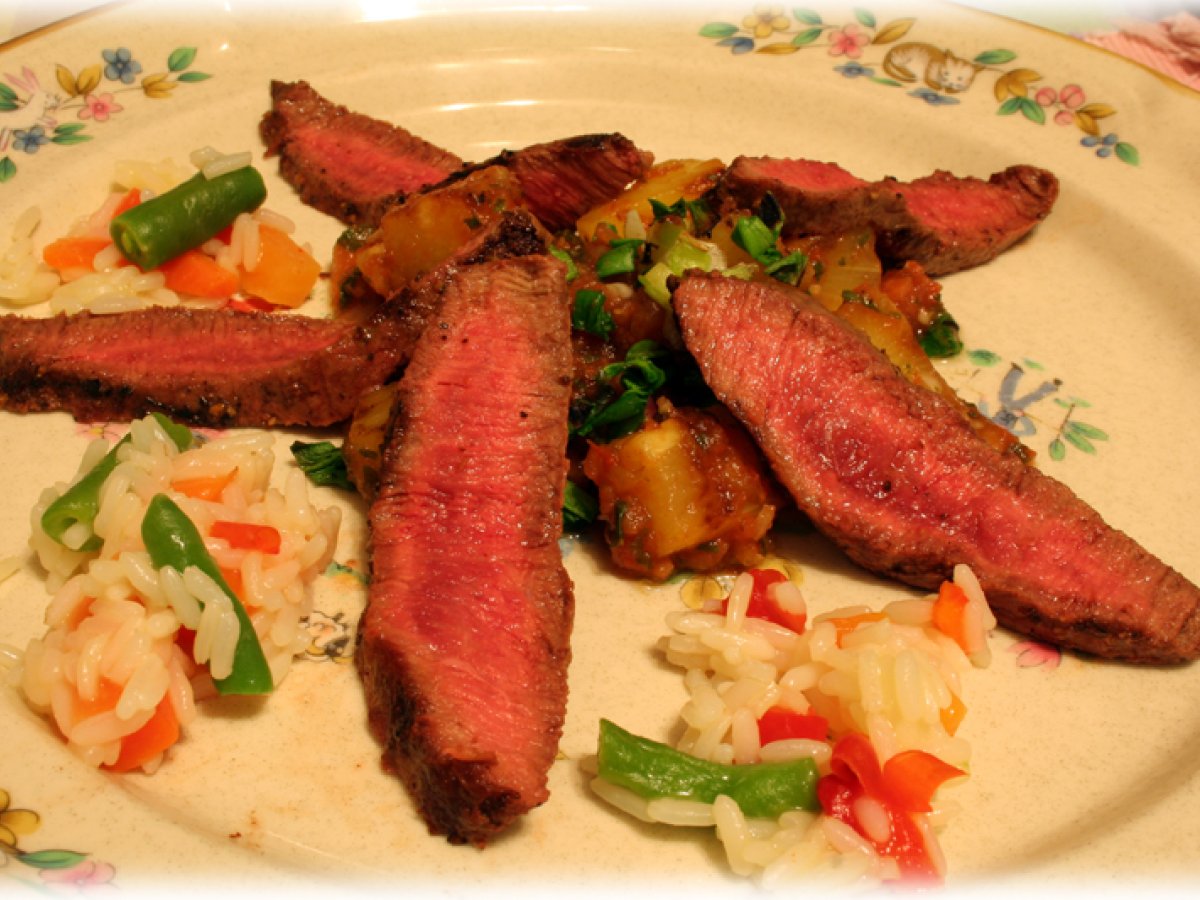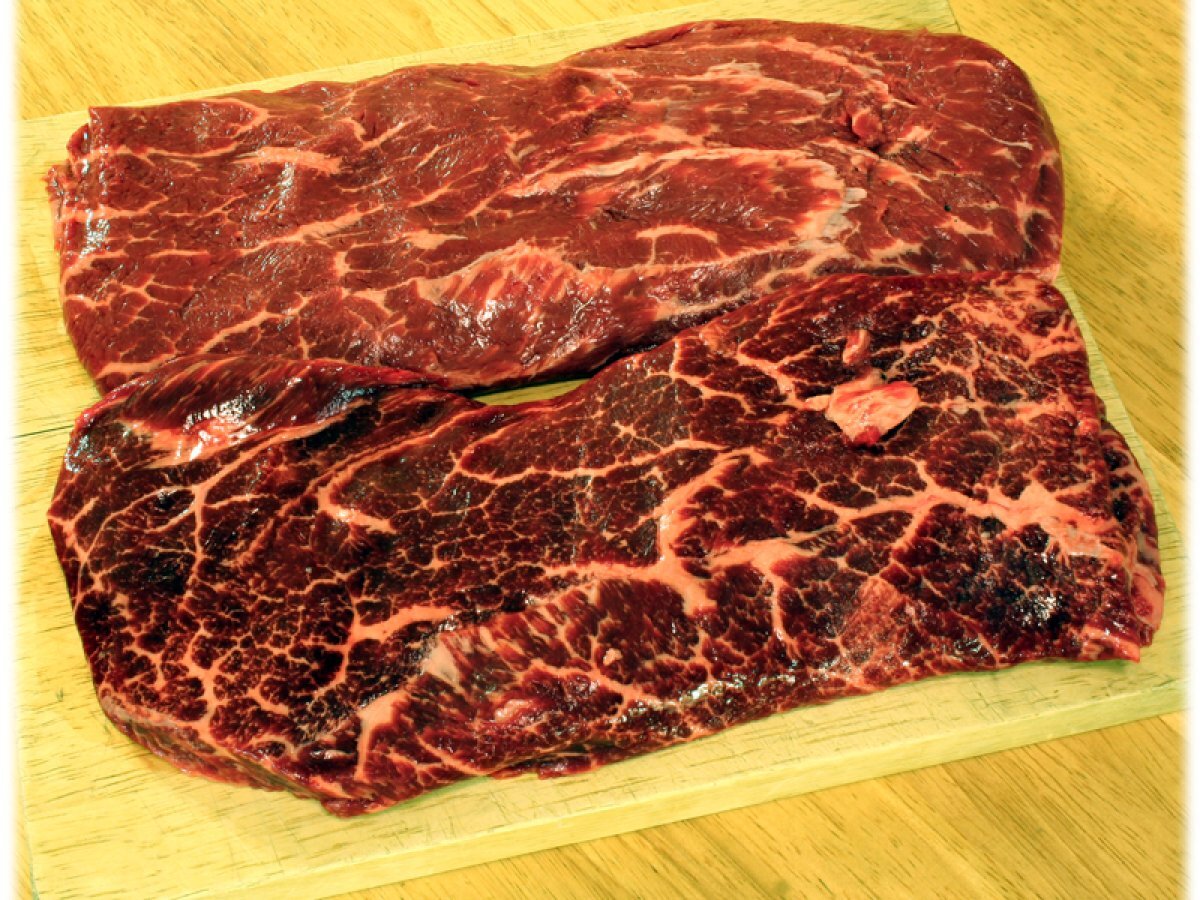 Questions:
You may like
Recipes
Related articles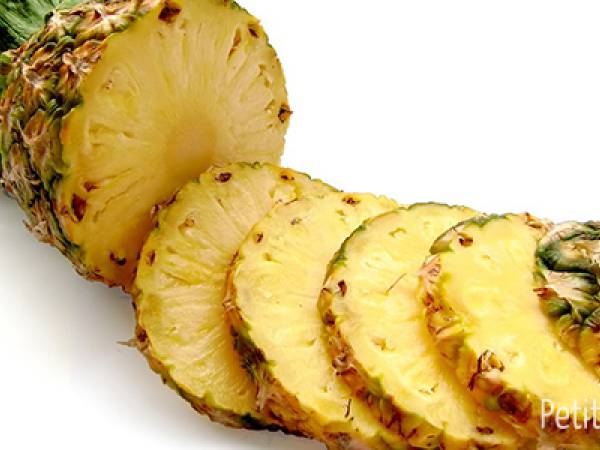 How to pick a pineapple?