Fried chicken japanese flour
Hungry for some fry chicken? How about going out for some finger lickin' good, KFC aka Kentucky Fry Chicken? Sounds delicious! But it is such a lazy day not wanting to prepare myself and drive out for food.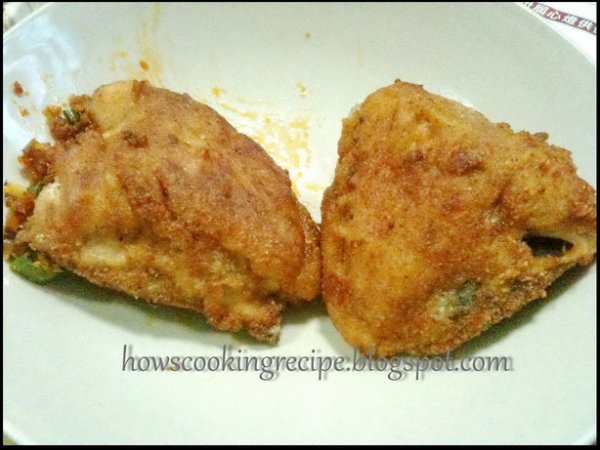 Recipe type:
Main Dish
Number of serving:
2 servings
Preparation time:
15 minutes
Cook time:
30 minutes
Ready in:
45 minutes
Difficulty:
Very Easy
Ingredients:
2
Chicken
Thighs
1 pack of pre-mix Japanese Batter
Oil for frying
Materials:
Kitchen Napkins to dry the oil
Preparation:
Step 1:
Clean up chicken, drip dry.
Prepare dry plate, pour batter on it.
Turn chicken over round and round.
Step 2:
Heat Oil and maintain at medium heat,
Fry about 20minutes
Questions:
Related video
Related recipes
Recipes