Frozen burrito casserole in a flash
Frozen burrito casserole in a flash
This is a wonderful dish for a quick lunch or snack and easy to prepare more.
Preparation
Spread the re fried beans on the bottom of a 9 x 13 inch casserole dish.
Lay completely thawed burritos on top of re fried beans.
In a separate bowl mix enchilada red sauce and the wolf brand chili together, blending well.
Pour the enchilada sauce mixture on top of the burritos.
Top with shredded cheese.
Bake at 375 degrees for 30 minutes or until casserole is bubbly and burritos are cooked through.
Photos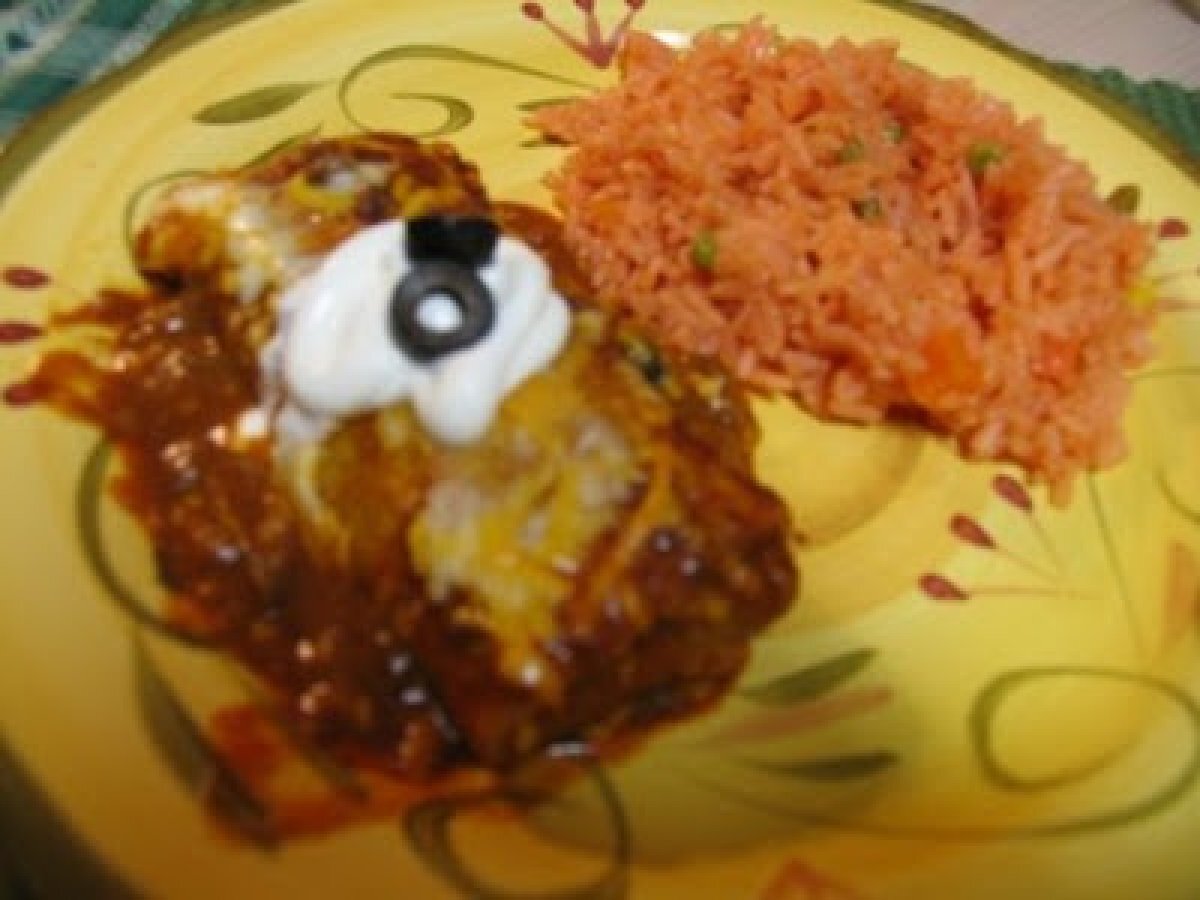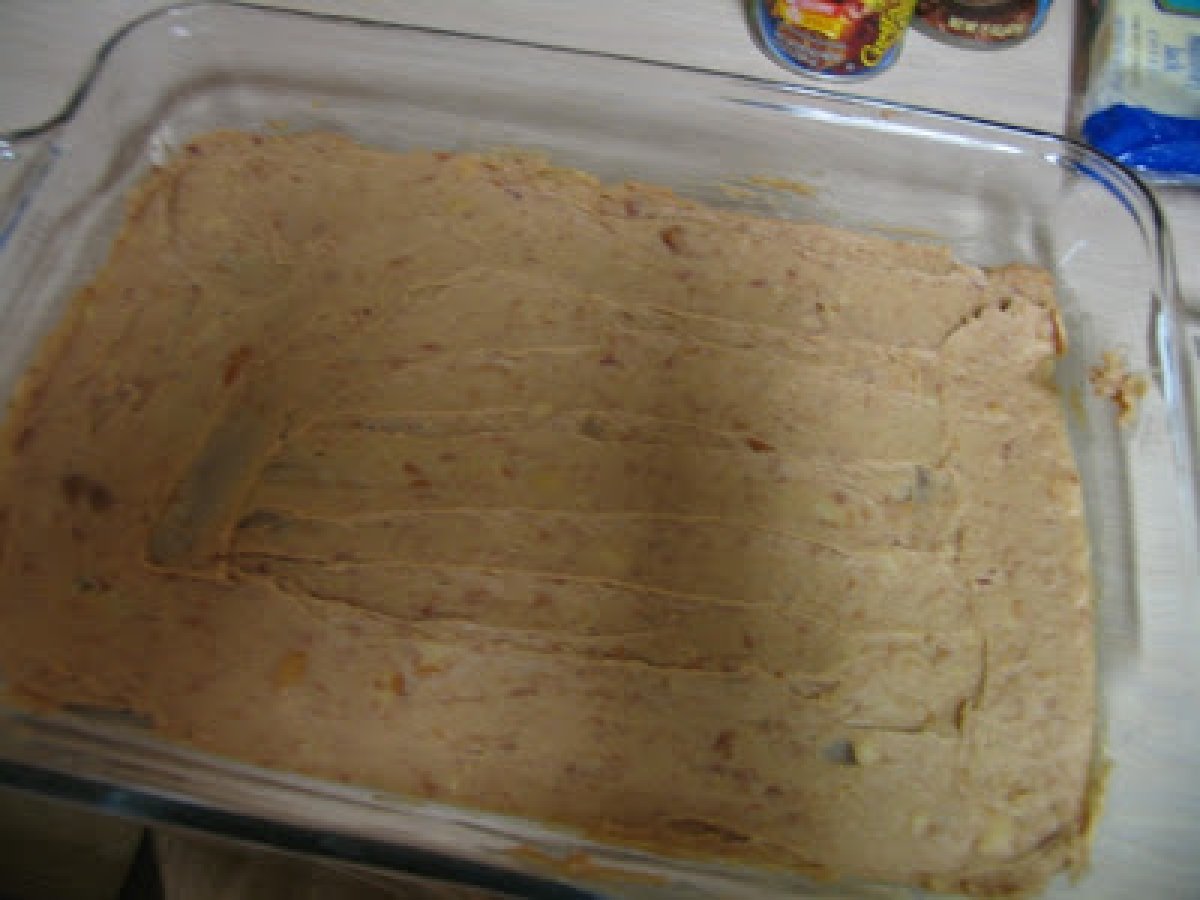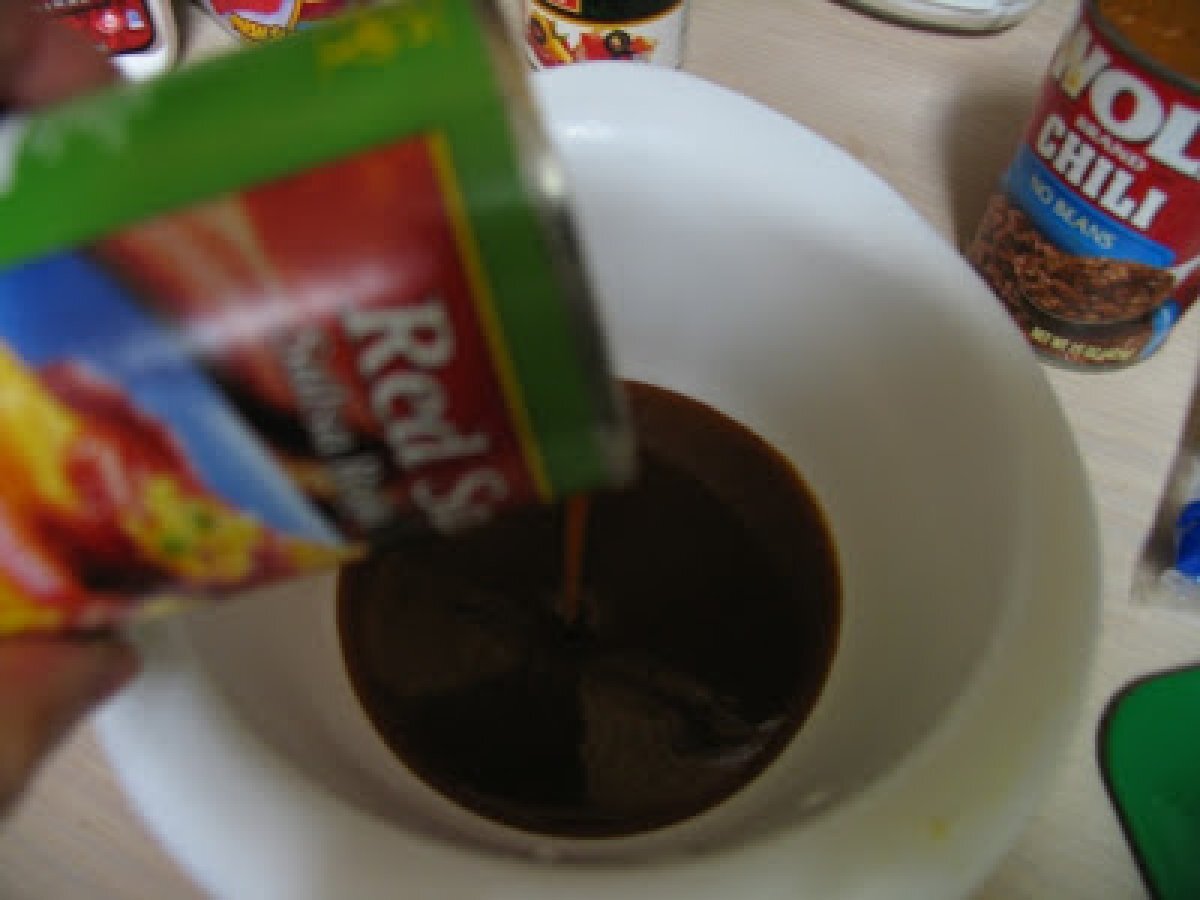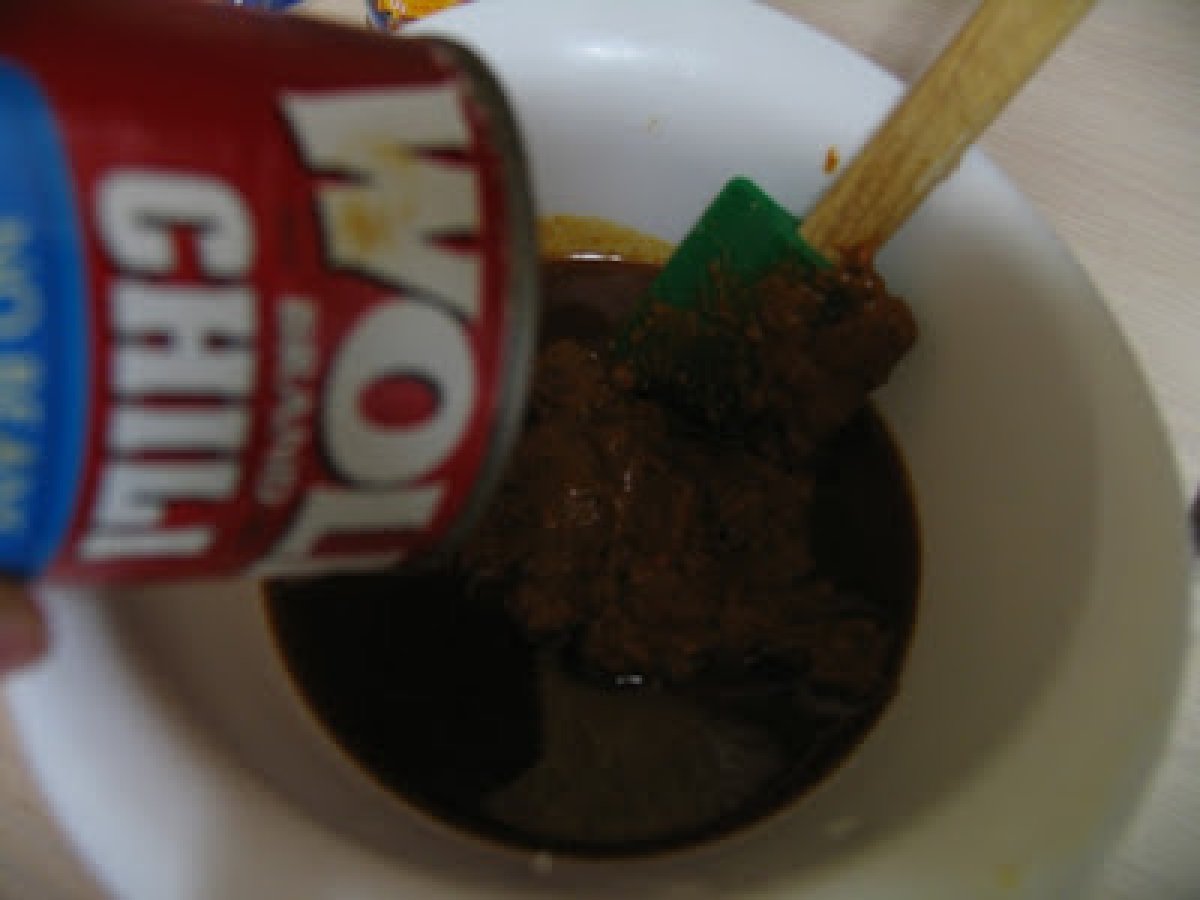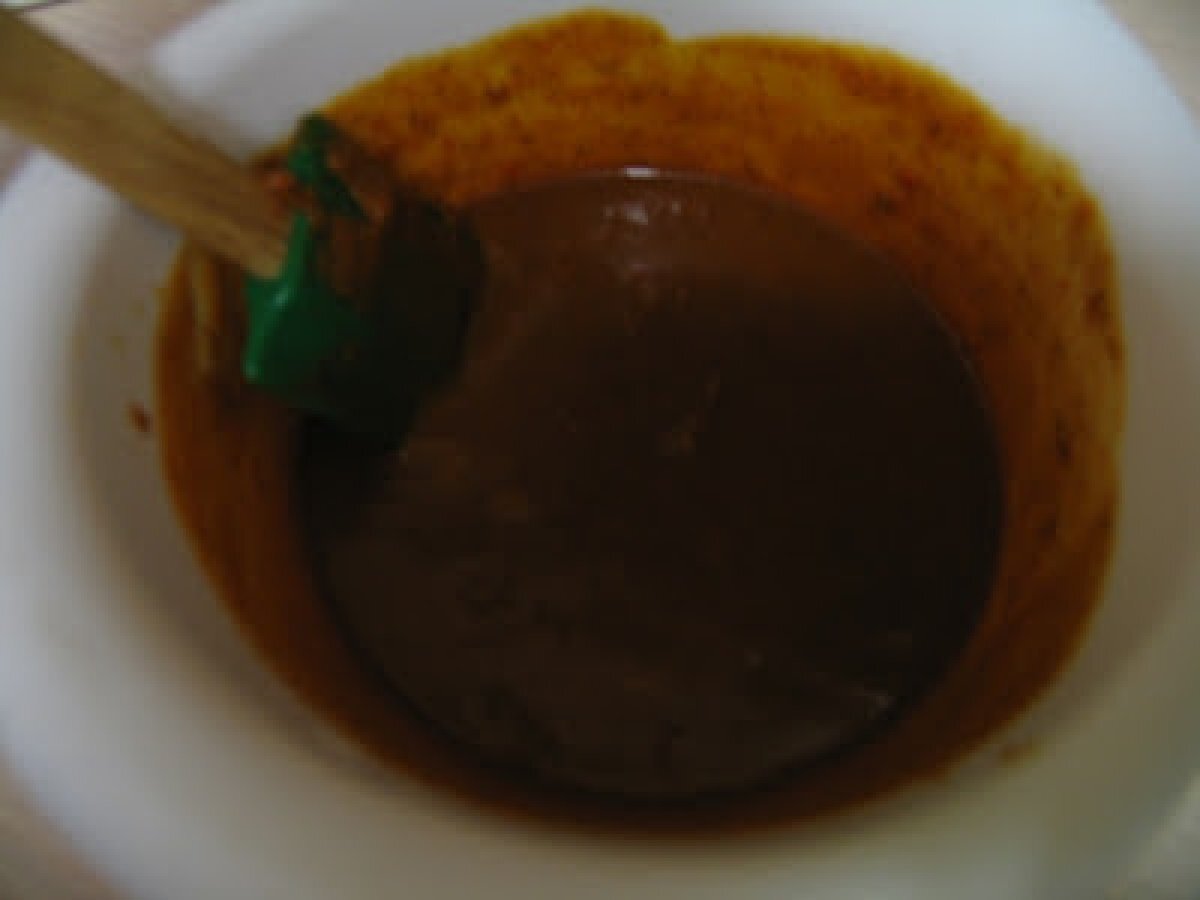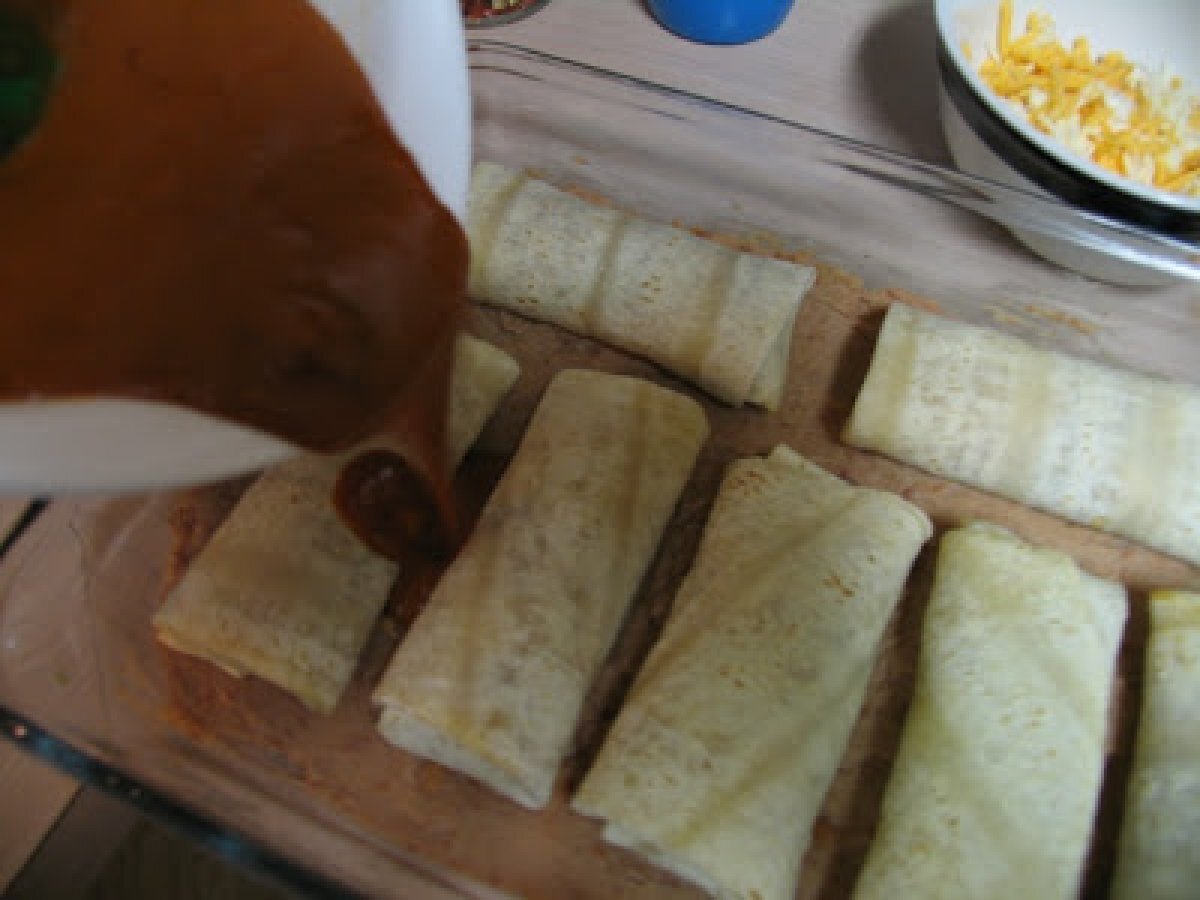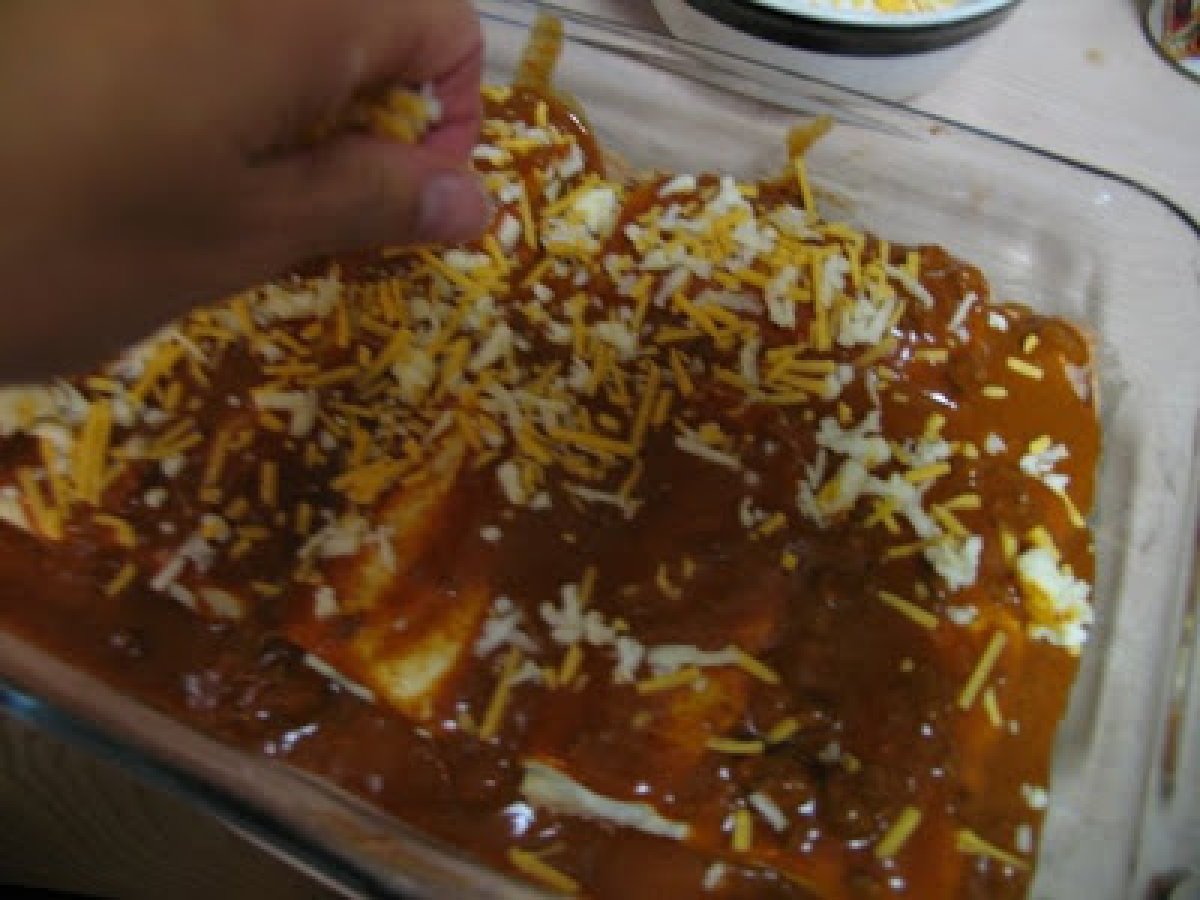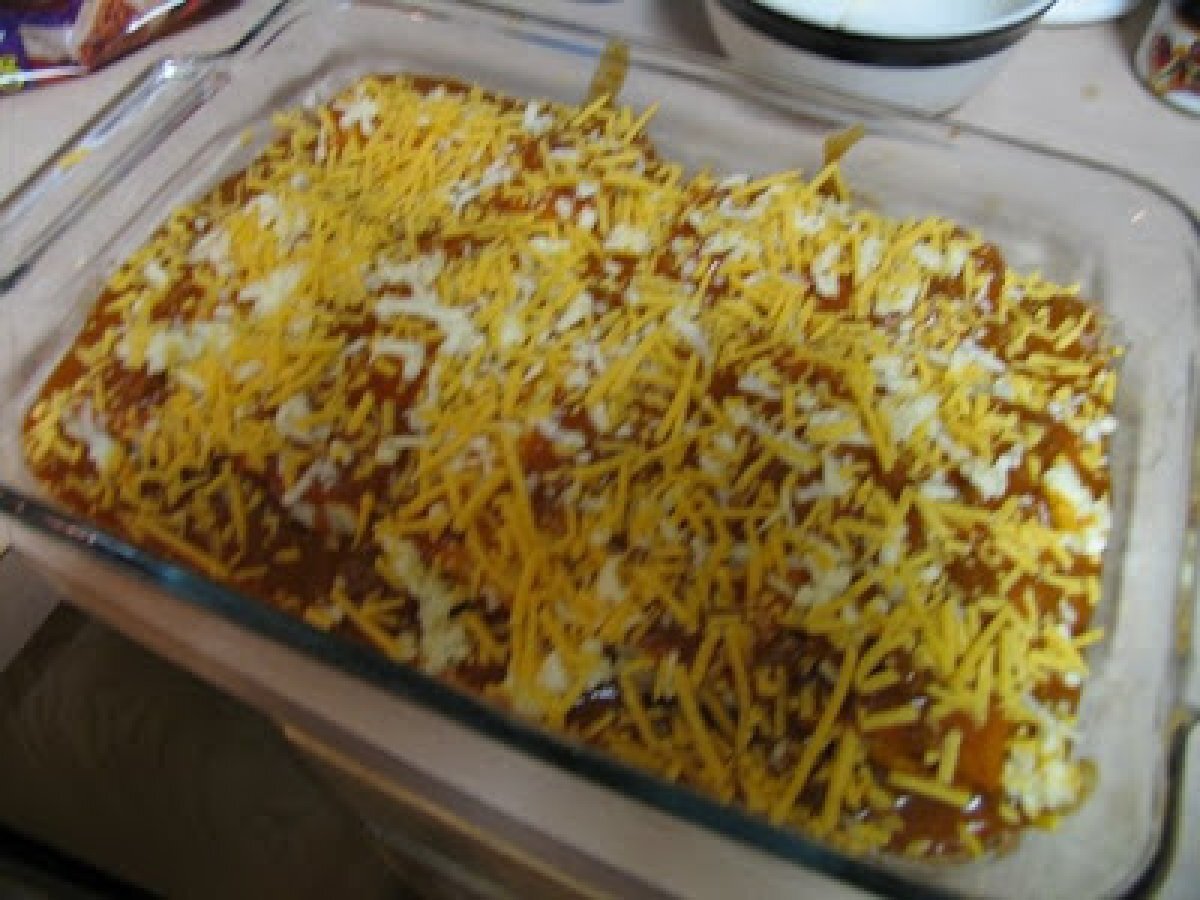 You may like
Recipes