Happy new year " black eyed peas & fried cabbage for luck & prosperity
Happy new year " black eyed peas & fried cabbage for luck & prosperity
This is a good ideal recipe louse the New Year with family, it performs well and the flavor is very good.
Preparation
1)New Years Day Black Eyed Peas:
Sort through your beans for any pebbles or stones. Cover the beans with water you want to make sure there is enough water so they don't dry up. They will need to soak overnight. In the morning drain off the water and discard. Place black-eyed peas in 8 quart pot. Add the 4 cups water to the pot . Stir in ham and diced onions, and season with salt, pepper, and garlic powder. Place tomatoes in a blender or food processor, and blend until the tomatoes are liquefied. Add tomatoes to pot. Bring all ingredients to boil. Cover the pot, and simmer on low heat for 2 1/2 to 3 hours, or until the peas are tender. If using a ham hock remove and add the meat from the ham hock to the pot of beans.
2)Southern Fried Cabbage:
Place the bacon and vegetable oil into a large pot over medium heat. Cook for about 5 minutes, or until bacon is crisp. Add cabbage, onion, sugar, salt, pepper, water and crushed bouillon cubes to the pot; cook and stir the cabbage as it cooks. Cook until tender but still crisp. Cook about 10 - 15 minutes on medium heat.
Photos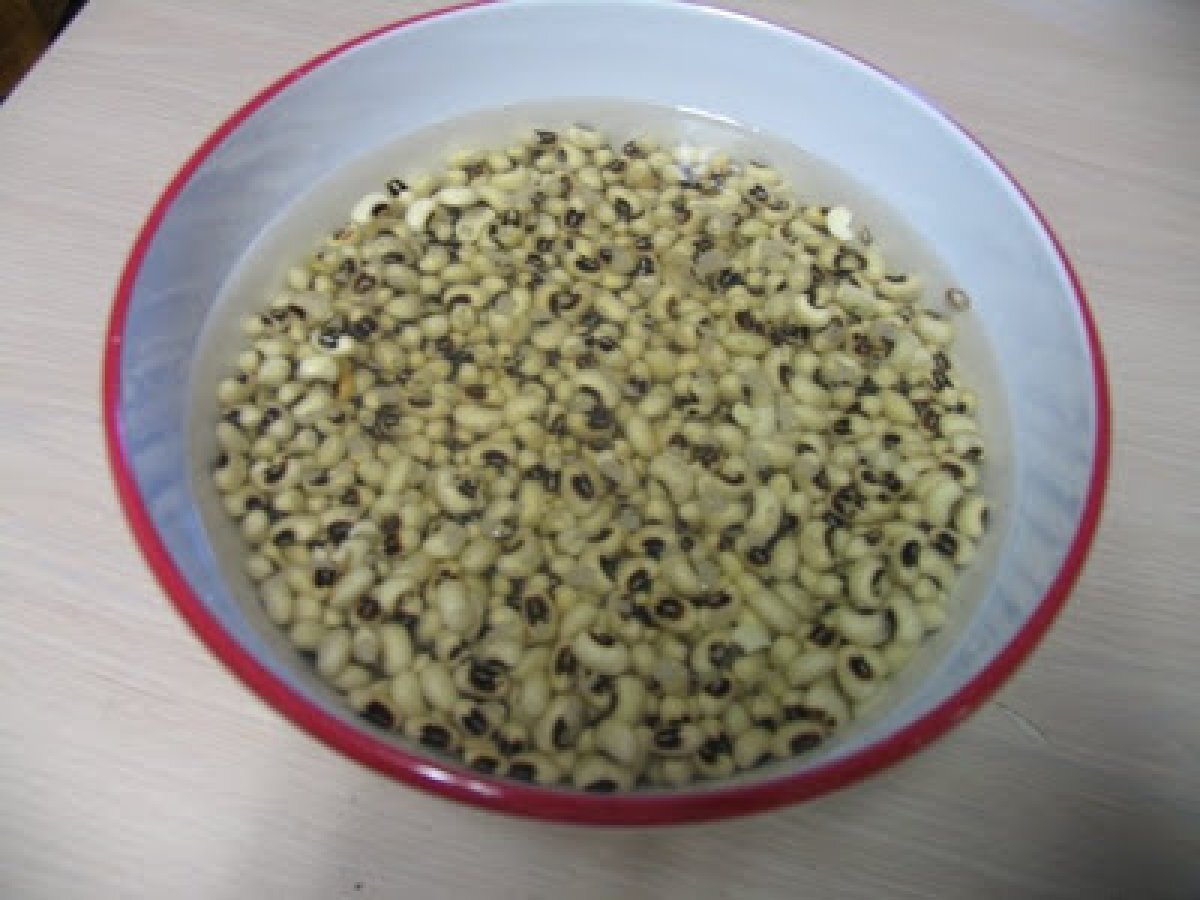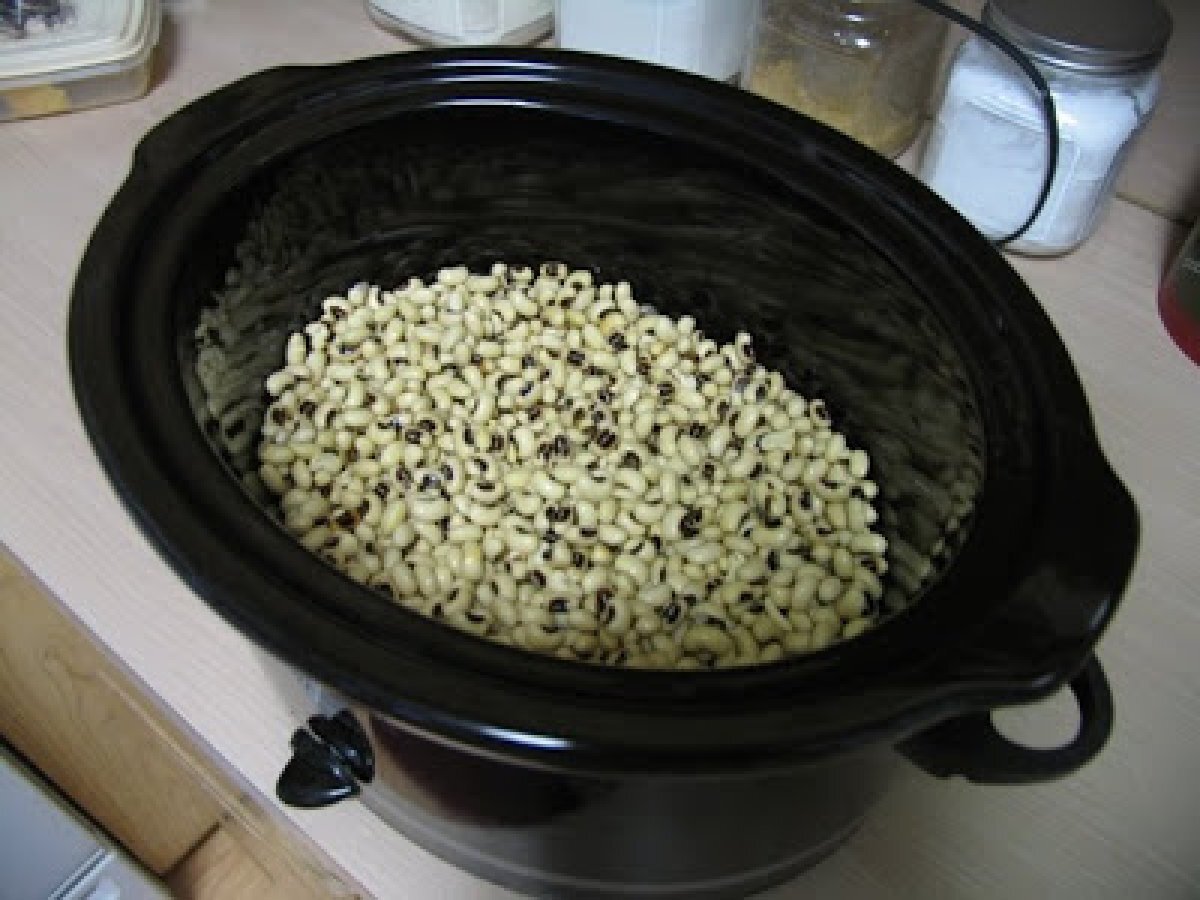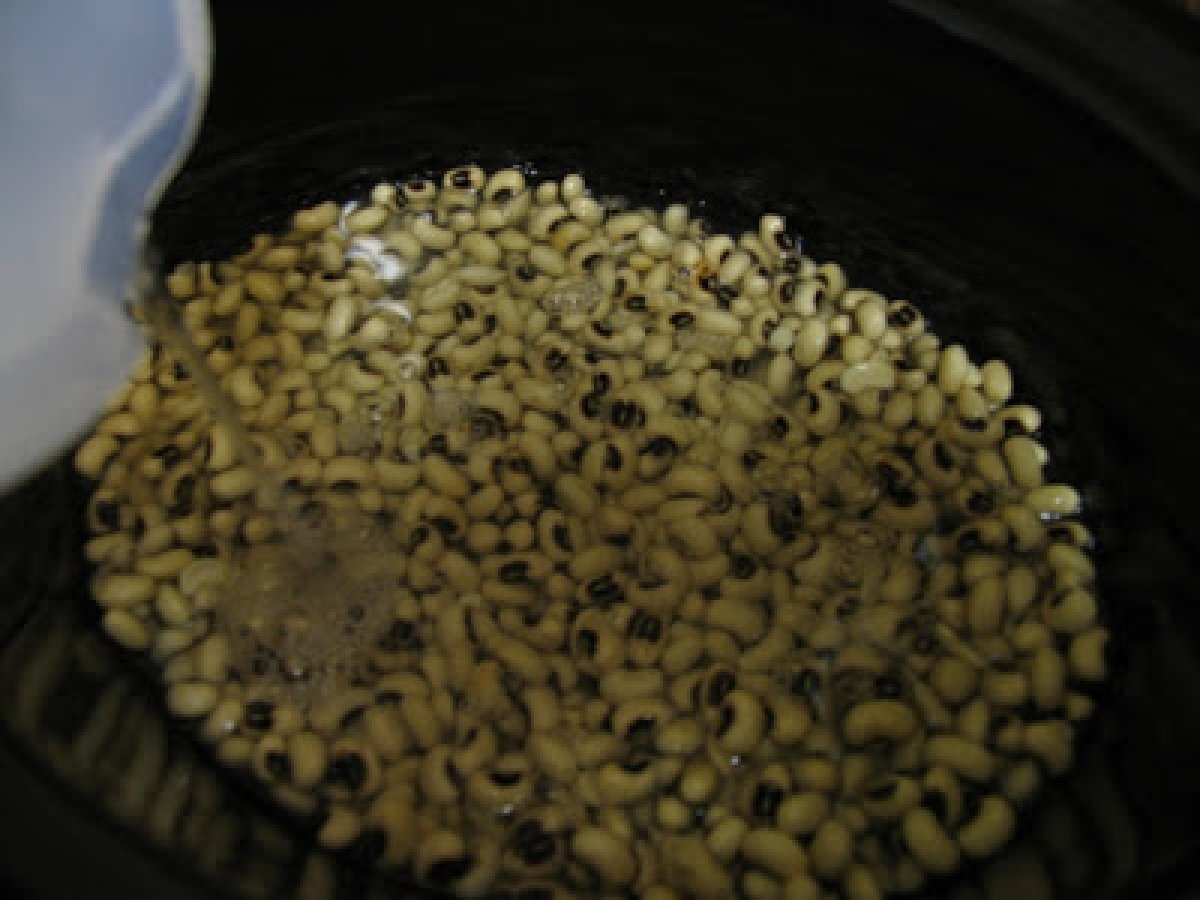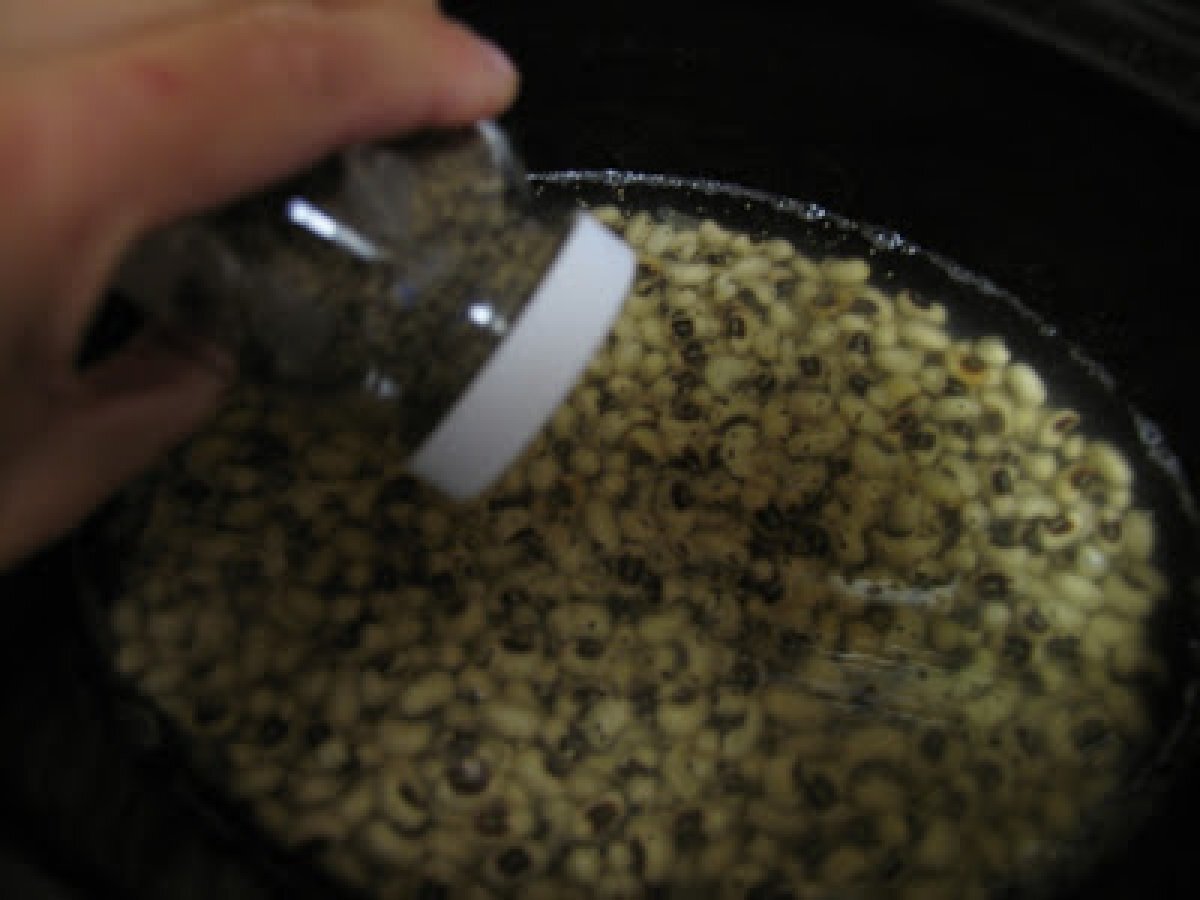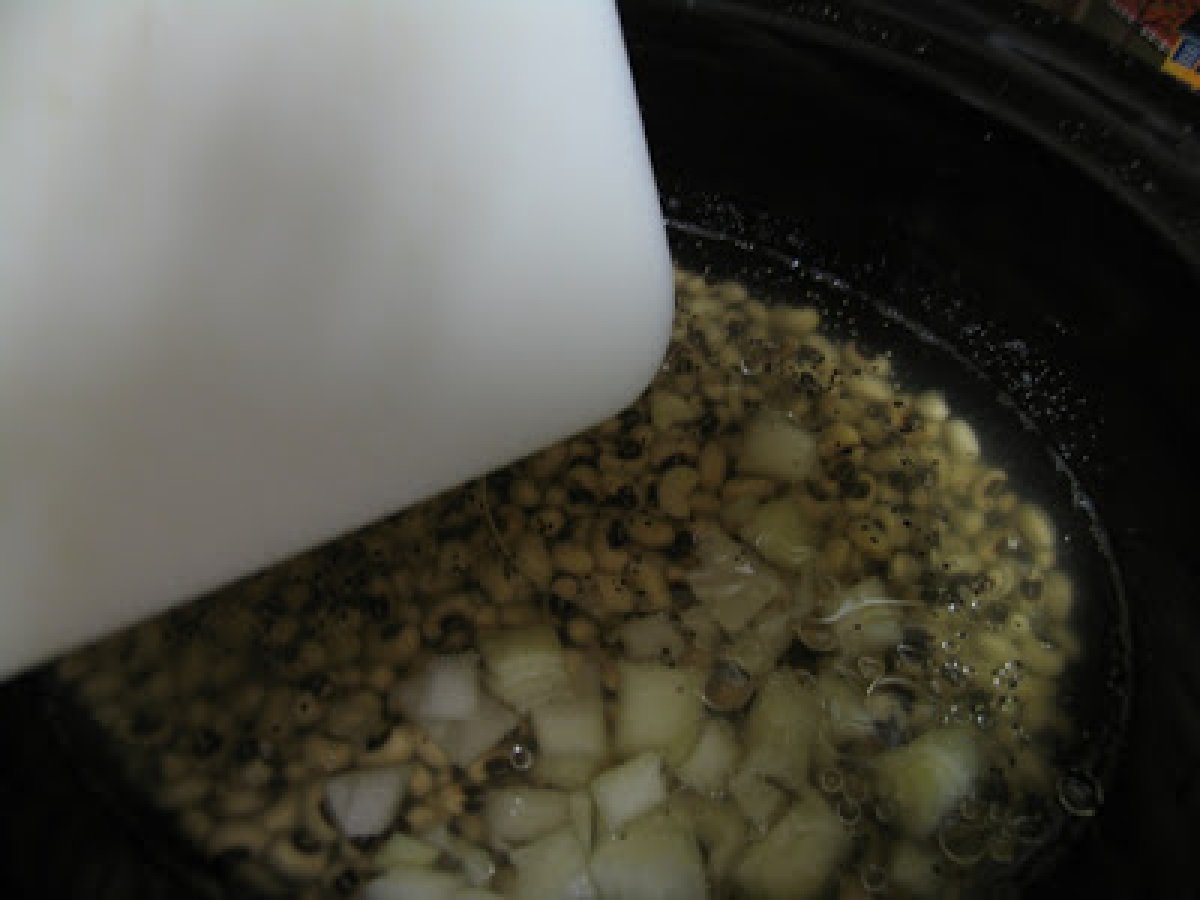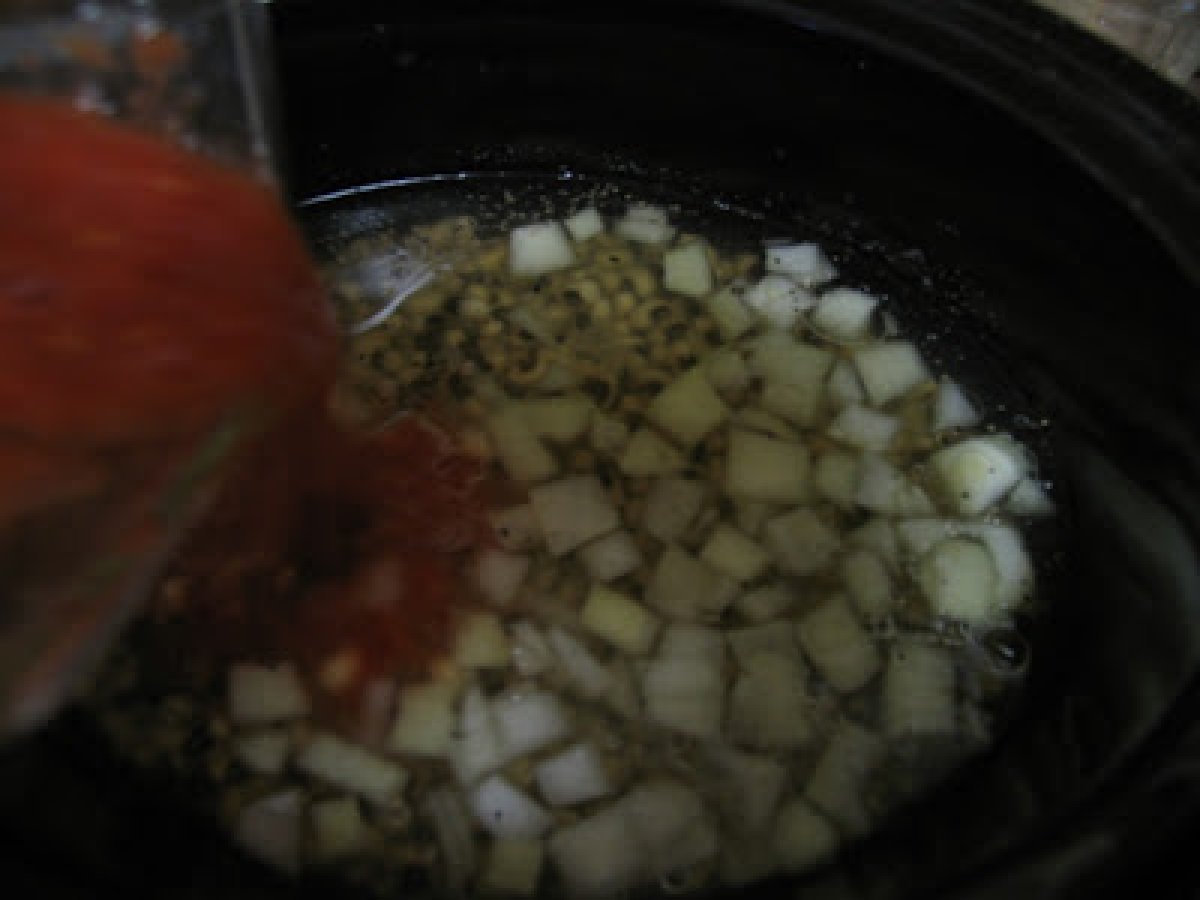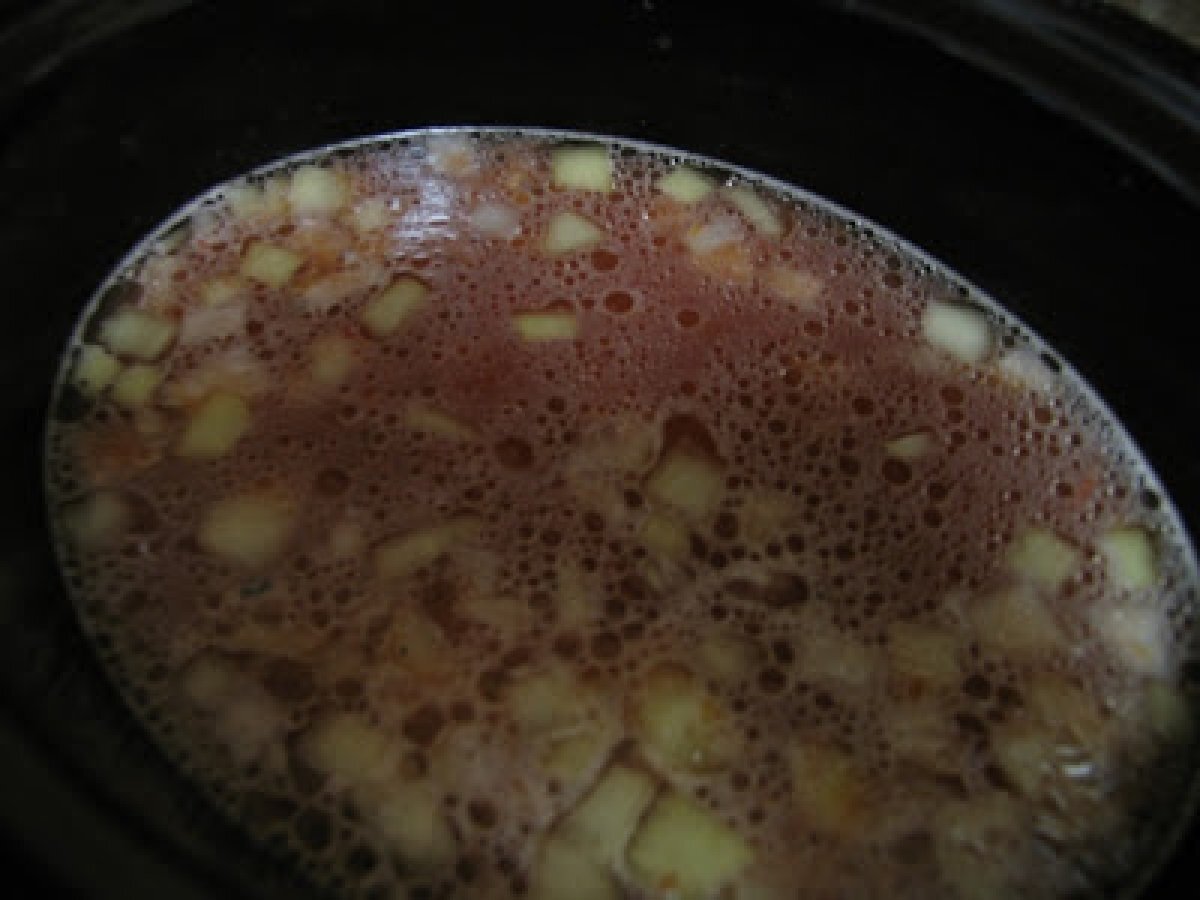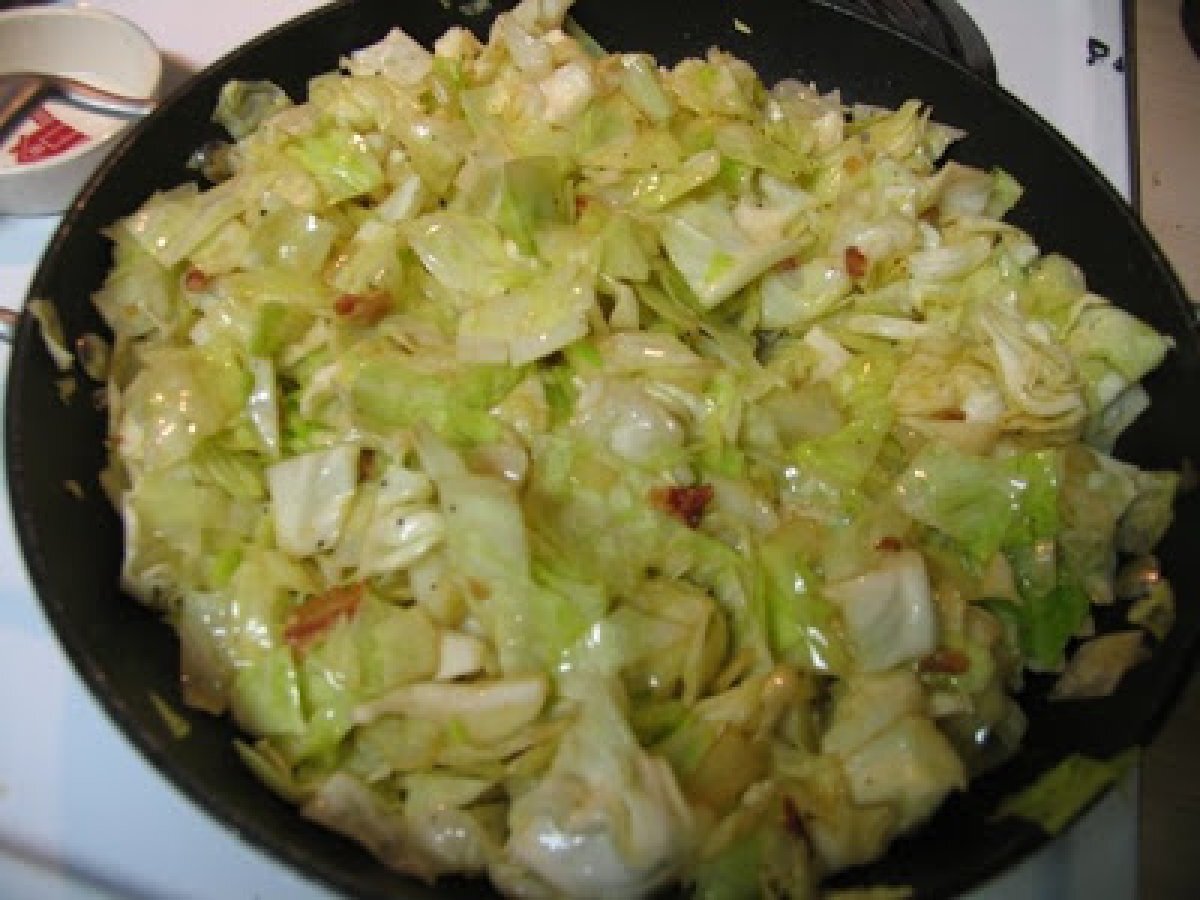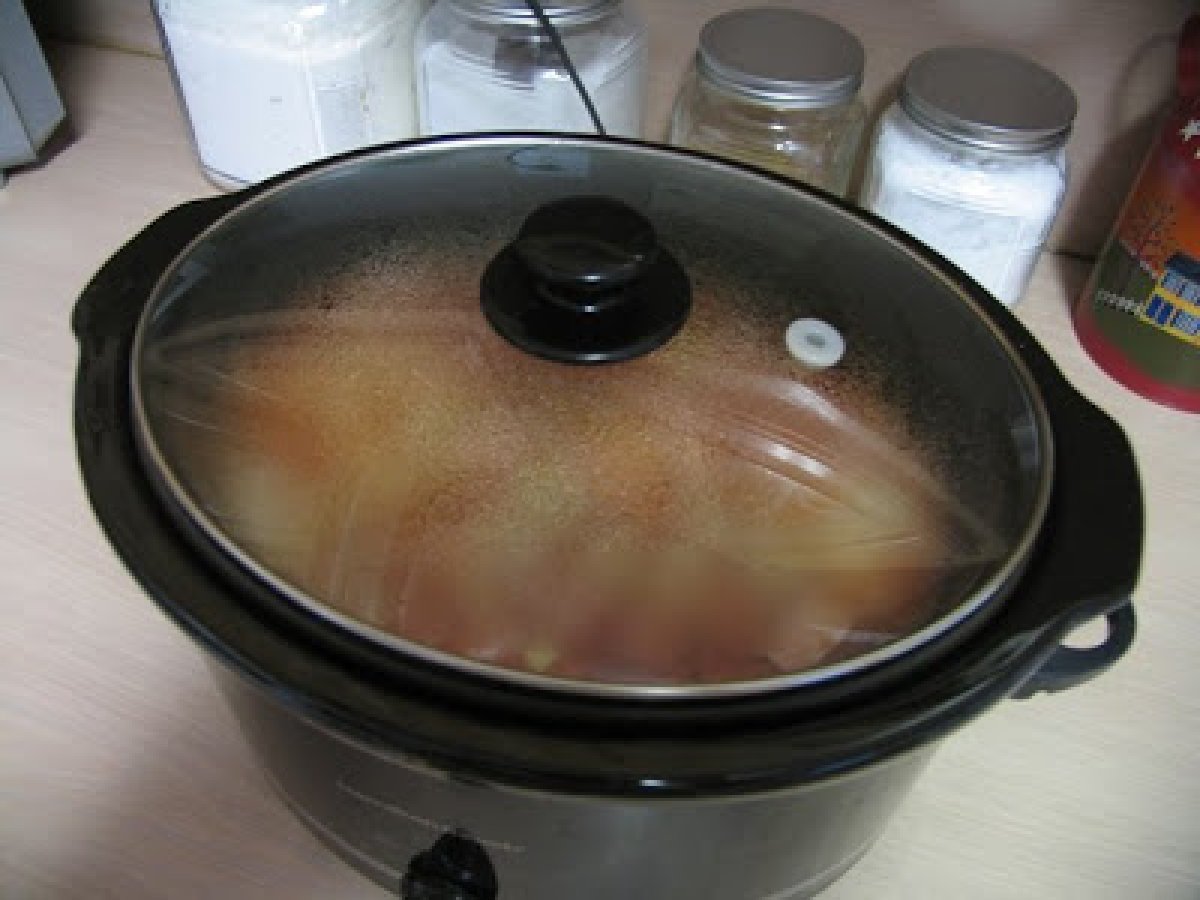 You may like
Recipes
Related articles
15 funny Easter recipes you should try this year!