Hong Kong Style Radish Cake
Preparation
Place shredded radish into a pot, pour in 1 cup of water & boil until the radish become soften. Drain out the water from the radish & keep the water for rice batter.
Place the batter ingredients into a mixing bowl & mix well, strain & set aside.
In a cooking wok, heat up oil & fry chopped garlic & chopped dried shrimp until fragrant, add in diced chinese sausages & diced meat, saute for 2 minutes.
Add in boiled radish & seasonings, make sure the chicken stock cube is dissolved before pouring in the rice batter.
Adjust the fire to low heat. Stir the rice batter again before pouring it into the wok. Use a strainer to strain the batter into the wok & keep stirring the batter until the batter becomes thicken.
Dish out the mixture into a greased steaming tray & steam with high heat for 1 hour. Leave to cool before serving.
Questions:
You may like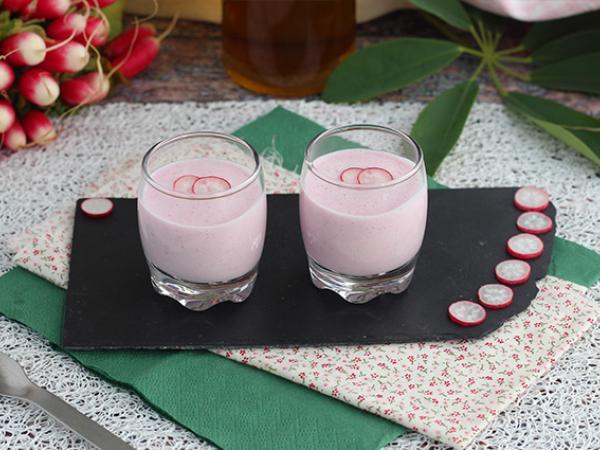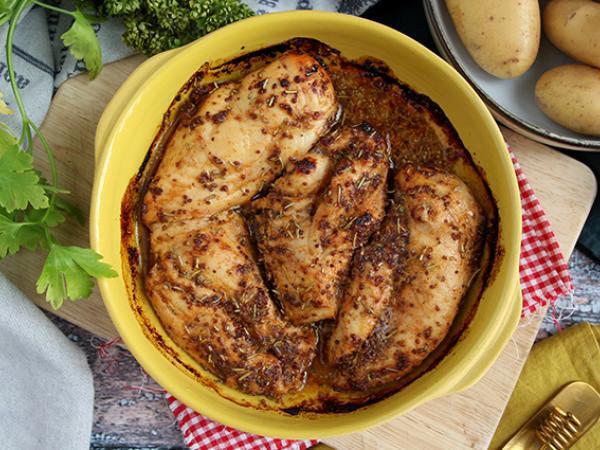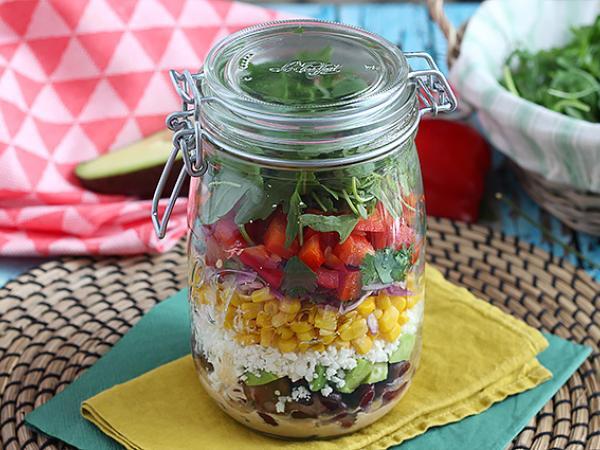 Recipes
Related articles