Millwt bread/sajjalu roti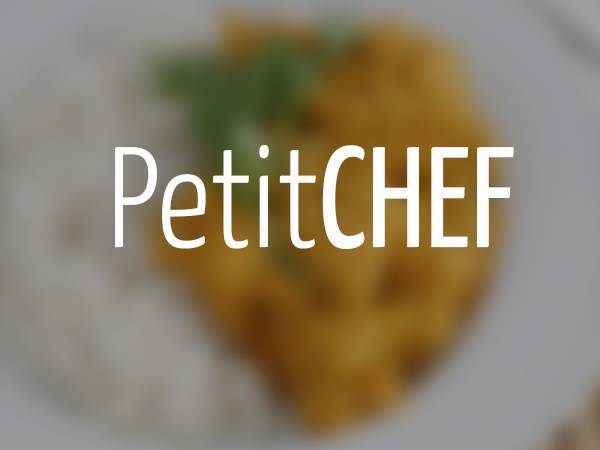 Preparation
Combine two flours, salt, oil ,garlic paste. fenugreek seeds, green chillies, turmeric, sugar in a large bowl.
Mix all and then add yogurt,knead untill the mixture forms a soft dough about 10 minutes.
If the mixture is too dry,add little water knead untill it becomes soft dough.
Cover with moist cloth and let stand for 1 hour in a warm place.
Make the dough in to small golf size balls or bigger and flatten the ball as round shaped roti,heat non stick tawa/skillet over medium heat.
Place roti in the pan add oil drops around the roti and over the roti fry untill golden colour both sides.
Serve hot with some gravy curry/yogurt/raita.
Questions:
You may like
Recipes