Opaaaa!! Revithosoupa (Greek Chickpea soup)
Preparation
Boil the potato in 6 ? 7 cups of water until soft. Set aside and when the time comes, remove the potato and mash with a fork. Reserve the water to add to the soup. Soak the chickpeas in water from the previous night.
Drain and peel them. It is preferable to buy skinned chick peas. Boil in unsalted water, skim the liquid water and drain once. Add fresh water and boil again. Add salt, lower heat, cover with lid and cook until almost soft, about an hour. Drain and set aside.
Heat the olive oil in a saucepan and sauté the onion until translucent.
Add the chickpeas and mix for a couple of minutes. Add the mashed potato as well as the potato water, salt and freshly ground black pepper and bring to a boil. Lower heat and simmer for about 1 hour until the chickpeas have become very soft and creamy. When ready mix in the lemon juice. Serve with additional olive oil and lemon juice, as well as some freshly ground black pepper.
Photos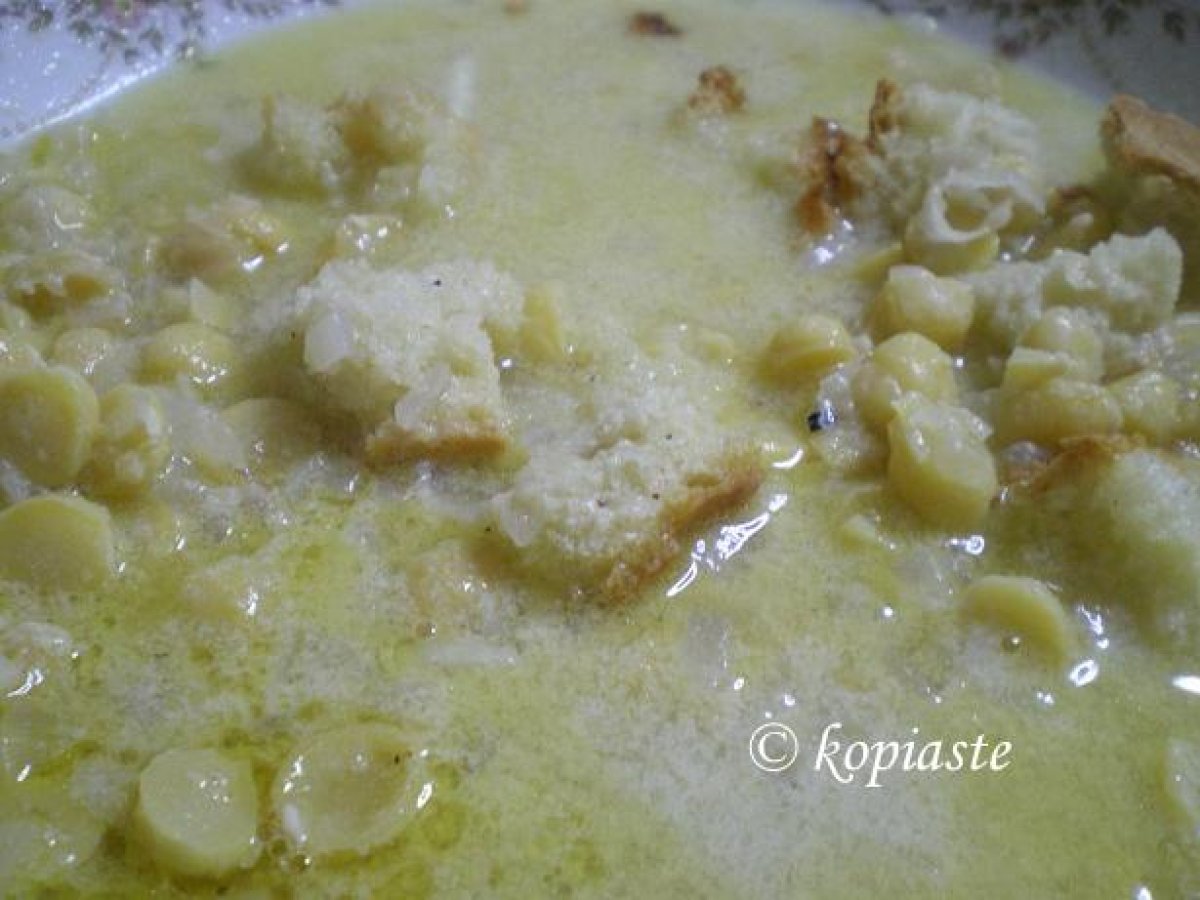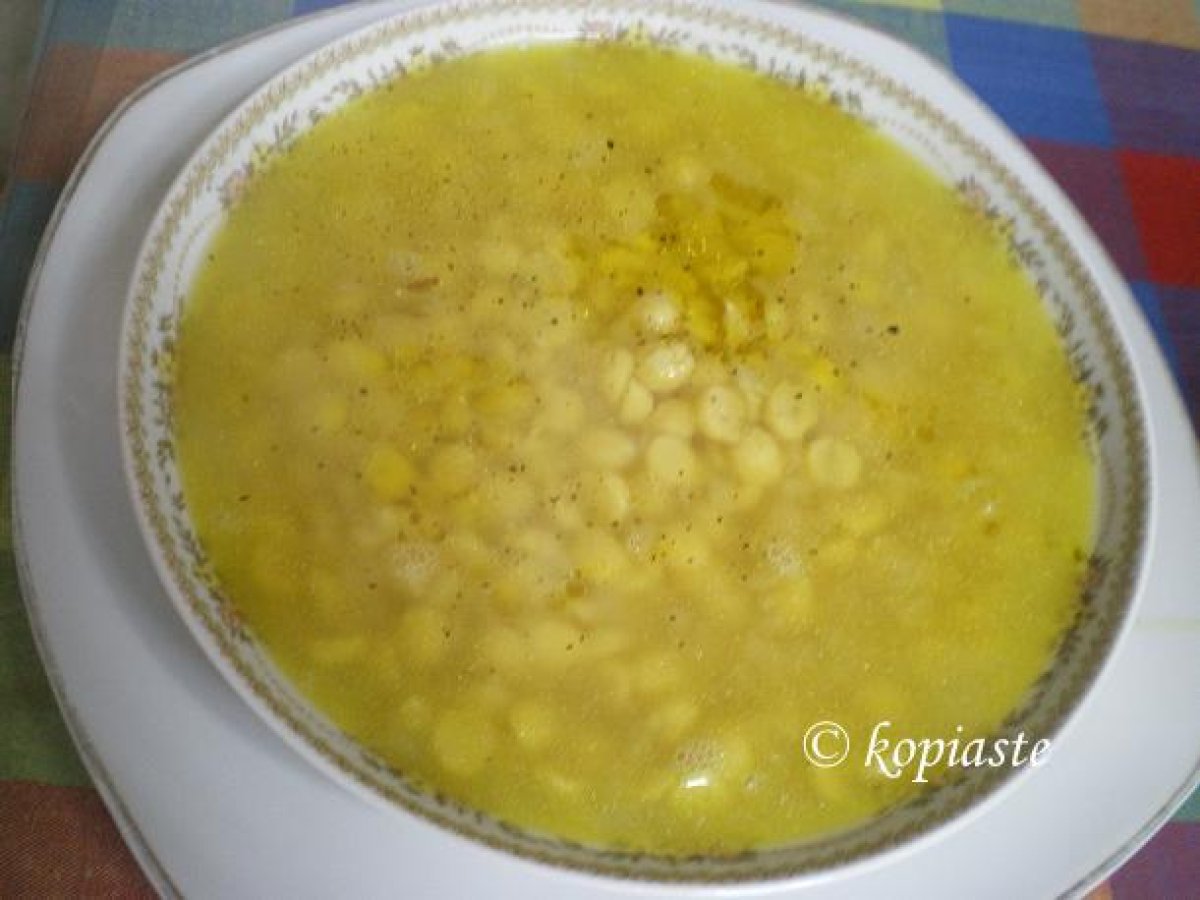 Questions:
You may like
Recipes