Pasta pasticciata (pasta pie) or (spaghetti pie)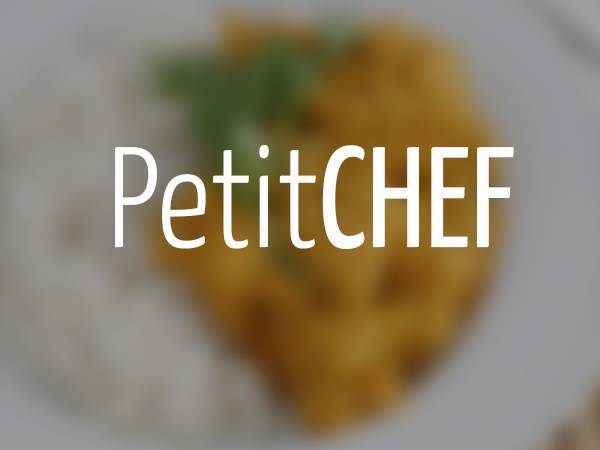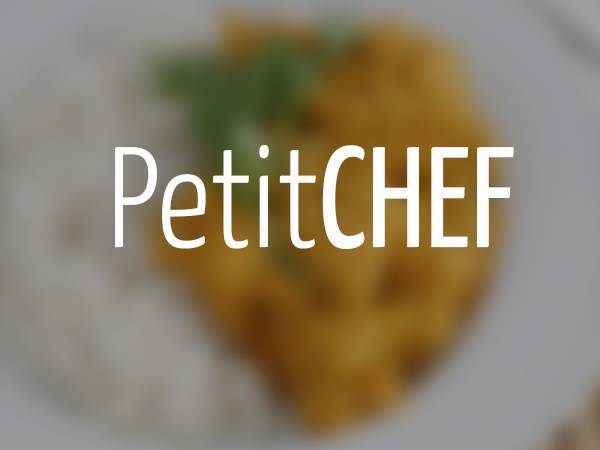 Preparation
Oil a 10 inch spring form pan or other 10 inch round cake or pie pan. Heat oven to 350.
Boil pasta in very salted water until al dente and drain. Mix the pasta with the 2 sauces and 1/2 cup of the cheese (and salami if using) and place in pan.
Add the rest of the Parmesan cheese (1/4 -1/2 cup) and drizzle with olive oil.
Bake for 25-30 minutes and then move it just below the broiler and broil the top for 1 -2 minutes to a golden brown.
Allow to cool for atleast 15 minutes to set before cutting into wedges or else you will just have spaghetti on your plate and not a piece of pasta pie.
Related recipes
Recipes