Sang Har Mien (Prawns with Crispy Egg Noodles)
Preparation
Using a stock pot, add 3 cups of stock, garlic and ginger and bring to a boil. Turn fire to medium heat, add in the chicken and bring to a boil. Then throw in the fish cake and mushrooms and bring to a boil.
Then add in the prawns, followed by the beaten egg. Once it starts to simmer add in the cornflour mixture until the entire stock has thicken (it should look a bit gooey). Finally add in the green vegetables and spring onion.
Season stock with a drizzle of sesame oil and pinch of white pepper. If required, add soya sauce to taste.
Put crispy noodle on a plate and then place into the microwave. Set your microwave to high grill for 30 seconds.
Take noodle out to taste if it's cripsy and warm. If not, high grill it for another 15 seconds. (Your grilling time will depend on the microwave capacity).
If you don't have a microwave, you would need to do quickly deep fry the noodles in a pot of very hot oil until it turns golden brown and is crispy.
To serve pour the gravy directly onto the crispy noodle and serve with deep fried shallots and sliced red chillies.
Photos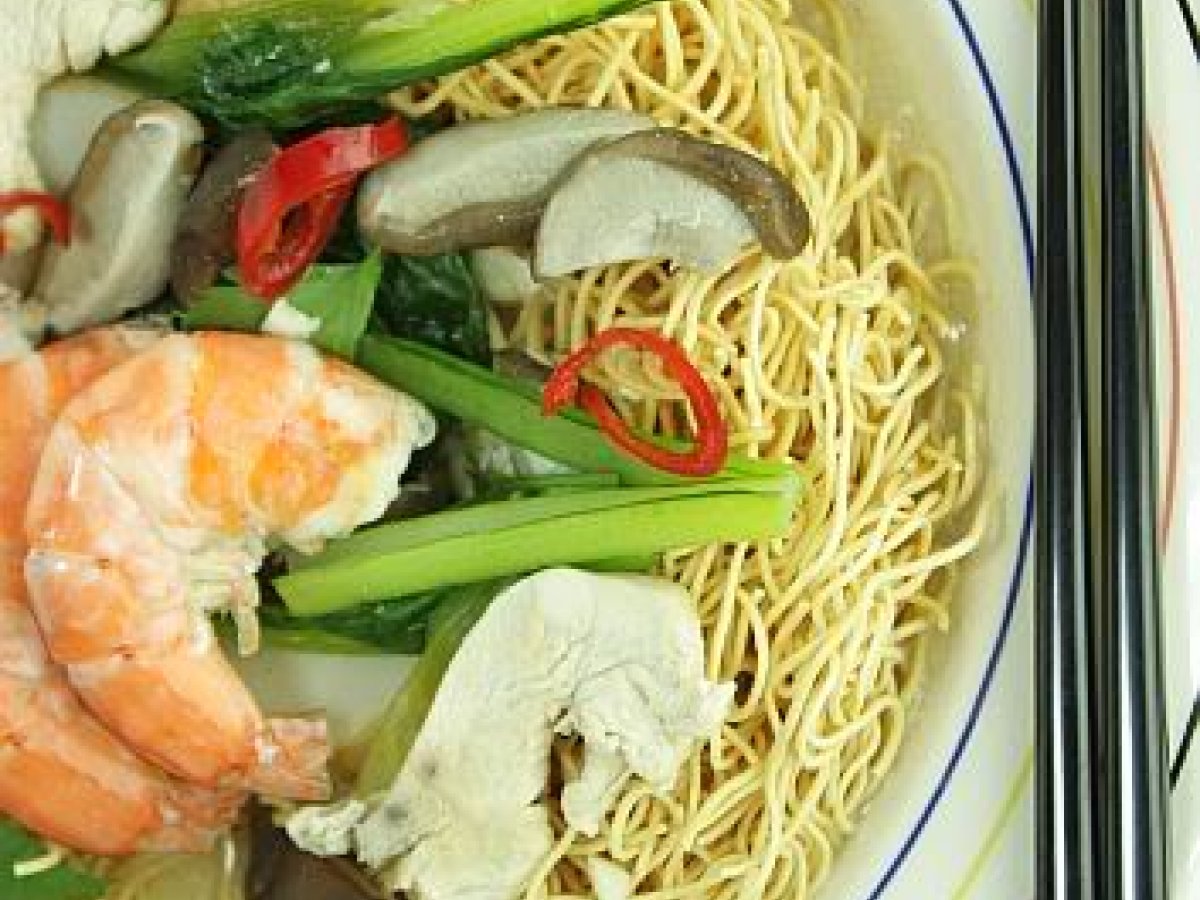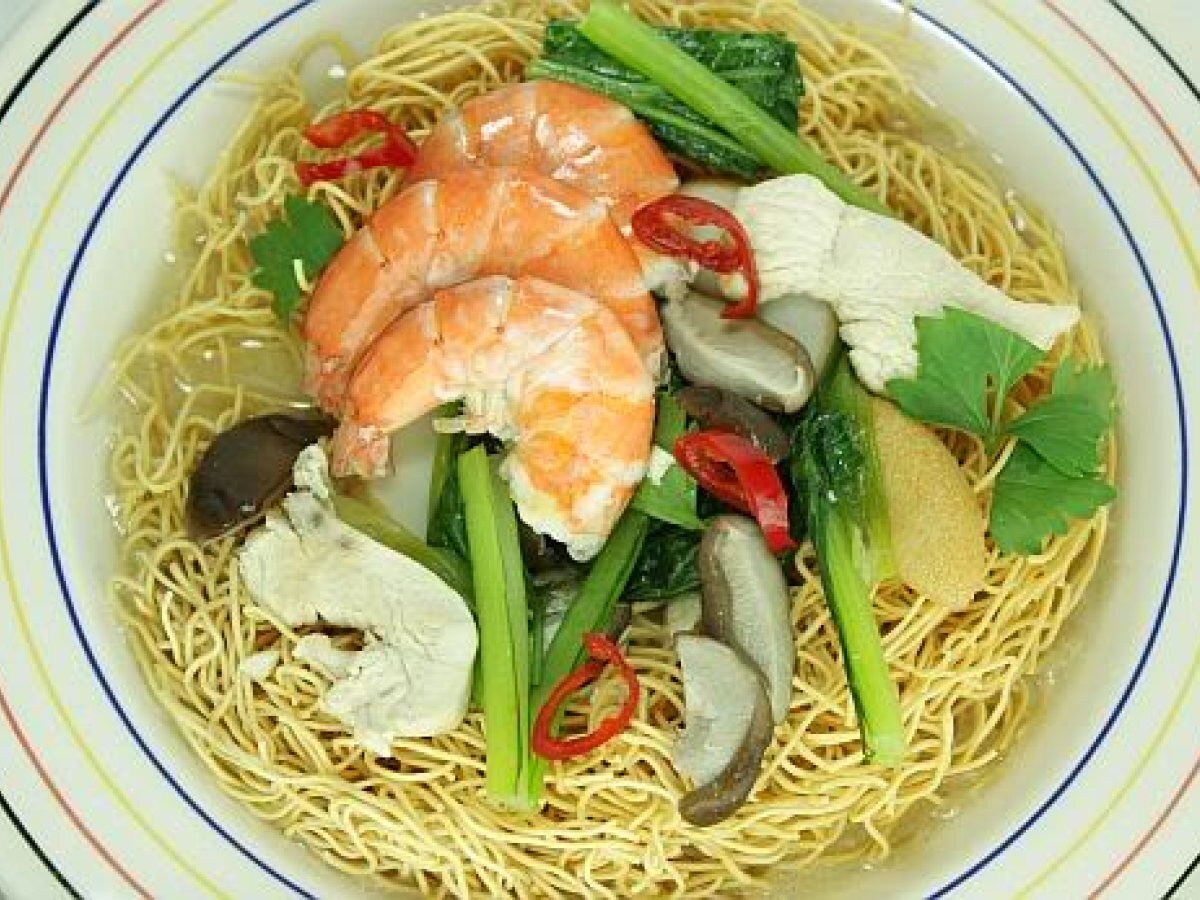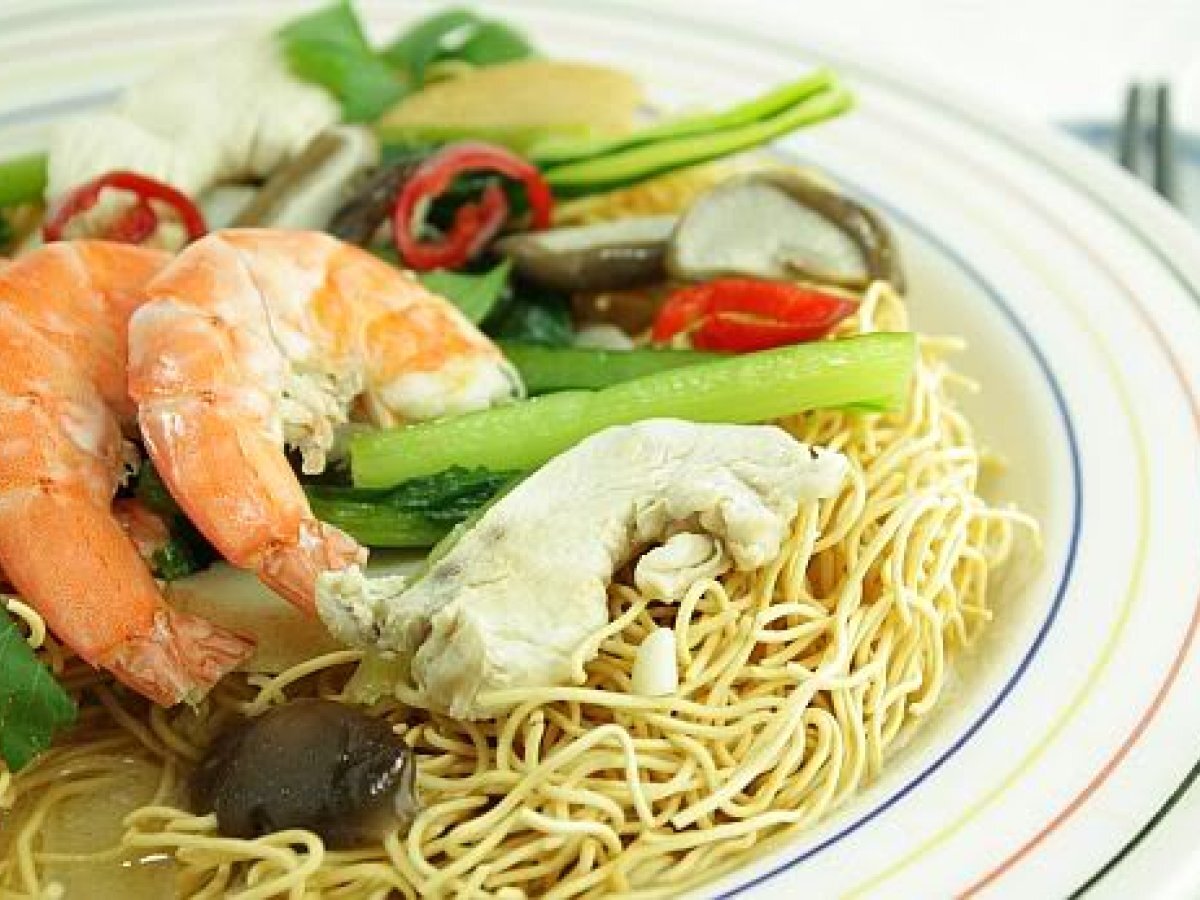 Questions:
You may like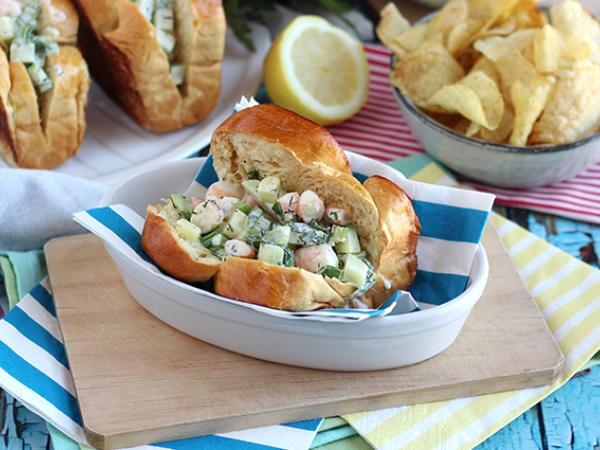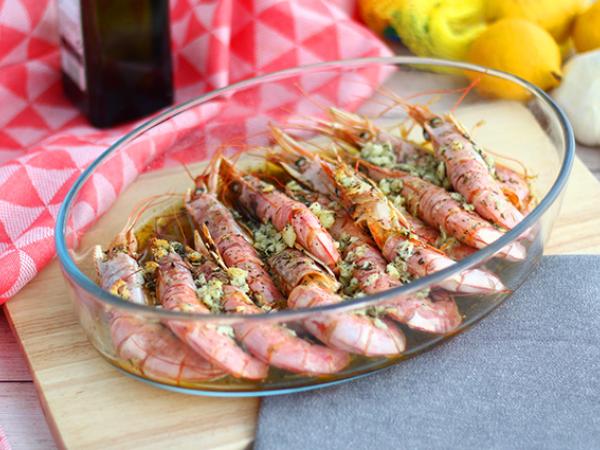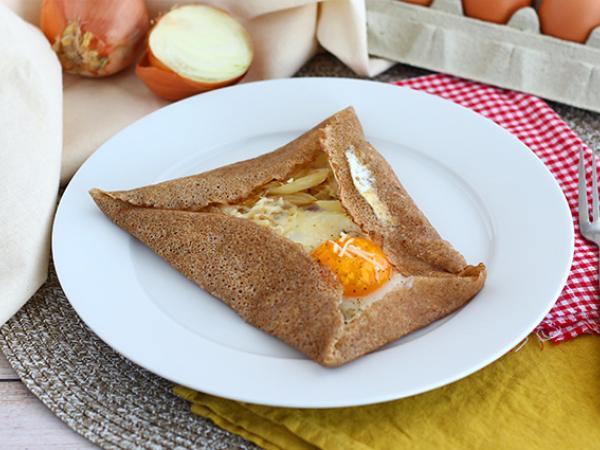 Recipes