Sausages in white wine
Sausages in white wine
or
Want a new way to make sausages? Why not just cook them in wine? A very classy dish that is easy to cook!
Preparation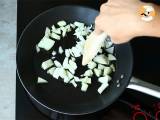 Step 1
Quickly sauté the chopped onion in some hot olive oil.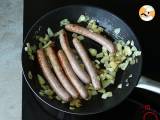 Step 2
Add the sausages and grill them on their outsides.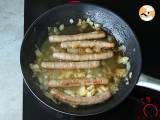 Step 3
Cover with white wine, and leave to simmer at medium heat for about 20 minutes.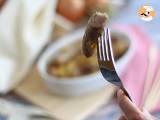 Step 4
There you are, your sausages are ready!
Observations:
Don't hesitate to add herbs to the mix !
---
---
Related recipes
Recipes
Related articles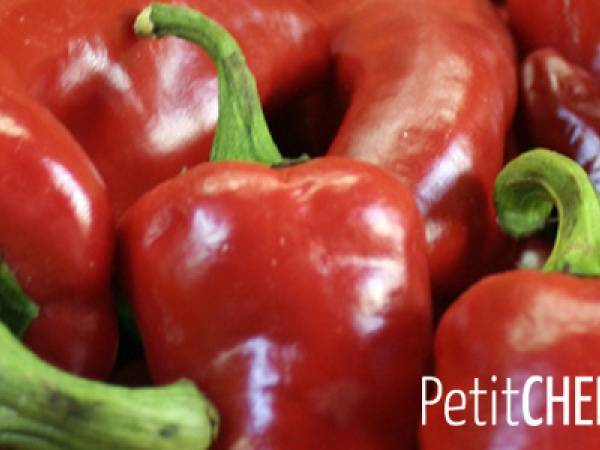 10 dishes from the Basque Country in France that you should really know