Thai Bird Chili Wings, Please Pass The Napkins
Preparation
Preheat oven to 425 degree F. bring a large saucepan filled with water to a boil. Add 1 heaping tablespoon of kosher salt and the chicken wings. Cook for 5 minutes. Drain the wings and pat dry with a paper towel.
Using a mortar and pestle work the minced garlic into a paste. A pinch of coarse salt will aid in this process. Mix in 2 tablespoons Thai chili paste and the Chinese five-spice powder until well incorporated. Scrape this mixture into a very large bowl.
Add the honey, soy sauce, rice vinegar, fish sauce, sesame oil, and Thai bird chile slices. Whisk well. Add the wings, stirring to get them well coated. Let the wings sit in the marinade about 1 hour, stirring them once or twice.
Arrange the wings in a single layer on two foil-lined baking sheets. Drizzle the wings with some of the marinade and put them into the preheated oven. Immediately turn the heat down to 375 degrees F.
Bake for 15 minutes. Turn the wings over and drizzle on more marinade. Rotate the pans and bake another 15 minutes.
While the wings cook pour the marinade into a small sauce pan set over medium-high heat. Bring the liquid to a boil and then lower the heat to a simmer. Cover and keep warm until serving.
Questions:
You may like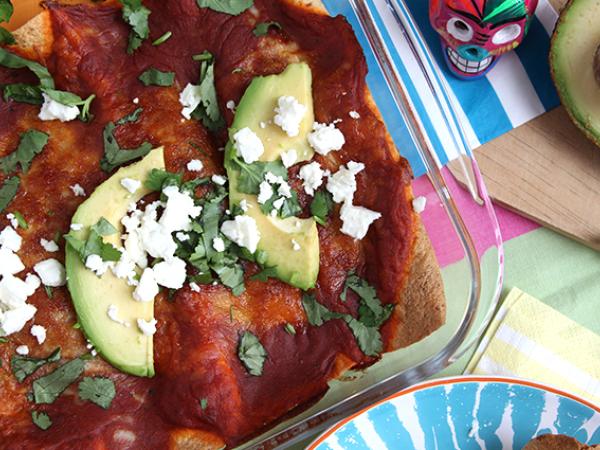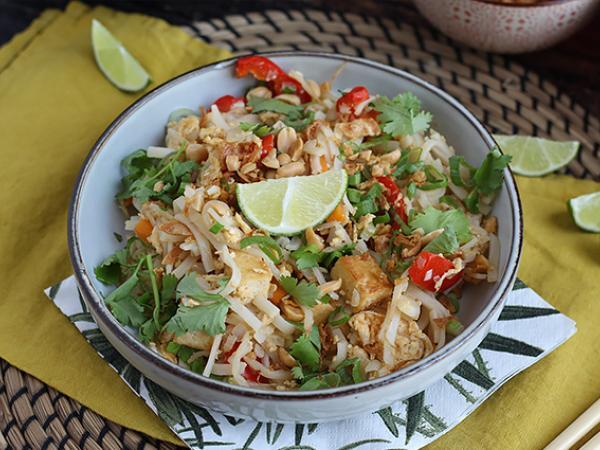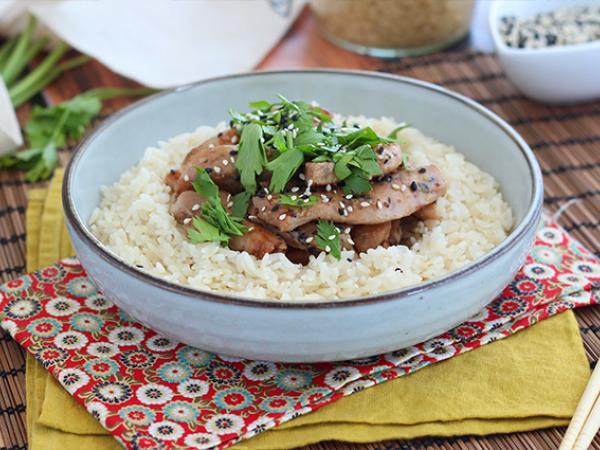 Recipes