Tortellini Carbonara
Tortellini Carbonara
If you're looking for a super easy meal to make that takes 15 minutes then this is the meal for you.
Ingredients
---
1 small
clove
garlic, minced
---
---
1/2 teaspoon white vinegar
---
3 slices
bacon
, cooked, crumbled
---
1/3 cup Parmesan cheese
---
---
1 tablespoon fresh parsley, minced
---
1/4 teaspoon pepper
Preparation
Cook tortellini according to directions; drain.
In small saucepan, cook garlic in hot oil, over medium high heat. Stir in vinegar.
Add garlic mixture, and remaining ingredients to tortellini.
Toss gently to combine. Serve immediately.
Photos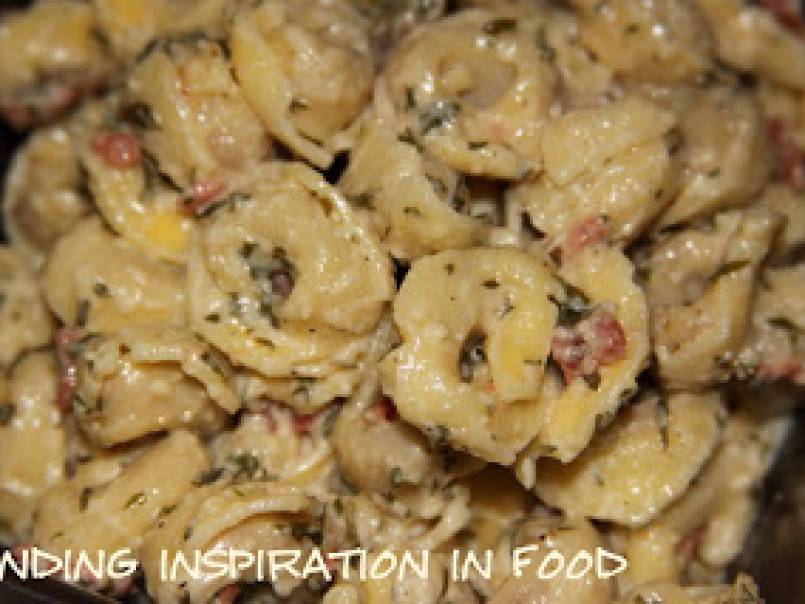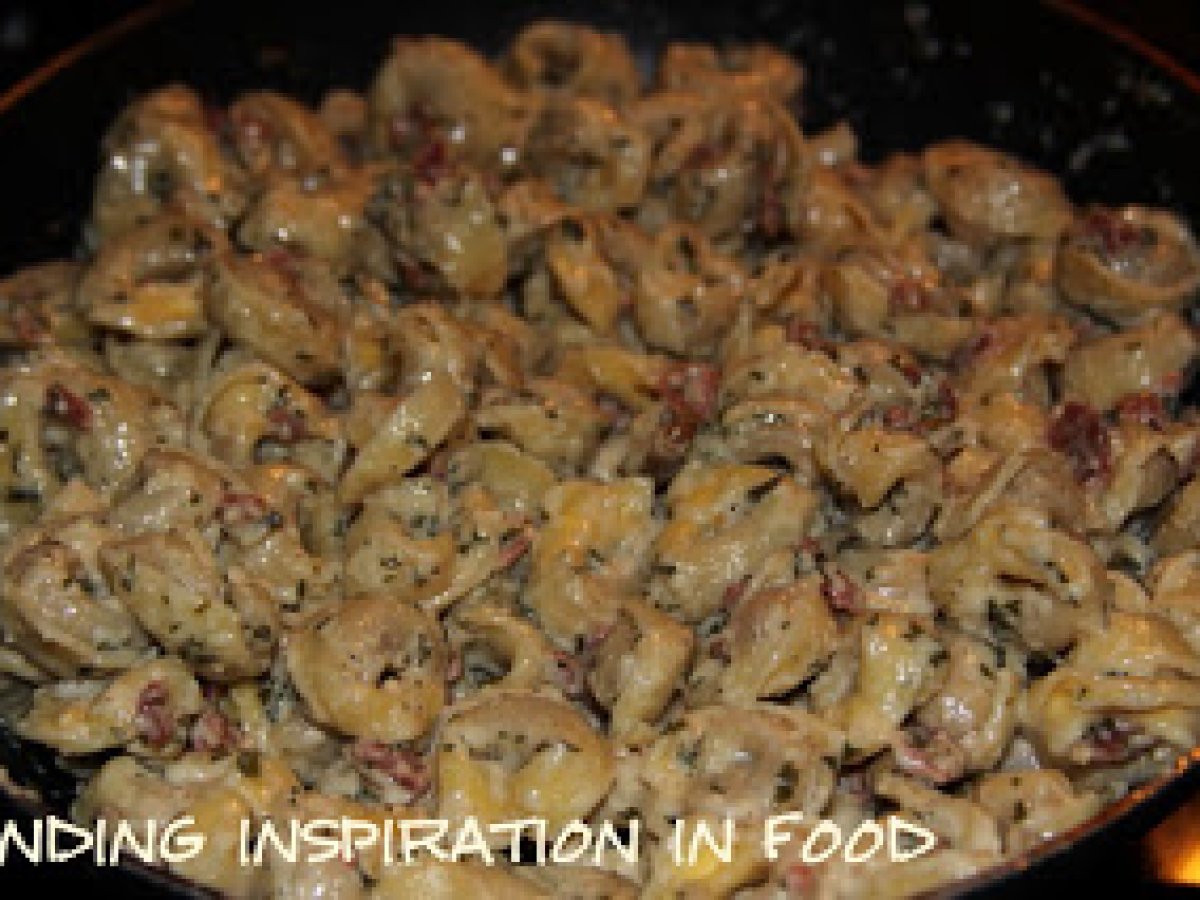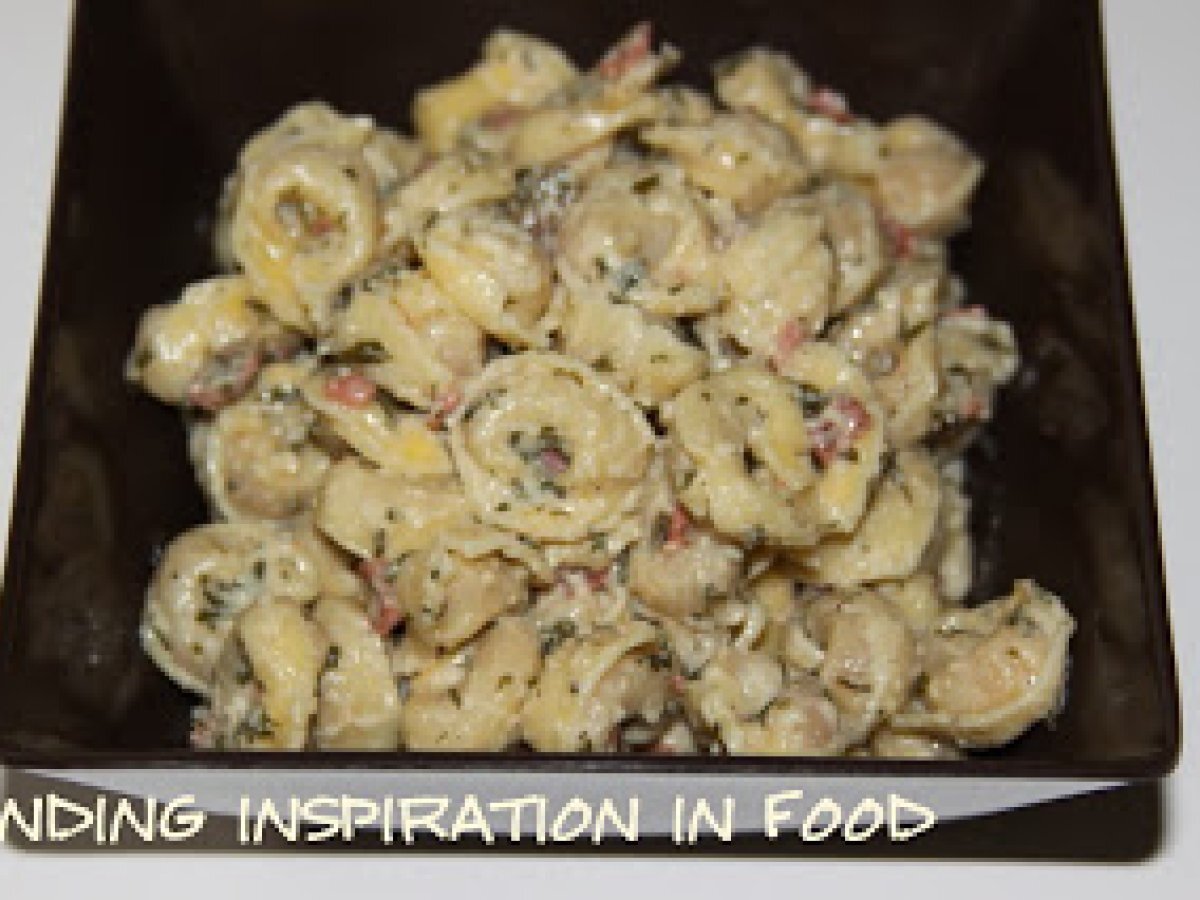 Questions:
Related recipes
Recipes