Whole moong patties
Whole moong patties
Whole moong patties are full of proteins and are a good snack for hungry kids. It is very simple and easy to make too.
Preparation
In a small frying pan, add the oil.
Once it is heated, add the ginger-garlic and fry for a min, add the chopped onion and saute until it is translucent.
Add the rest of the masala, salt and drained whole moong. Cook until the mixture is dry. Allow it to cool.
You can use the filling as is or you can pulse it in the mixer to get a rough mix. Knead the potatoes and bread together with the salt, pepper and chilli powder.
Shape it into round ball, make a dent and fill it with moong mix. Close the ball and flatten it. Prepare all the other patties similarly.
You can fry them directly or you can cover them in bread crumbs and fry them. Have them with some fresh salad and tomato sauce.
Photos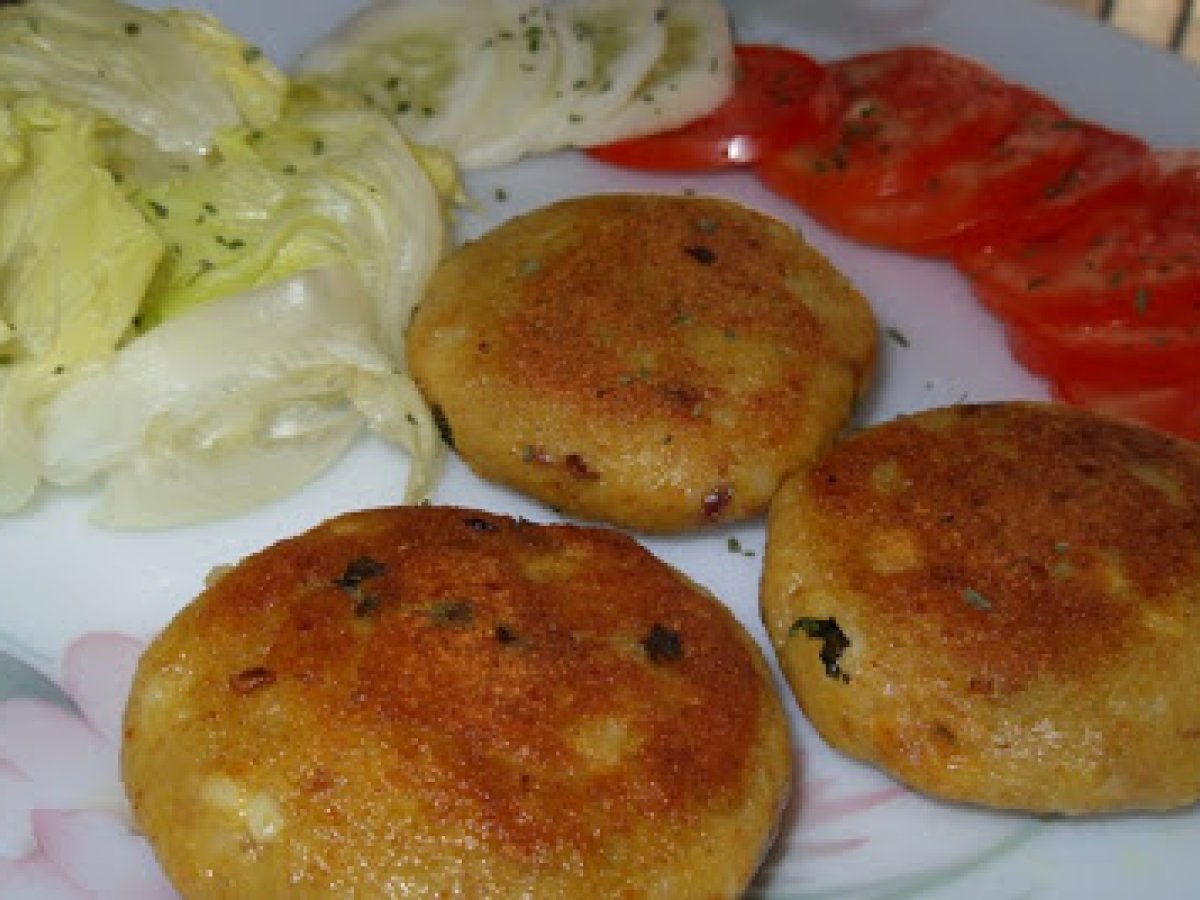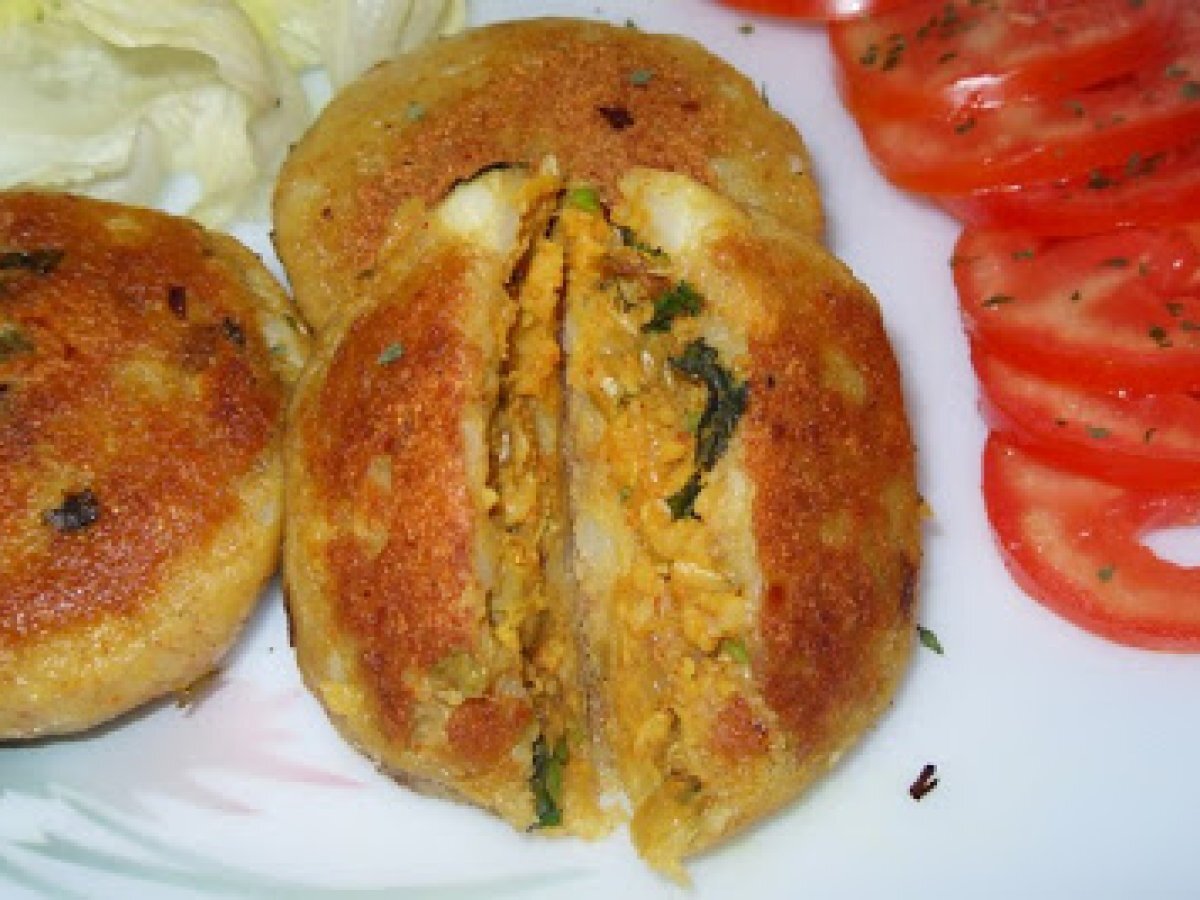 Questions:
You may like
Recipes