APAM BALIK - PANCAKE TURNOVERS
Preparation
Mix all ingredients in a medium bowl until you get a smooth batter. Let the batter rest for at least 30 minutes or more. It will thicken upon resting and yield a nice thick batter.
Heat up a non stick pan. Make sure the pan is nice and hot.
Ladle up some batter, about 100 ml (a little less than 1/2 a cup), the amount depending on how thick or thin you would like your pancake to be.
Pour the batter intot eh heated pan. Make sure the pan is on medium heat.
Spread the batter around the bottom of the pan using the back of the ladle (in the case of the stall owner below, she used her enamel mug) until the batter is in an even layer.
Let it cook a little while until bubbles begin to appear....like so.. Then sprinkle a layer of crushed peanuts, then a layer of sugar (granulated) and then if you like drop small dollops of sweet creamed corn from a tin, some blobs of butter or magarine and let the pancake cook until the top firms up and the batter is cooked through.
Using a flat ladle or spatula. lift and fold the pancake in half and take it out of the pan and place on a wire rack while you continue making more pancakes with the rest of the batter. Cut up the pancake and serve, preferably hot or warm.
Photos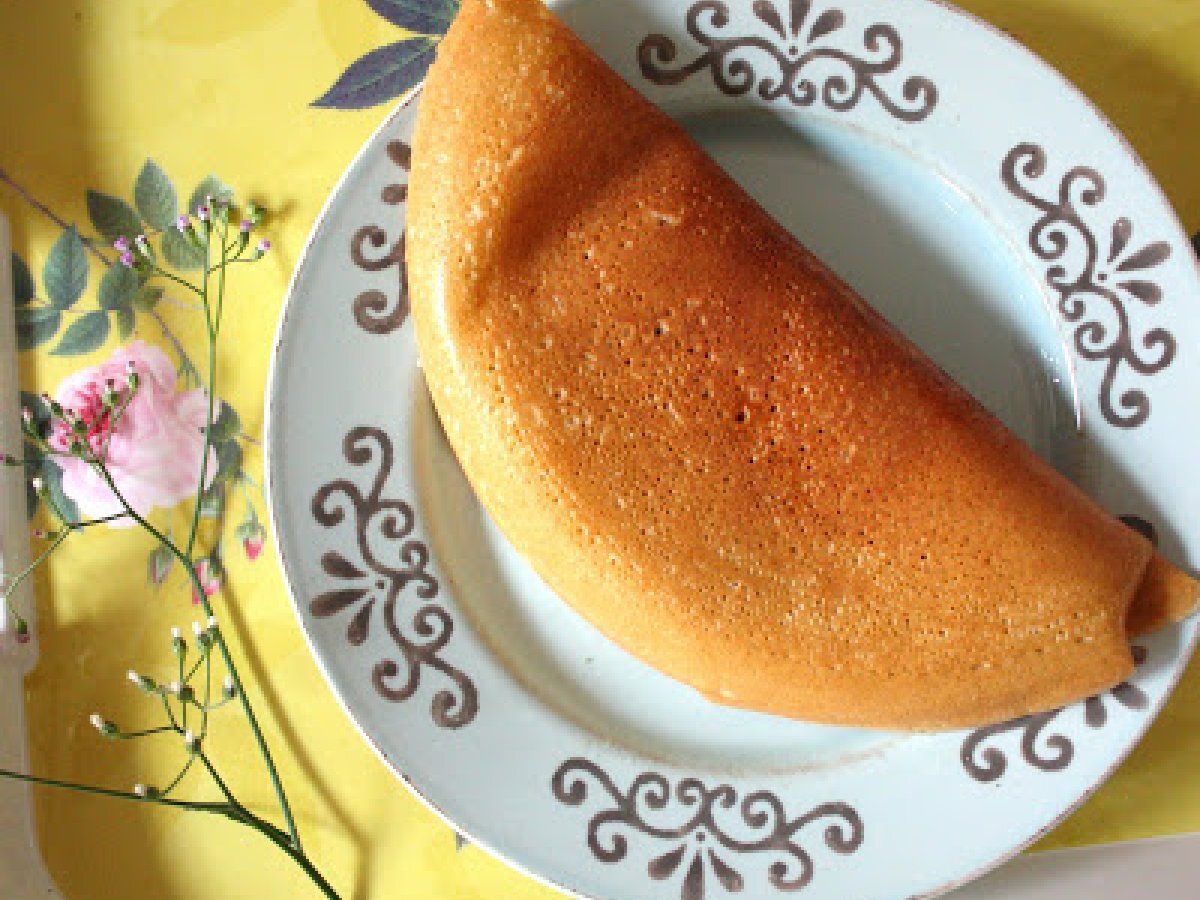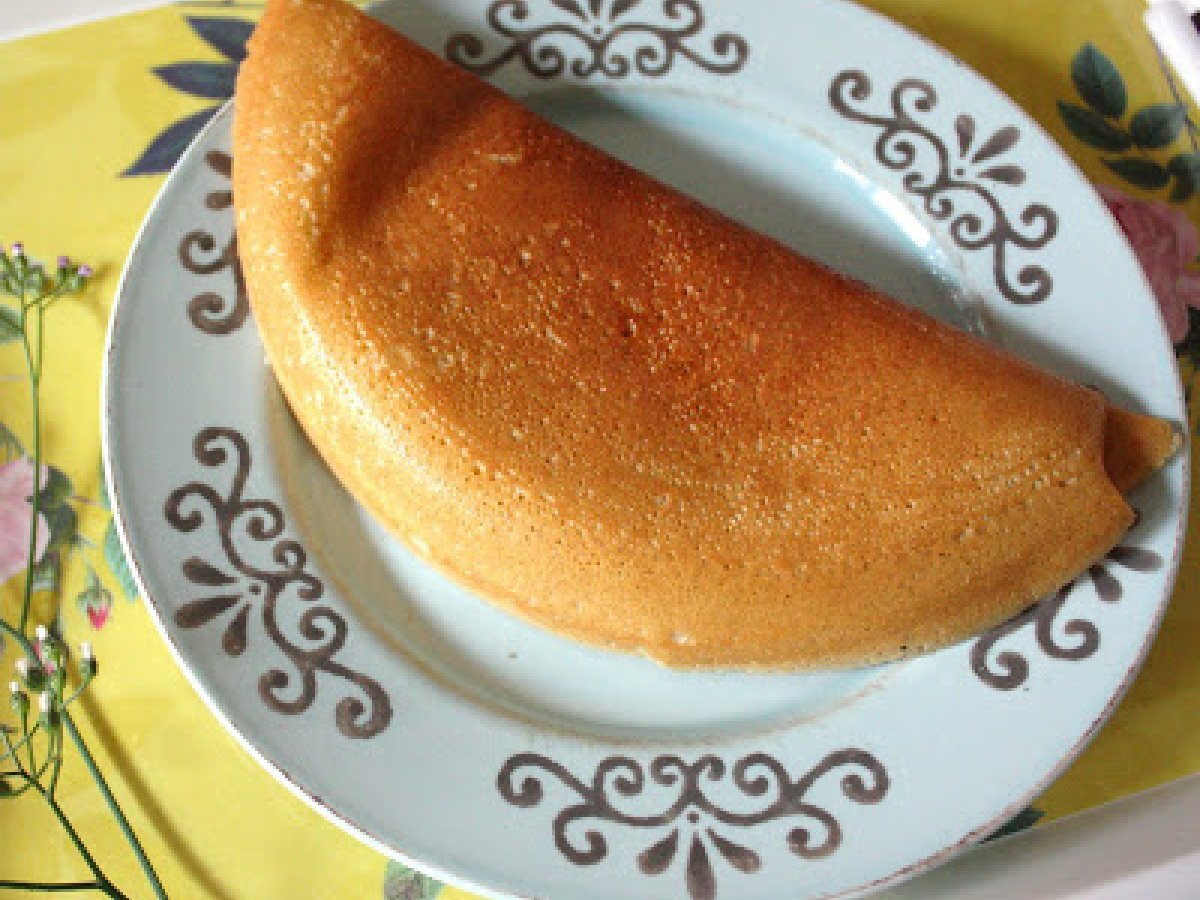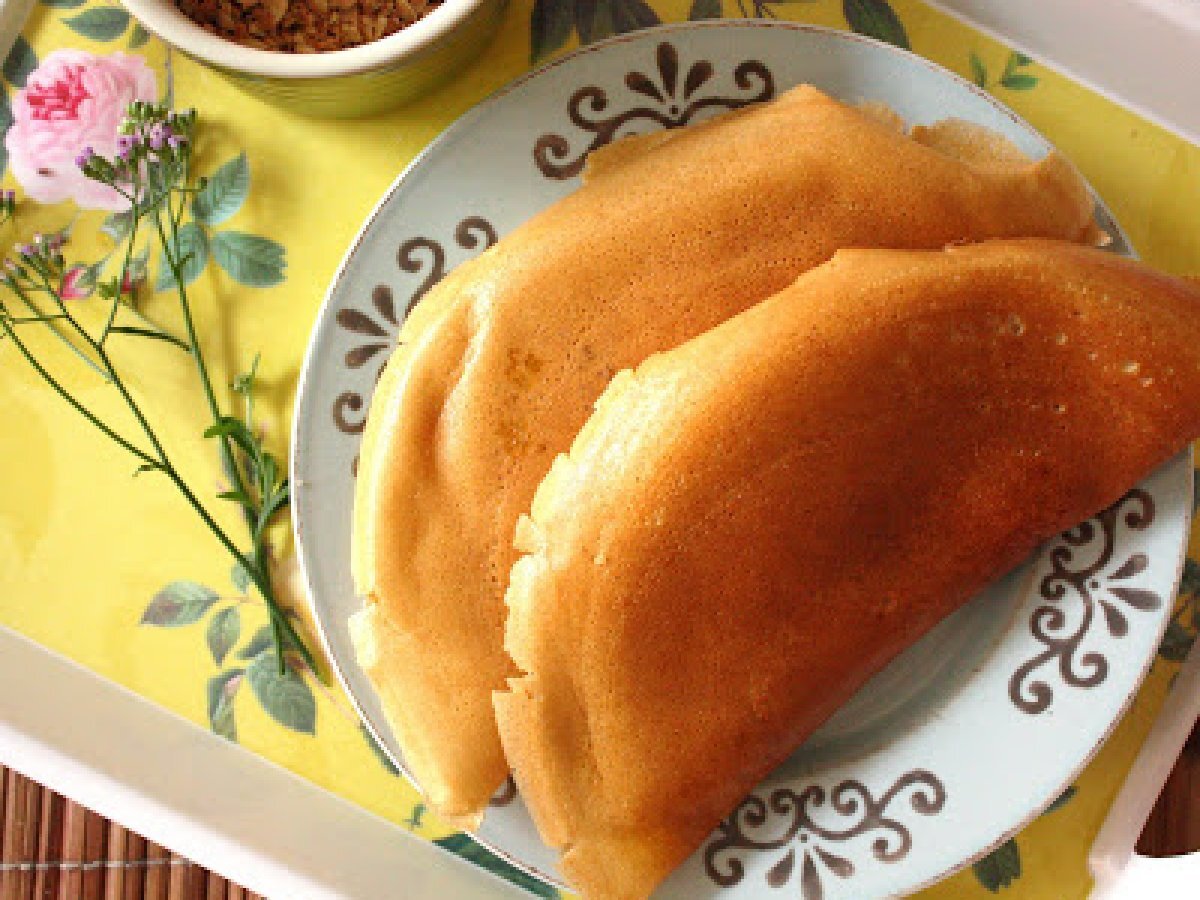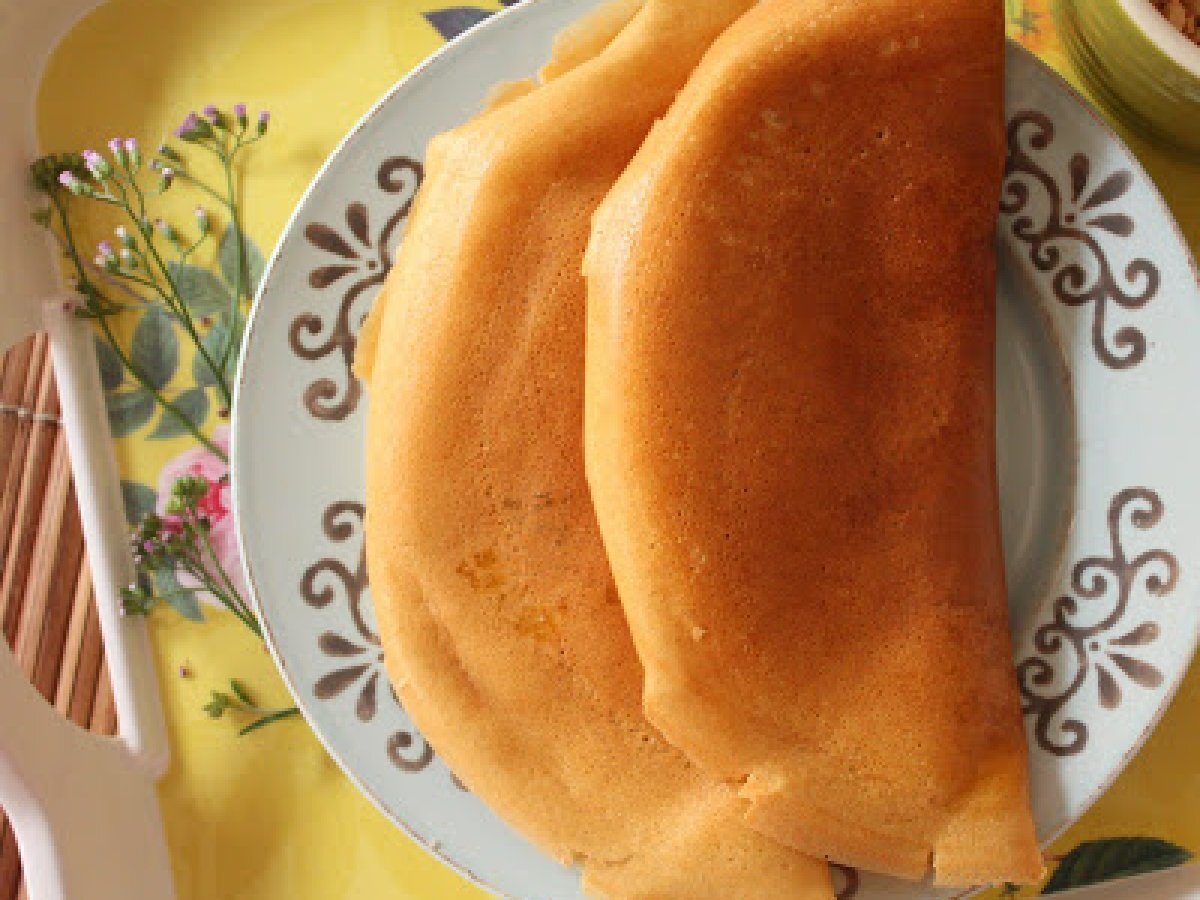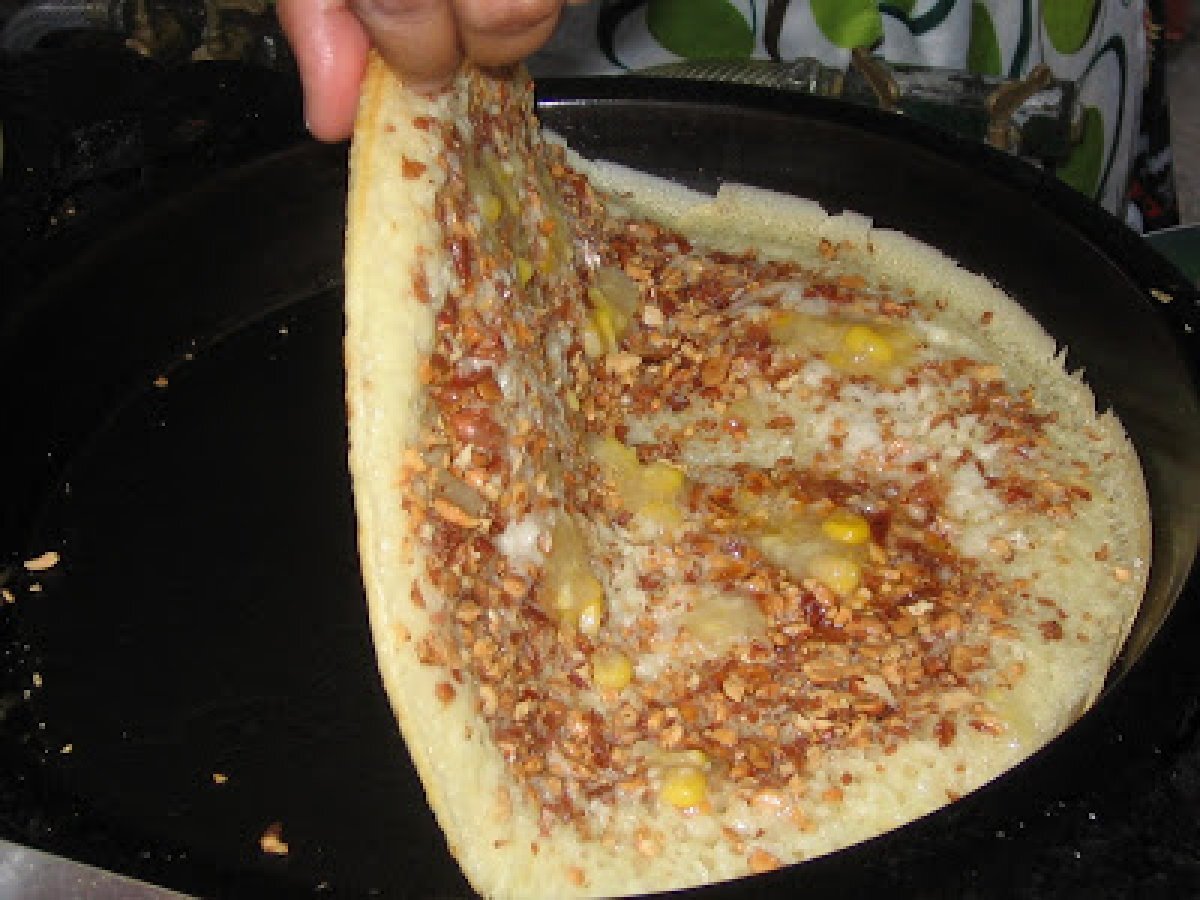 Questions:
You may like
Recipes