Bacon muffins - video recipe!
Bacon muffins - video recipe!
A nice breakfast idea, that you can freeze to have one each day of the week. Isn't that gorgeous?
Preparation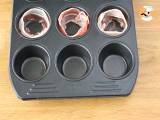 Step 1
Grease a muffin mould. Put the bacon slices around each hollow as shown.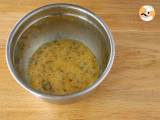 Step 2
Beat the eggs with the salt, the pepper and the chives. Finally add the grated cheese.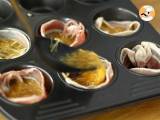 Step 3
Pour this preparation in the muffin moulds, filling only 2/3 of them.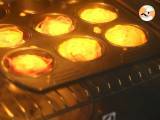 Step 4
Bake 15 minutes at 350°F (180°C).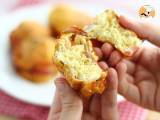 Step 5
There you are, your bacon muffins are ready!
---
---
Related recipes
Recipes
Related articles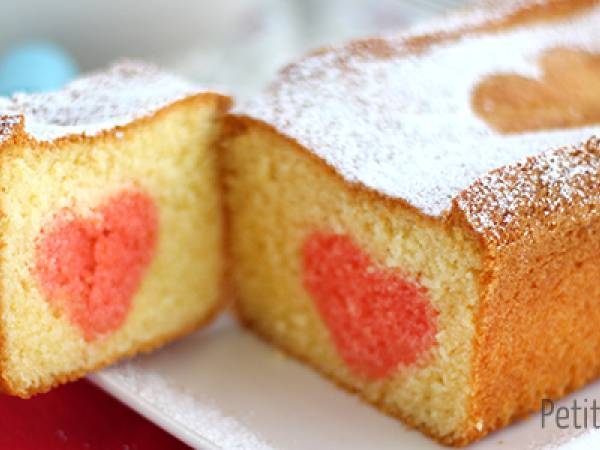 10 recipe ideas you should cook for your Valentine this year