Cream Cheese Chiffon Cake
Ingredients
Estimated cost:
1.92
€
(0.27€/serving)
Preparation
Preheat oven 170?C. Cook (A) over double-boiler until well blended and thickens. Remove from double-boiler and let it cool down.
Add (C) into cooled down cheese mixture and mix until well combined. Fold in (B) and mix until smooth.
Beat egg whites until frothy, add cream of tartar and beat till soft peaks. Add salt and sugar and beat till stiff peaks.
Fold 1/2 of the egg whites into cheese mixture, gently with a rubber spatula until just blended.
Pour cheese mixture (step 6) into the rest of egg whites, fold it gently with rubber spatula until blended.
Put batter into a 9-inch chiffon cake pan, bang the pan on a hard surface to release the bubbles and bake for 35 - 40 minutes.
When the cake is cooked, invert the cake to cool. Remove the cake from the cake pan when it is completely cool.
Nutritional informations:
for 1 serving
/
for 100 g
Carbo:

20.2g

Total fat:

9.8g

Saturated fat:

4.1g

Proteins:

9.2g

Fibers:

0.4g

Sugar:

13.9g

ProPoints:

6

SmartPoints:

8
Questions:
You may like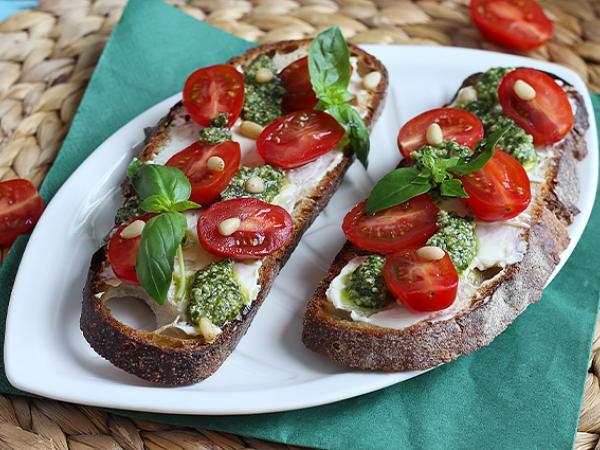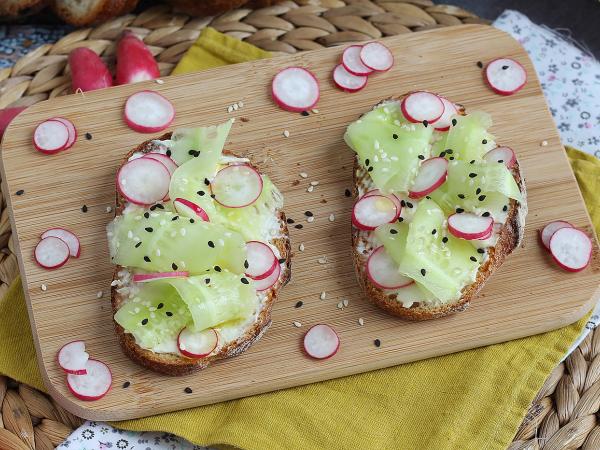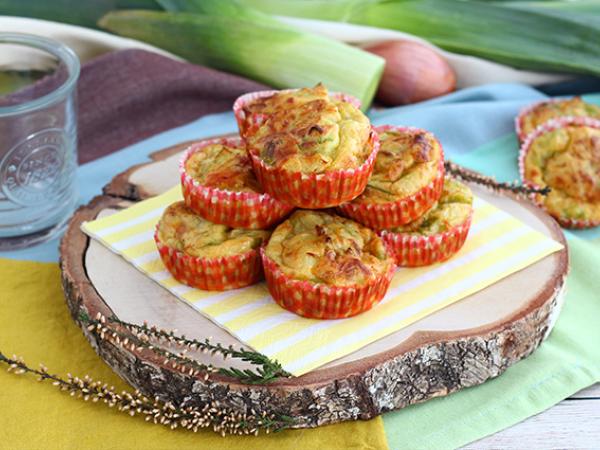 Recipes
Related articles