Homemade plum jam
Homemade plum jam
or
Enjoy seasonal fruits with this simple jam recipe using only 3 ingredients.
Preparation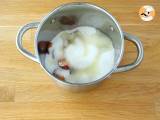 Step 1
In a big pot, put the pitted plums. Add the sugar and the lemon juice, and stir.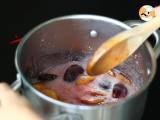 Step 2
Put on high heat and bring to a boil.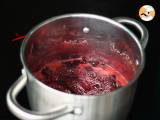 Step 3
Once it has boiled, put on low heat, and let simmer during 30 minutes.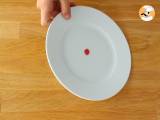 Step 4
After this time, take a little spoon of jam, and put it on a cold plate. If it gets jelly like, your jam is ready! If not, leave to cook 10 minutes more.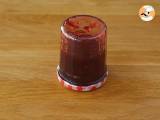 Step 5
Pour in a jar, close it and turn it over. Leave that way until it gets cold.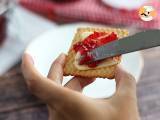 Step 6
There you are, your homemade plum jam is ready!
---
---
Related recipes
Recipes