Nora's carne fria (cold meat roll)
Nora's Carne Fria (Cold Meat Roll)
This receipt is really marvellous. It also makes a delicious snack or light meal.
Preparation
1)For Meat Rolls:
Puree onion and garlic in a blender or food processor. Combine the ground meats, salt, mustard, Worcestershire sauce, egg, cracker meal and spices with the onion and garlic. Knead the mixture into the consistency of a thick paste.
2)Coating:
Scramble and salt the eggs. Dredge each meat roll in the cracker meal, brush off any excess cracker meal. Dredge in the egg mixture. Dredge in the cracker meal again brushing off any excess cracker meal. TIP: The carne fria can be prepared ahead of time and frozen in aluminum foil after breading.
Double wrap each meat roll in a piece of cheese cloth. Tie the ends securely with twine.
3)For Cooking:
Add halved onion, salt, garlic cloves, bay leaves, and spices to the water and bring to a boil. Place the meat rolls in a single layer into the boiling water for two hours. NOTE: As the water evaporates add more as needed so that the meat rolls are always covered. Add a pinch of salt to the water each time.
Take the meat rolls out of the water. Remove the cloth from the meat rolls while still hot. Wrap the meat rolls in aluminum foil and allow them to cool. NOTE: The carne fria should be prepared at least 24 hours prior to serving having been placed in the refrigerator over night. To serve slice into thin rounds preferably with an electric knife. TIP: To make the carne fria in a pressure cooker, use one cup of water and cook it for 25 minutes.
Photos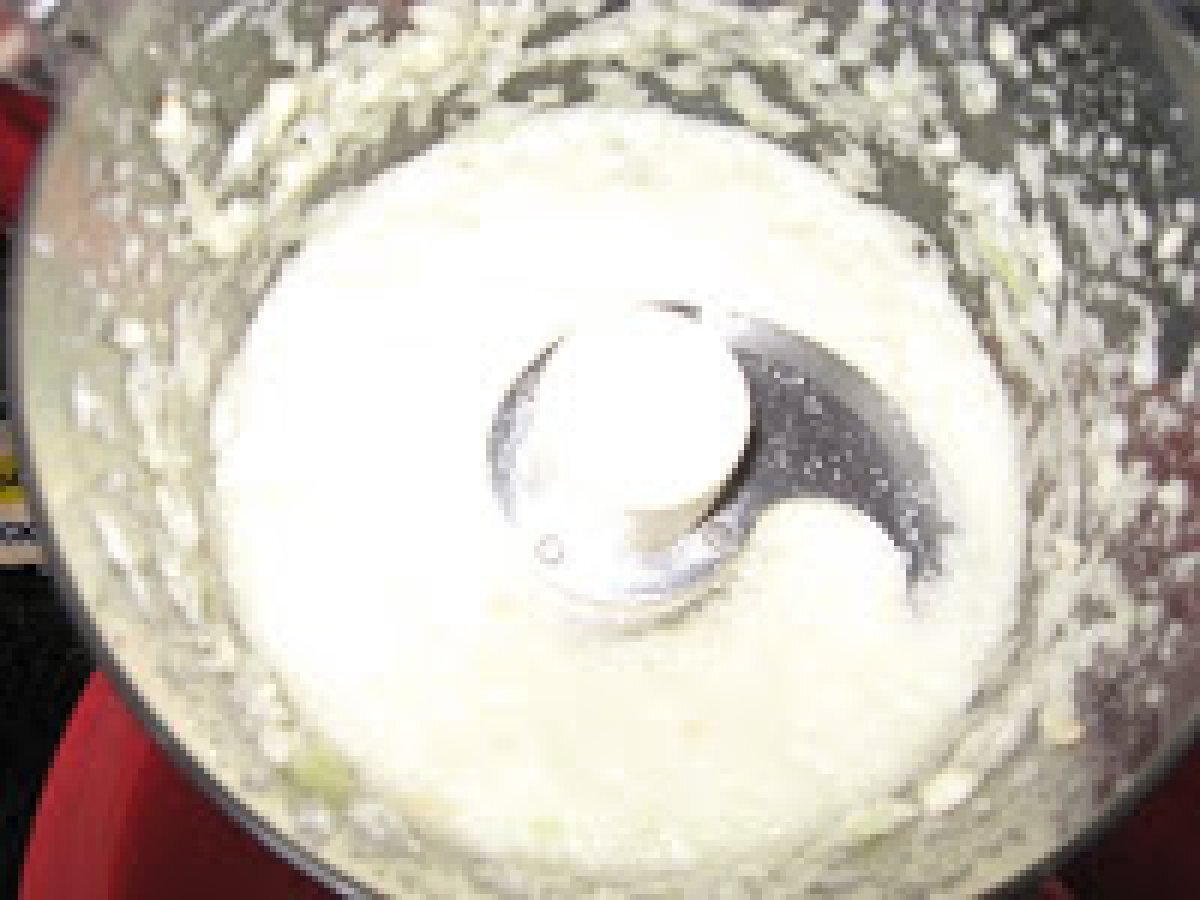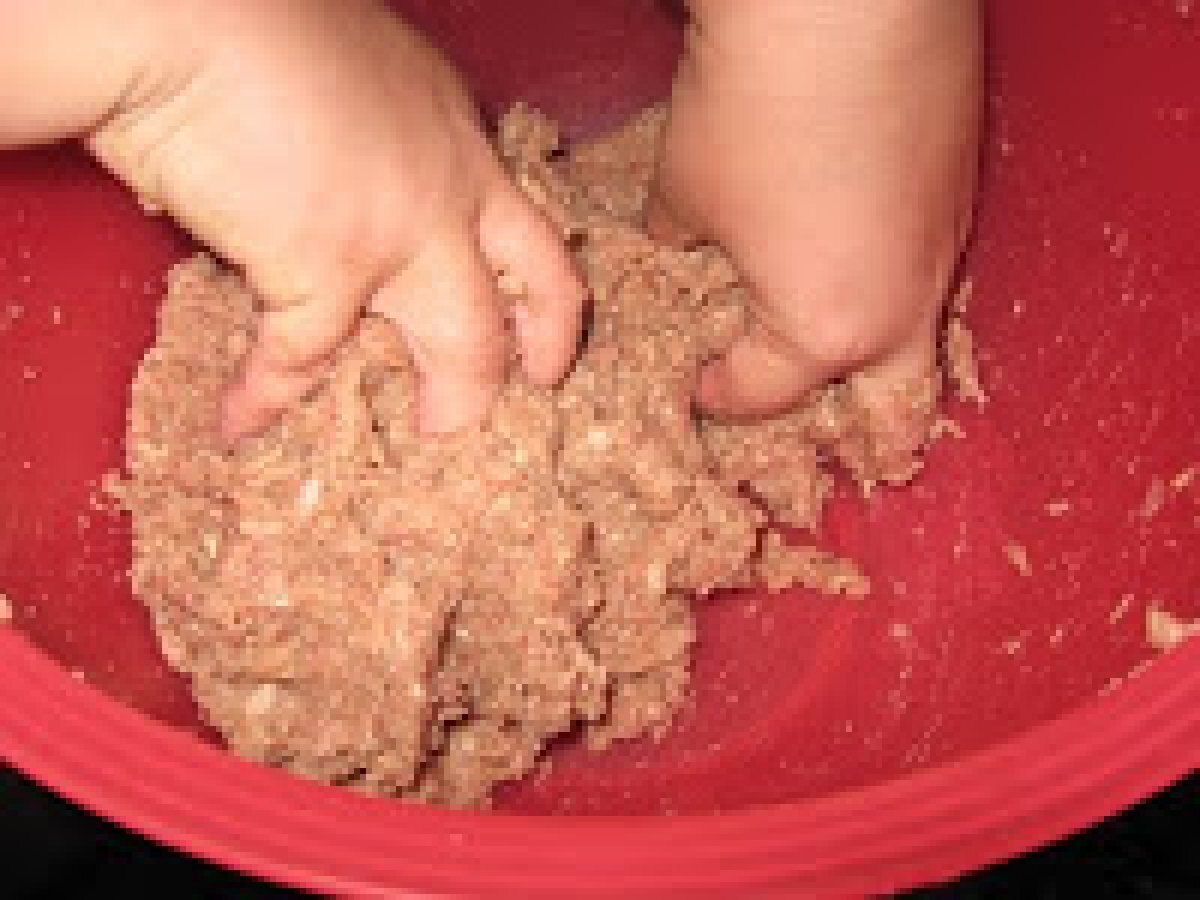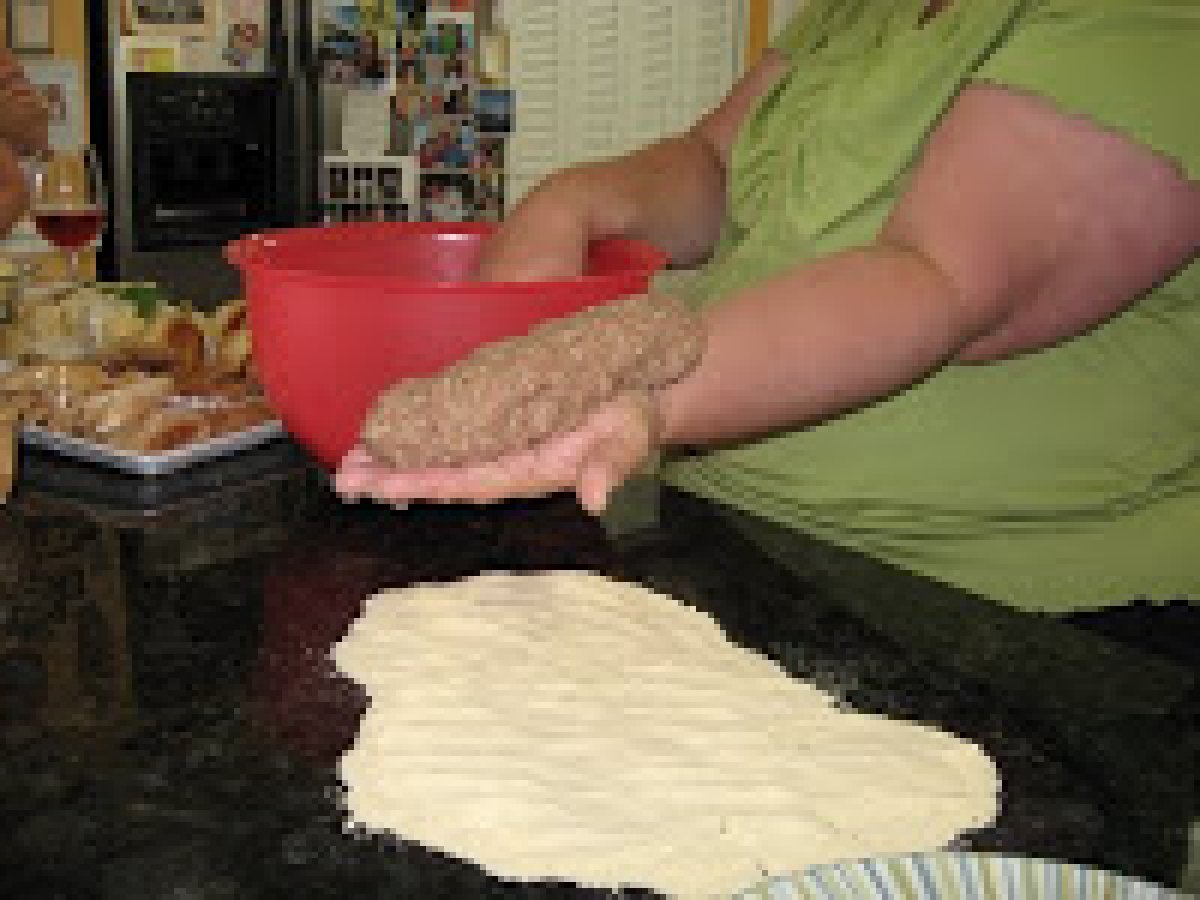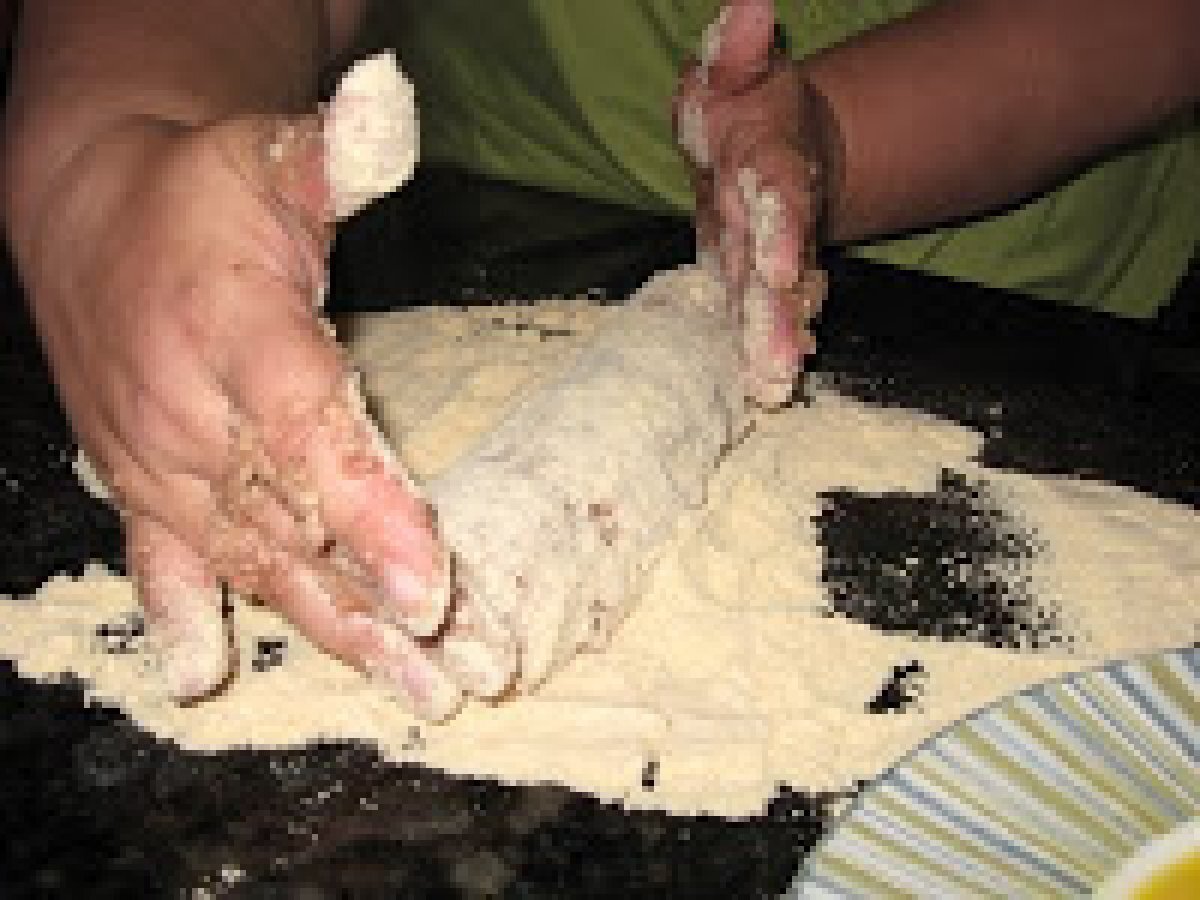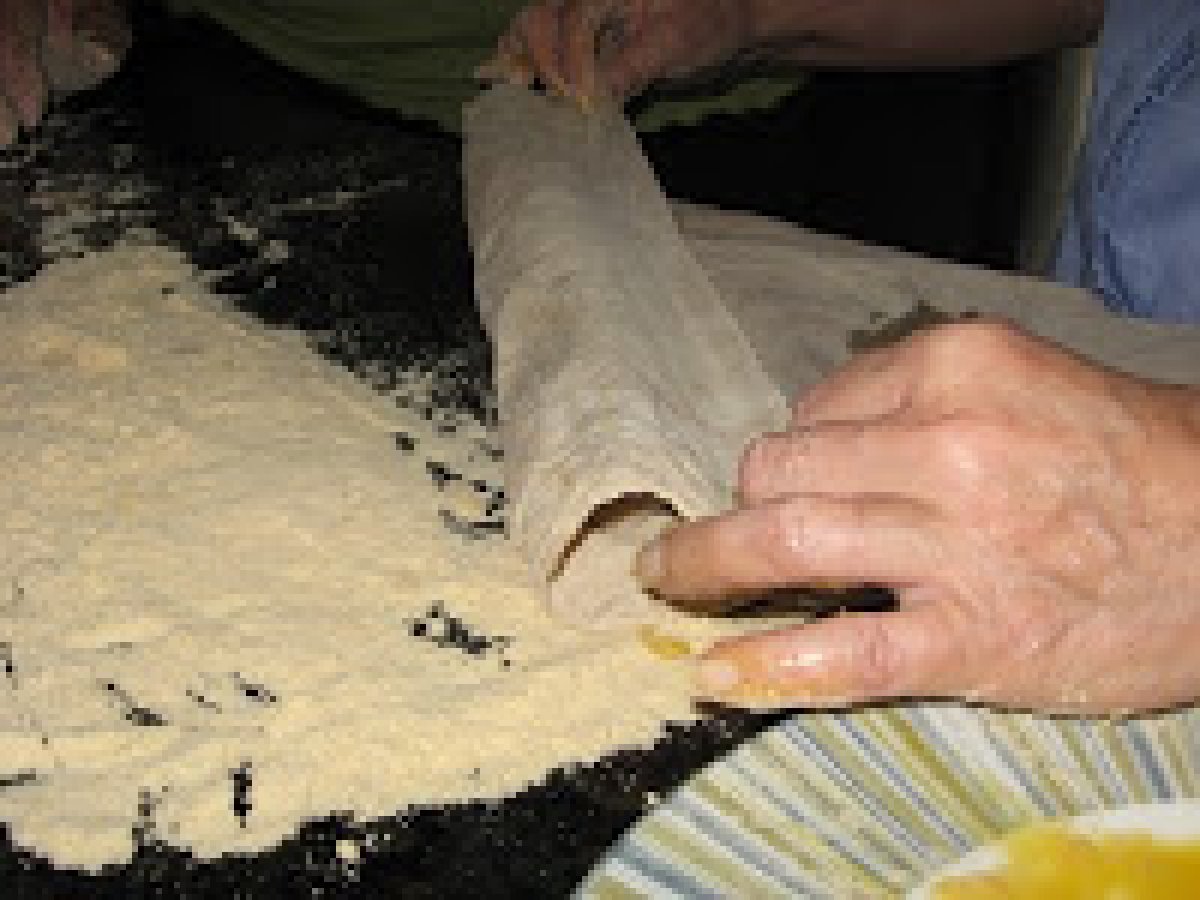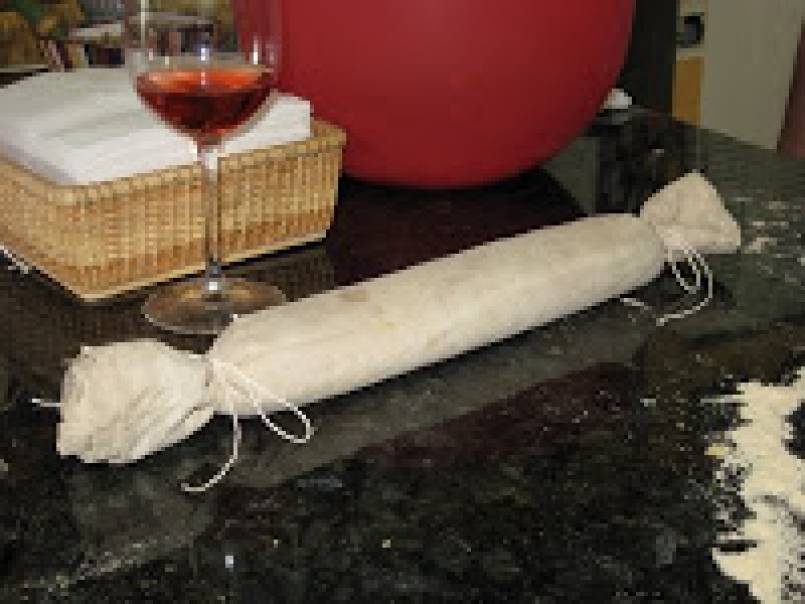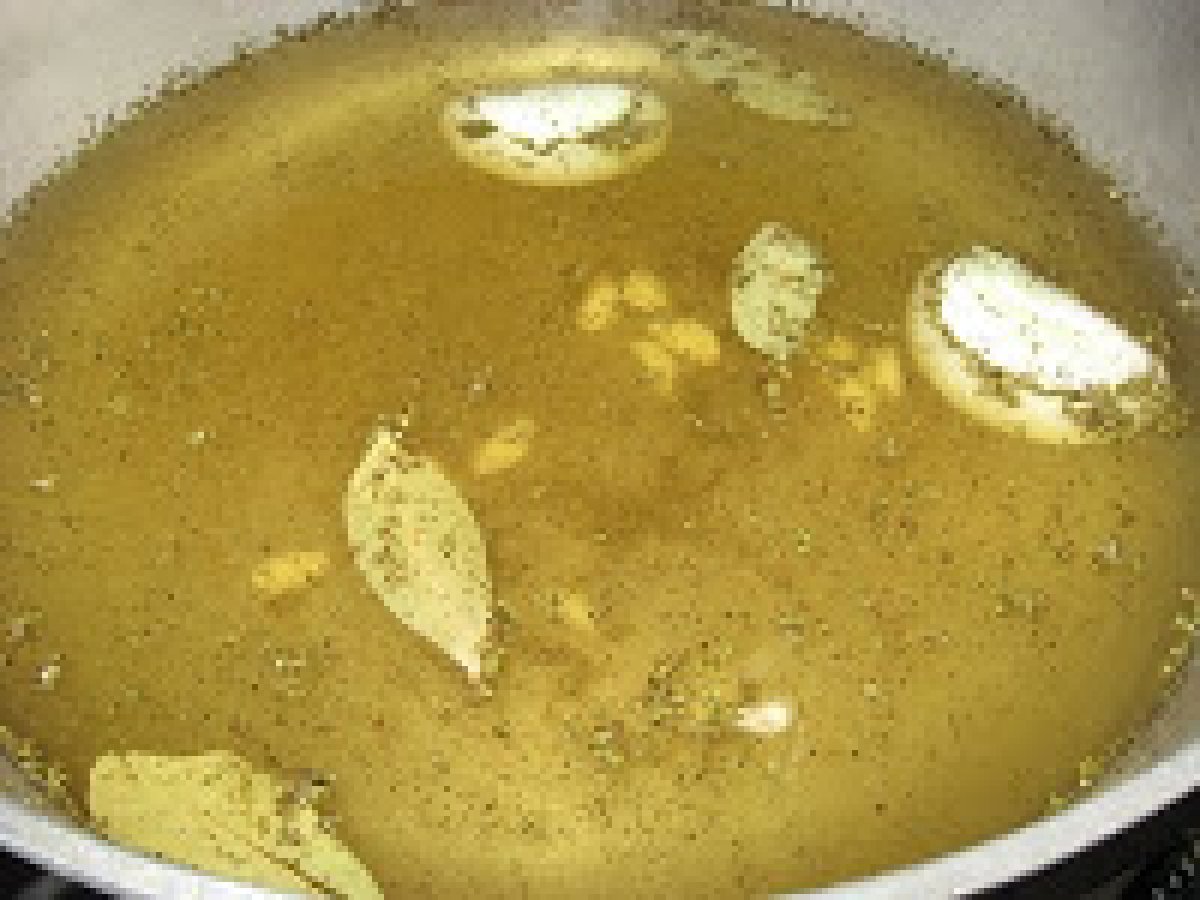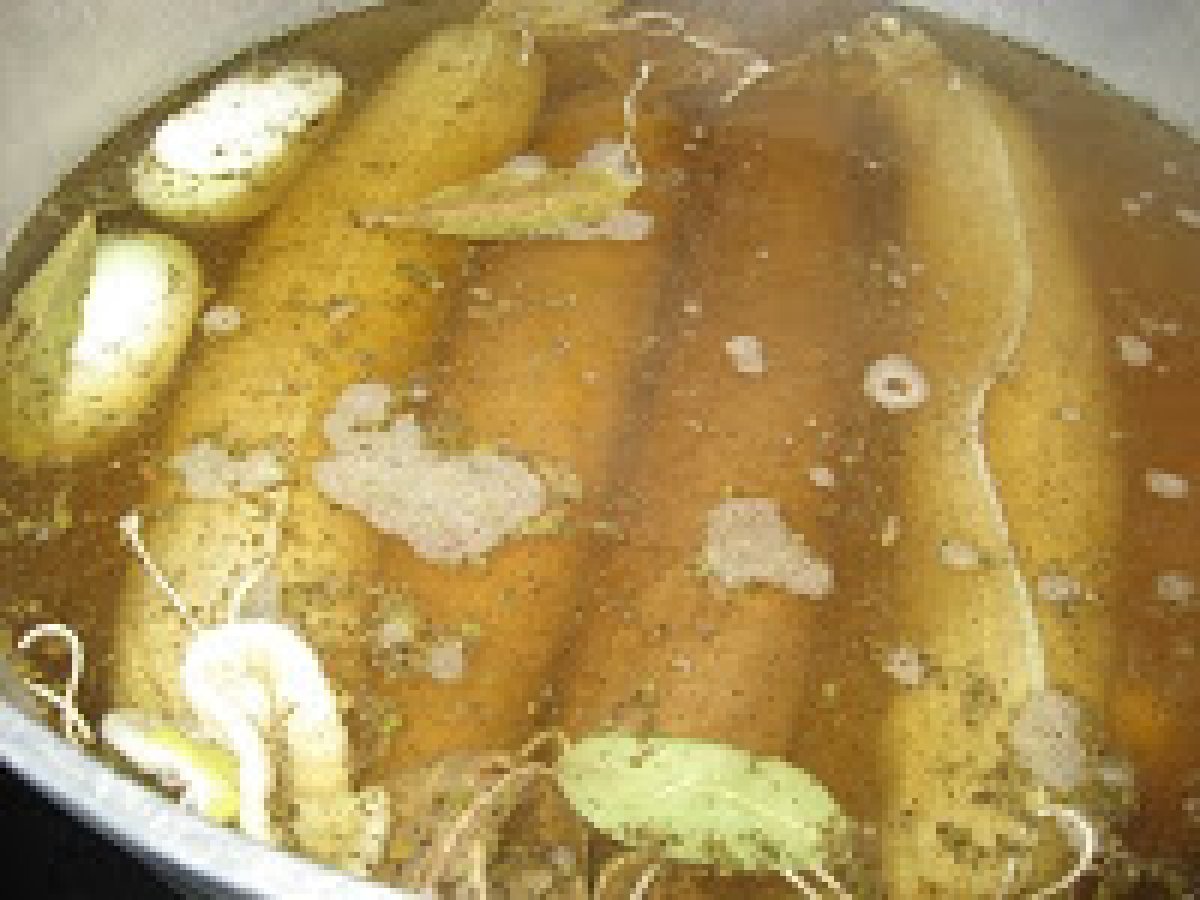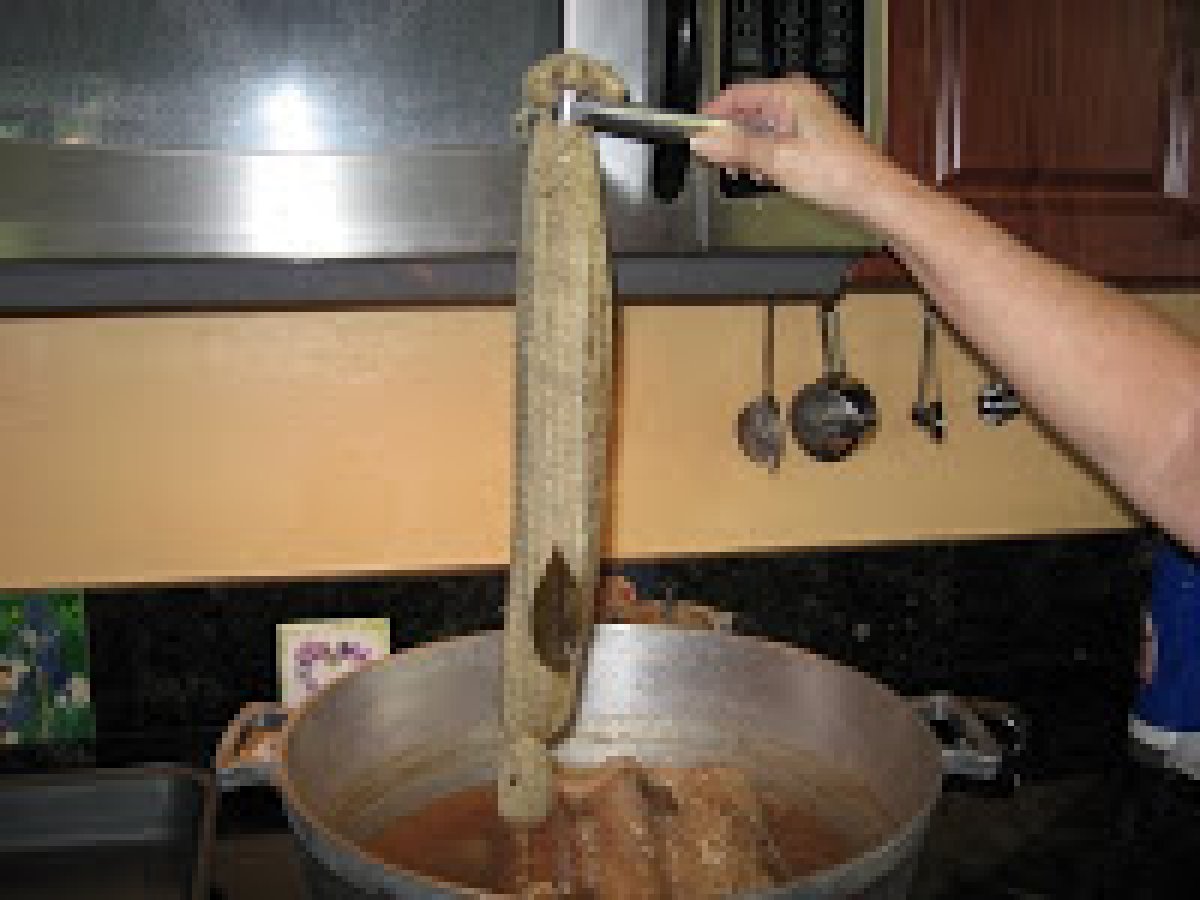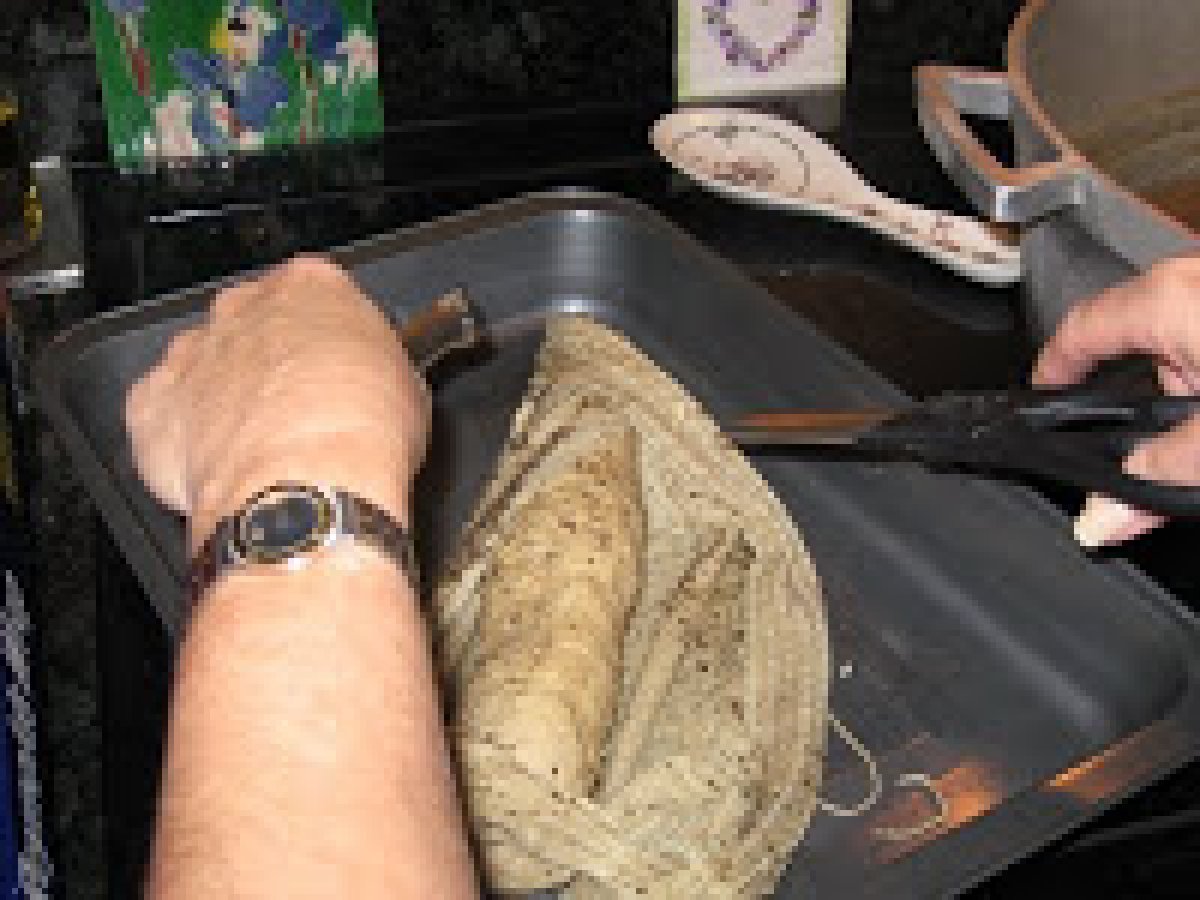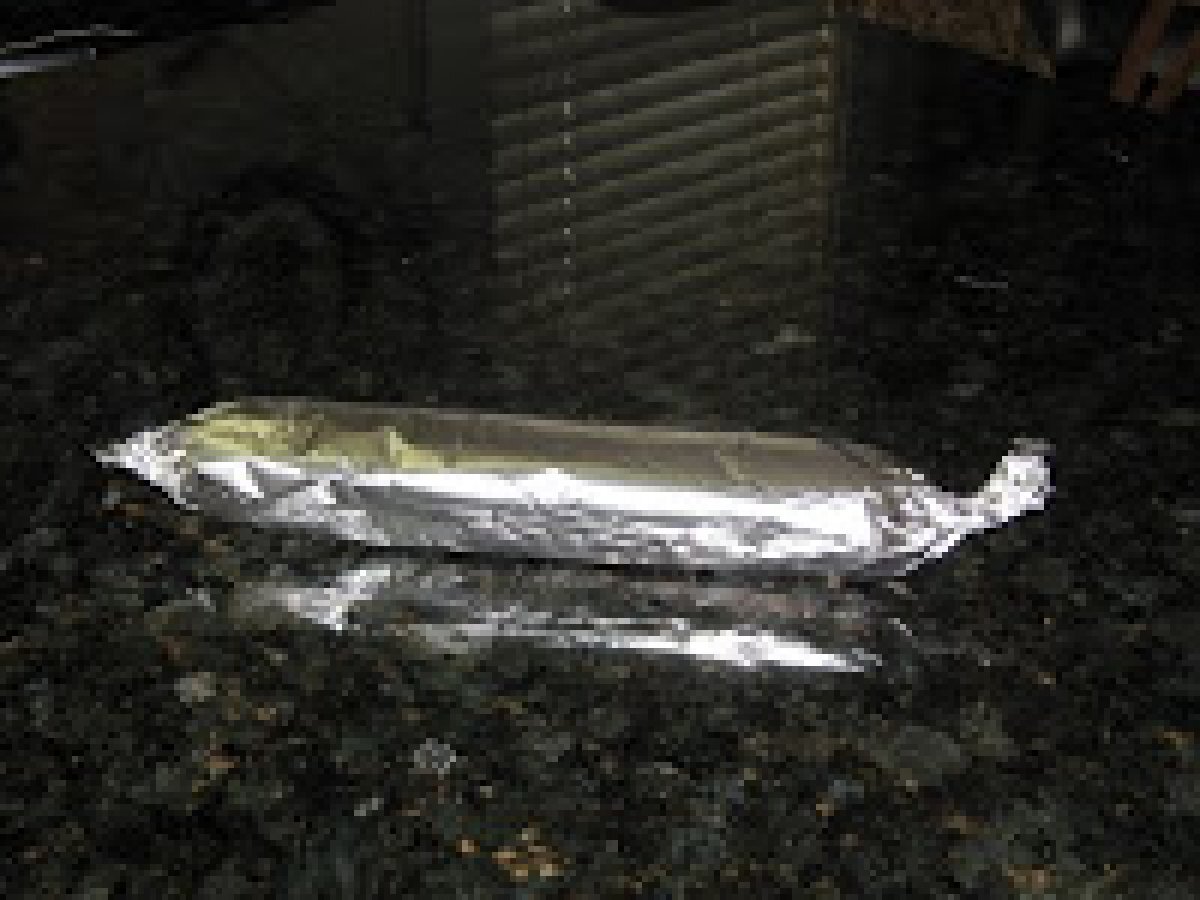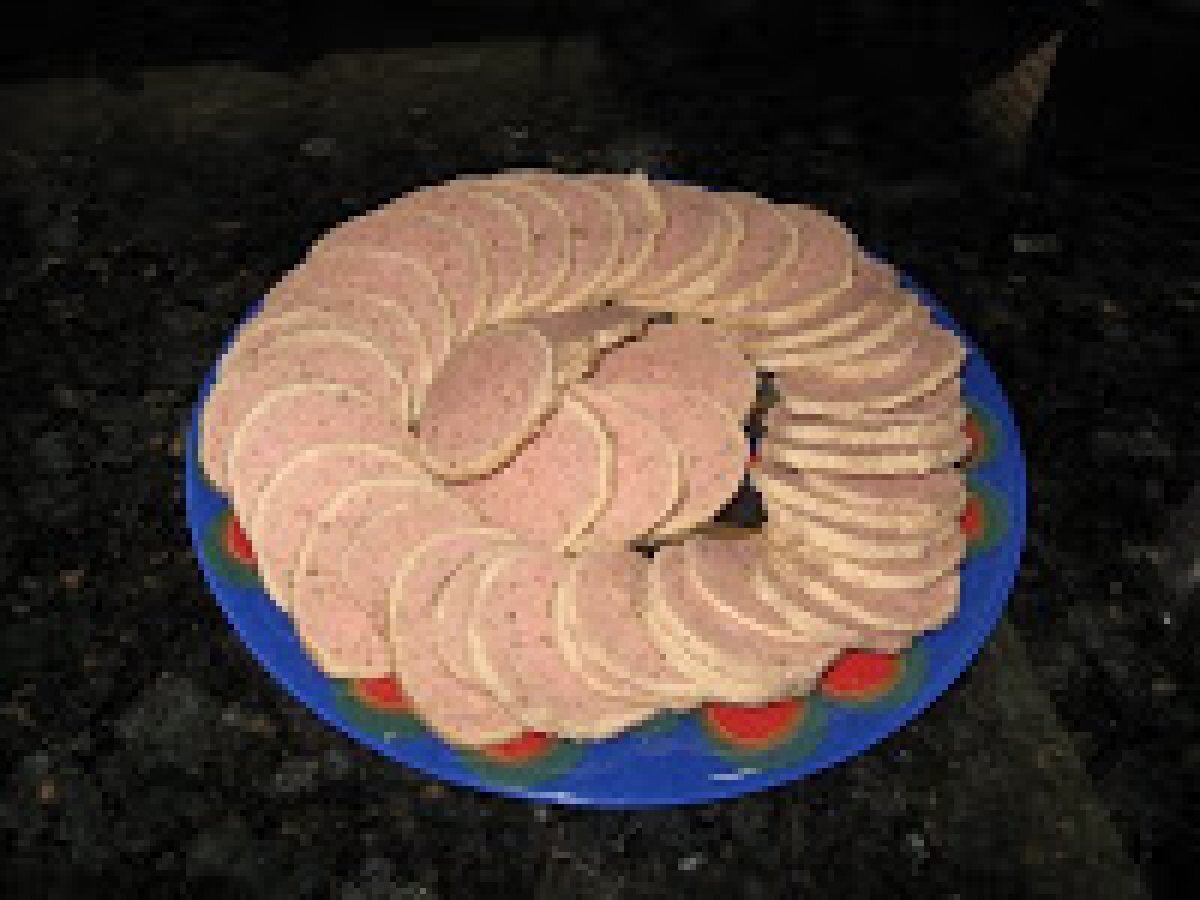 Questions:
You may like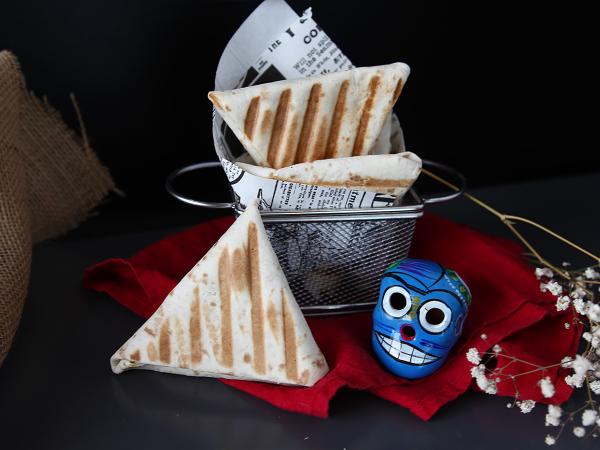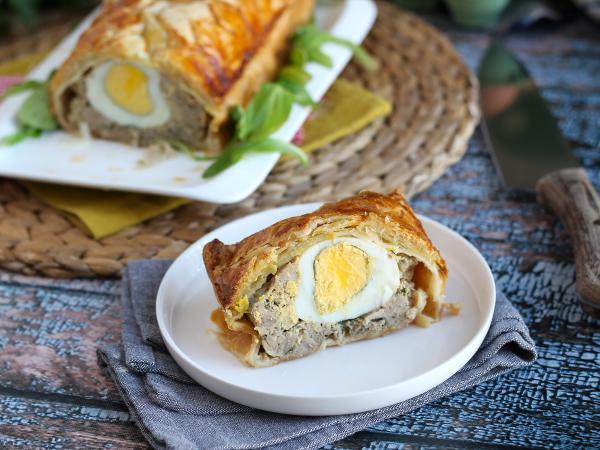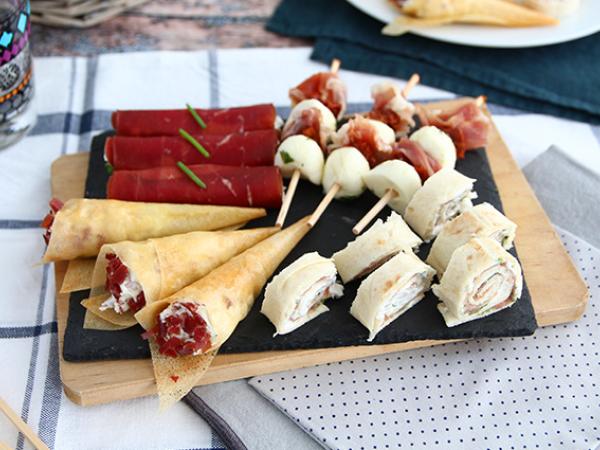 Recipes