Orange cake (bake in rice cooker)
Preparation
Beat the eggs and Caster sugar under high speed until fluffy.
Add the orange zest and orange juice. Gently fold in the sifted flour and baking powder with plastic spatula.
Pour in the sunflower oil and mix well with spatula.
Using spatula, transfer the batter into inner pot of rice cooker. Give the pot a few good shake to remove the air trapped in the batter.
Bake the cake using "quick cook" menu.
When it's done, leave it cool. Upside turn the pot to leave the cake bottom-up on a big plate.
Photos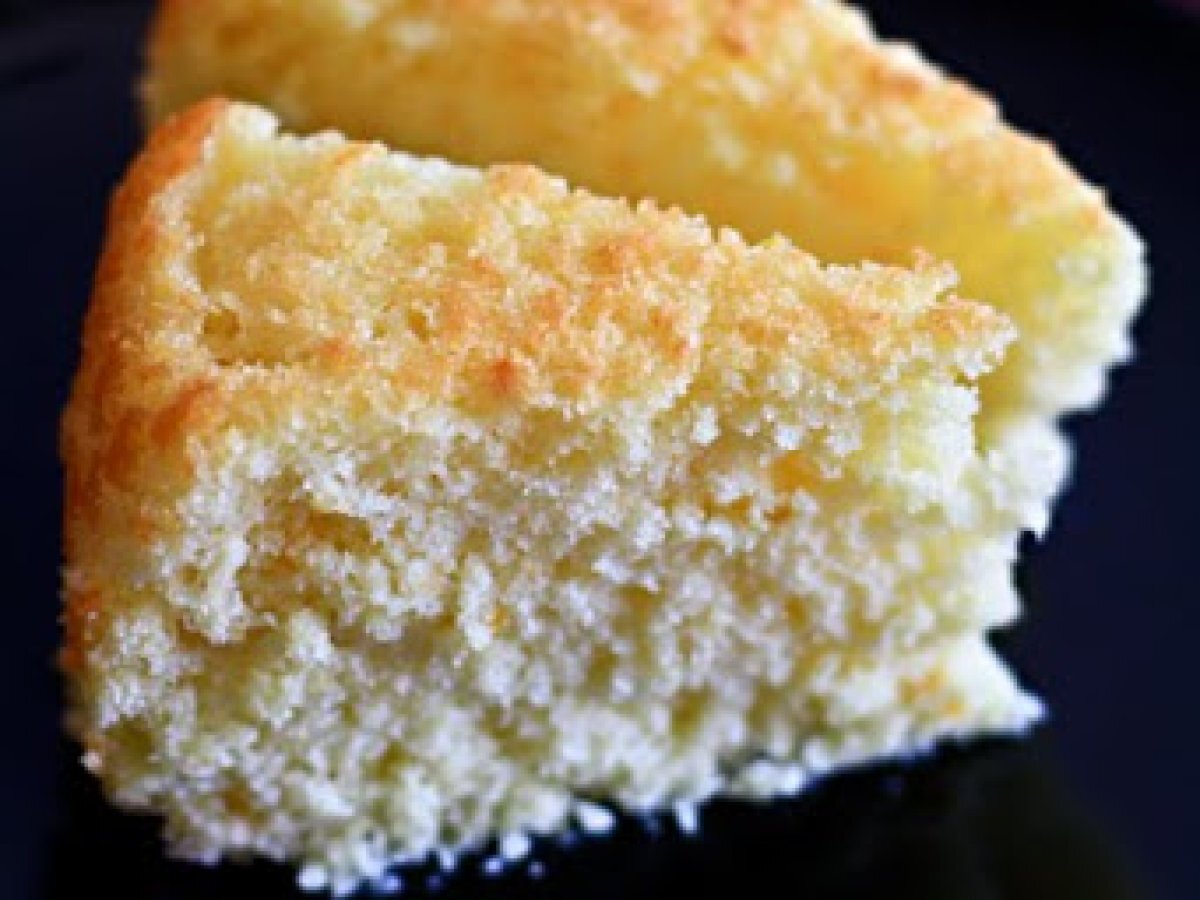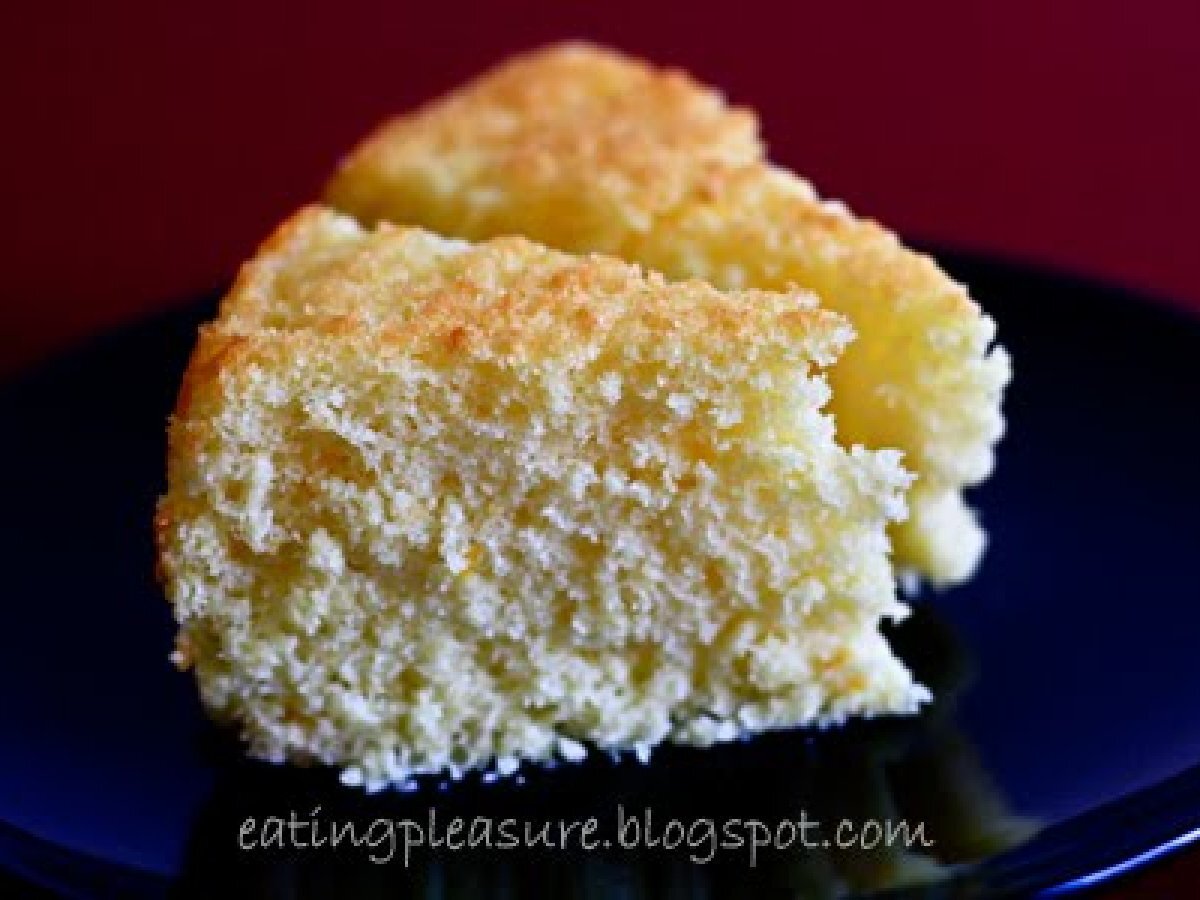 Questions:
Related recipes
Recipes