Passover orange and apricot sponge cake with citrus mascarpone frosting
Passover orange and apricot sponge cake with citrus mascarpone frosting
Very delicious at tea time.
Preparation
1) Preheat oven to 350. Beat the egg whites with a pinch of salt until they hold soft peaks. Add 3/4 c of sugar and continue beating until stiff but not dry. Set aside.
Beat together the rest of the ingredients until well combined, then fold in part of the egg whites to lighten.
Fold in the rest of the egg whites, and spread the batter evenly in an ungreased tube pan and bake 45-55 minutes. Cool upside down, then spread with citrus mascarpone frosting.
2) Whip the cream and sugar until fluffy (don't overwhip!). Add in the orange juice and lemon juice and zest, then the jam.
Fold in the mascarpone, and mix until combined. Keep chilled.
Photos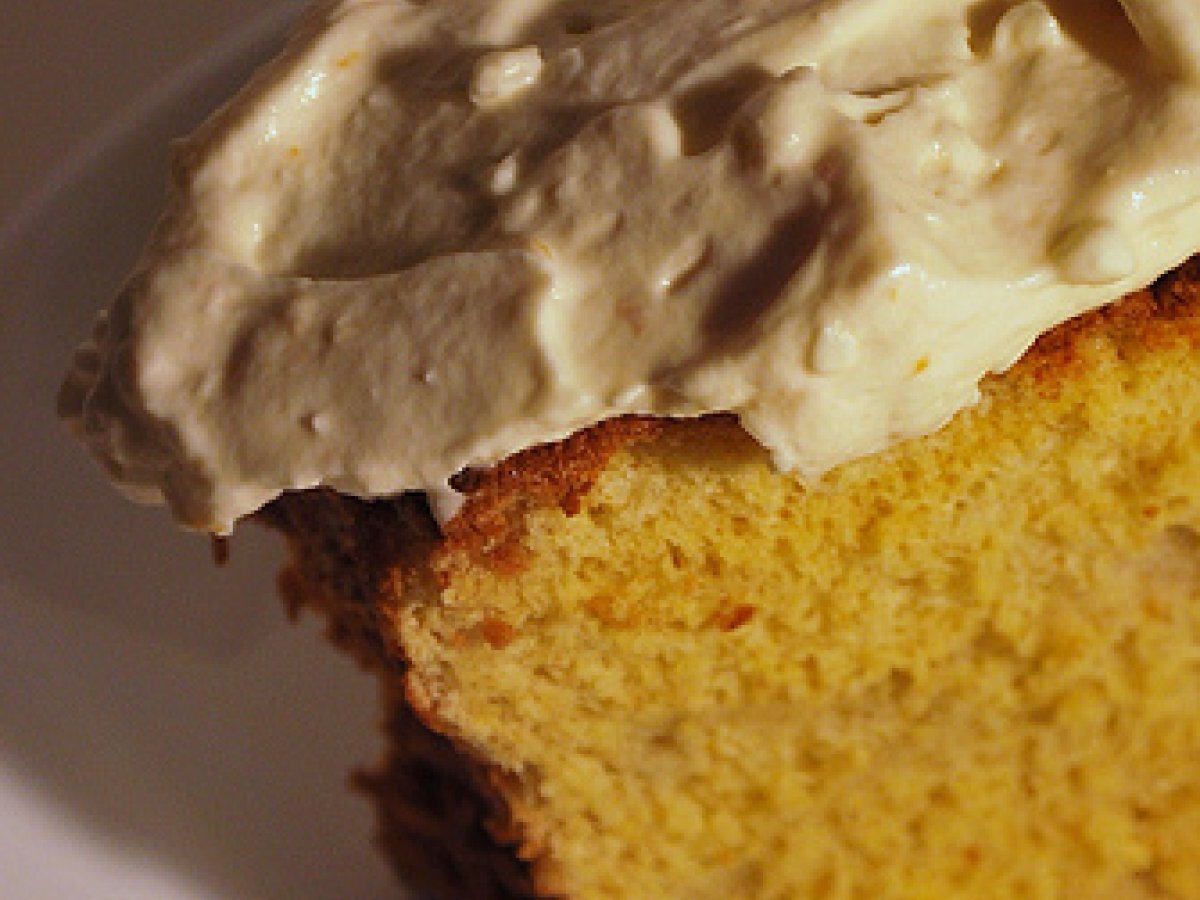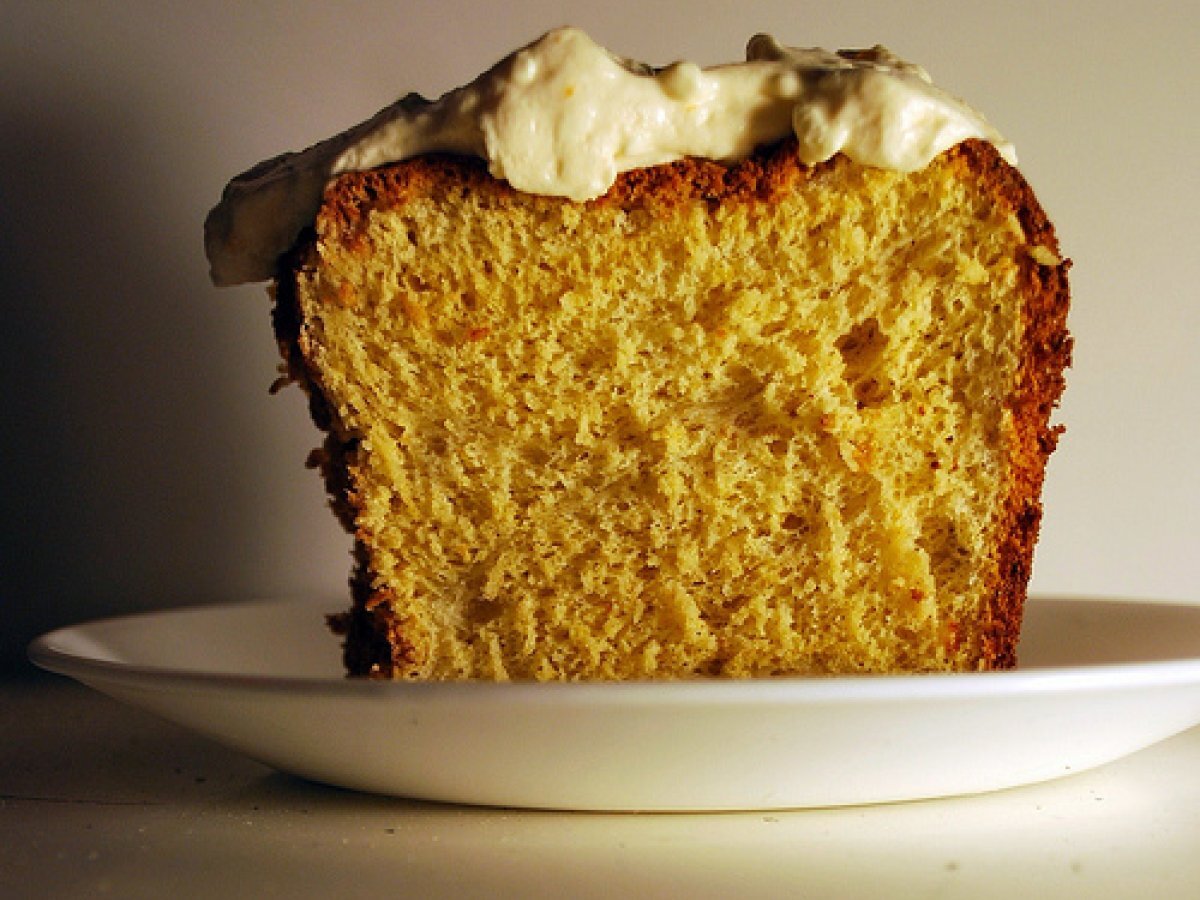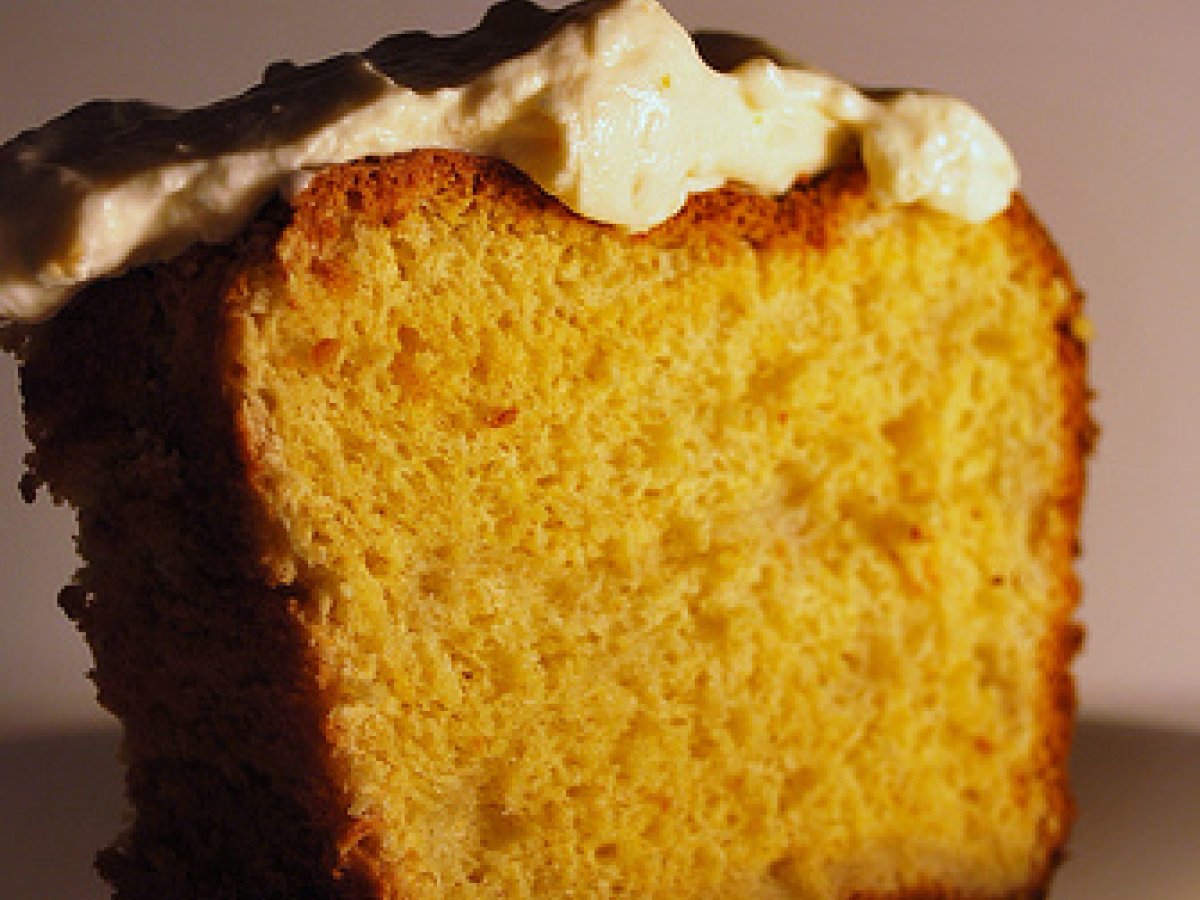 Questions:
You may like
Recipes
Related articles