Plum Jam filled, Sour Cream Biscuits (Kifle)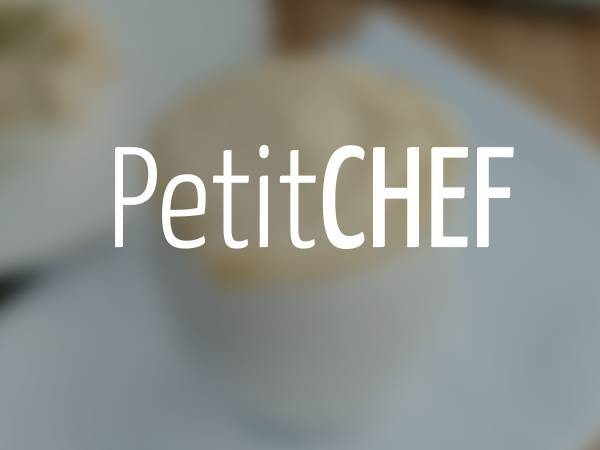 Preparation
Preheat oven to 180 degrees celcius. In a large bowl, sift both the flours and salt. Rub butter in with fingertips until mixture resembles course breadcrumbs.
Stir sour cream in until mixture comes together then use your hand to thoroughly combine to a smooth dough.
Shape dough into a cylinder shape and cut into 9 even size pieces.Take one of the pieces and roll it into a ball.
Flatten with hands, then using rolling pin, roll out on a lightly floured surface until it is a, 20 centimeter in diameter, circle.
Cut circle into 8 triangles and place a half a teaspoon of jam on the wider edge of each triangle.
Roll each triangle up tightly, pressing edges to seal in the jam to prevent leakage. Repeat with all 9 pieces.
Bake on ungreased oven trays for around 15 minutes or until starting to brown.
Remove from oven and let cool. Once cool, roll the kifle in icing sugar and store in an air tight container.
Questions:
You may like
Recipes