Technique: Salt cured egg yolk
Estimated cost:
0.38
€
(0.38€/serving)
Preparation
Combine all three ingredients, set over a water bath and whisk like any other Swiss meringue, then remove from the heat and whisk until stiff.
Line a muffin pan with some of the salty meringue and gently, very gently lay a yolk inside the pillowy next.
You can use any old egg, but goose eggs are good for this one. The fresher, the darker, the better.
Cover the yolks with the remaining meringue and set in the fridge for 12-18 hours. Repeat this process one more time.
After this cycle, remove the yolks from their nests. They should be relatively firm, but a bit tacky to the touch.
Put the yolks in your fridge overnight, uncovered so they can dry out a bit.
Then grate over your dish as you might bottarga or any other salty condiment.
Nutritional informations:
for 1 serving
/
for 100 g
Carbo:

38.4g

Total fat:

8.8g

Saturated fat:

2.3g

Proteins:

10.5g

Fibers:

0g

Sugar:

38.2g

ProPoints:

7

SmartPoints:

13

gluten free
Photos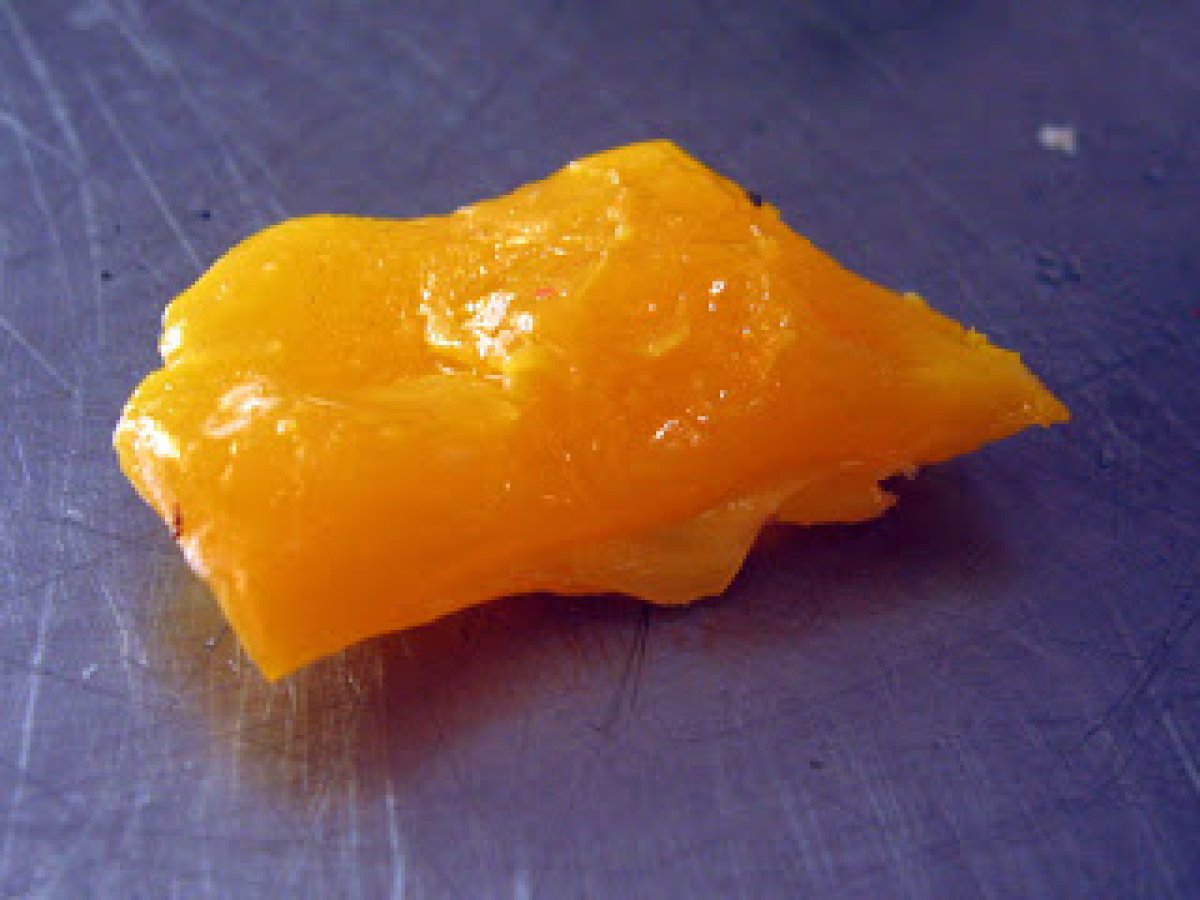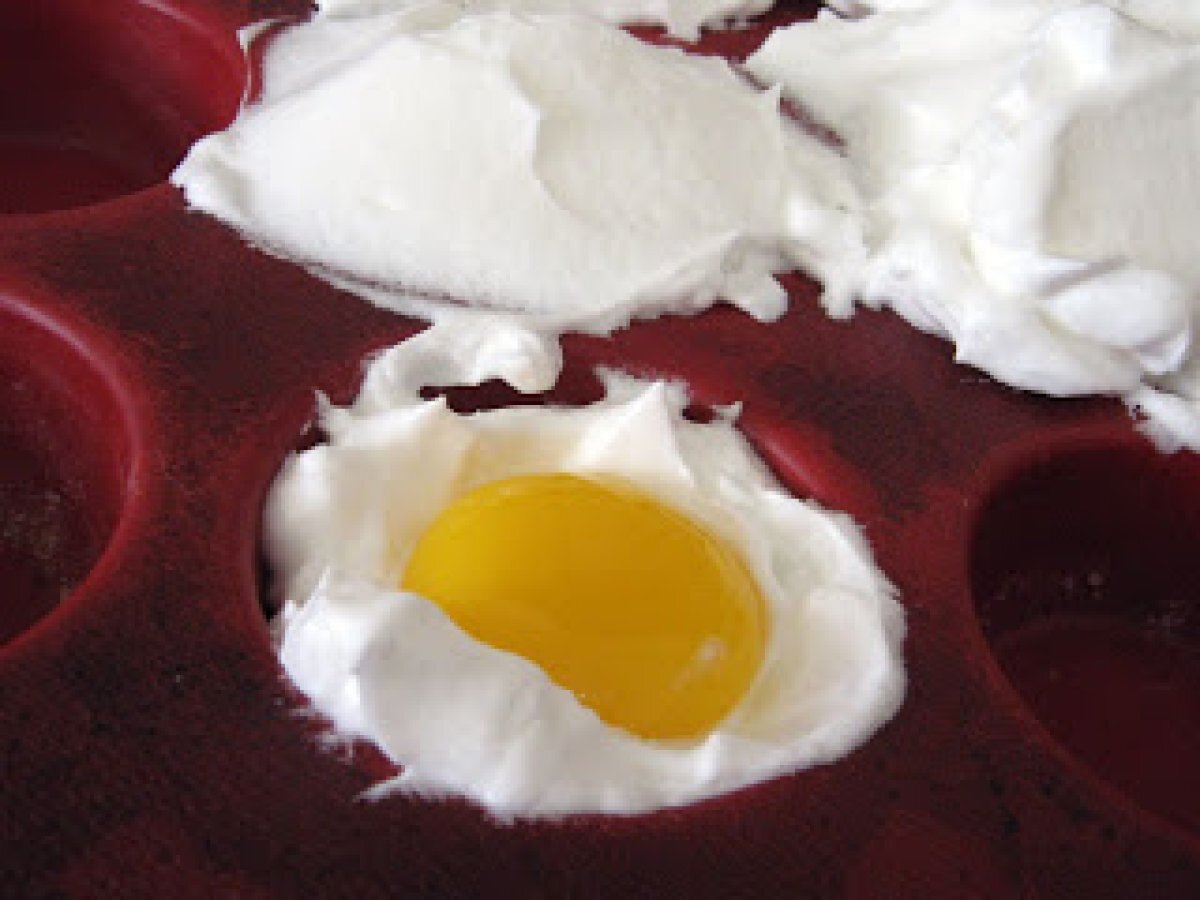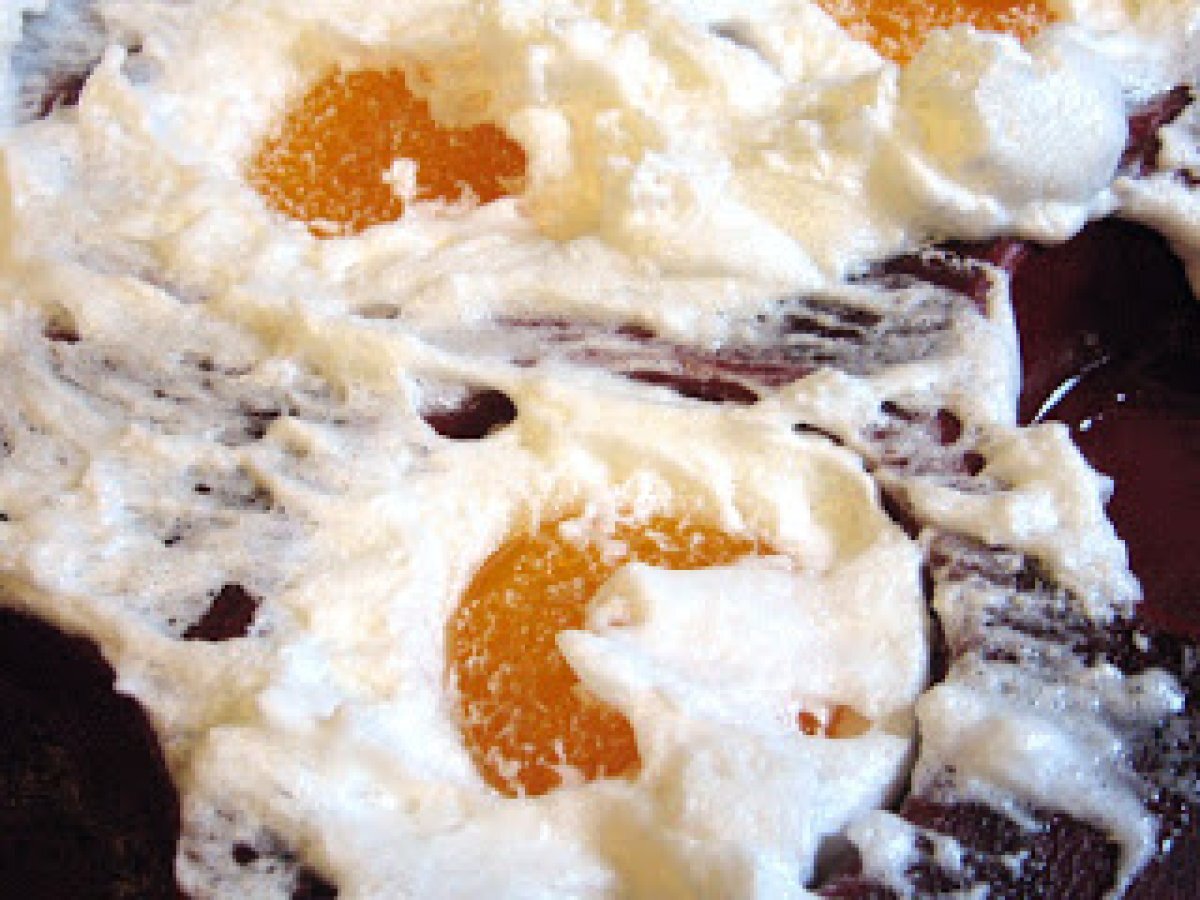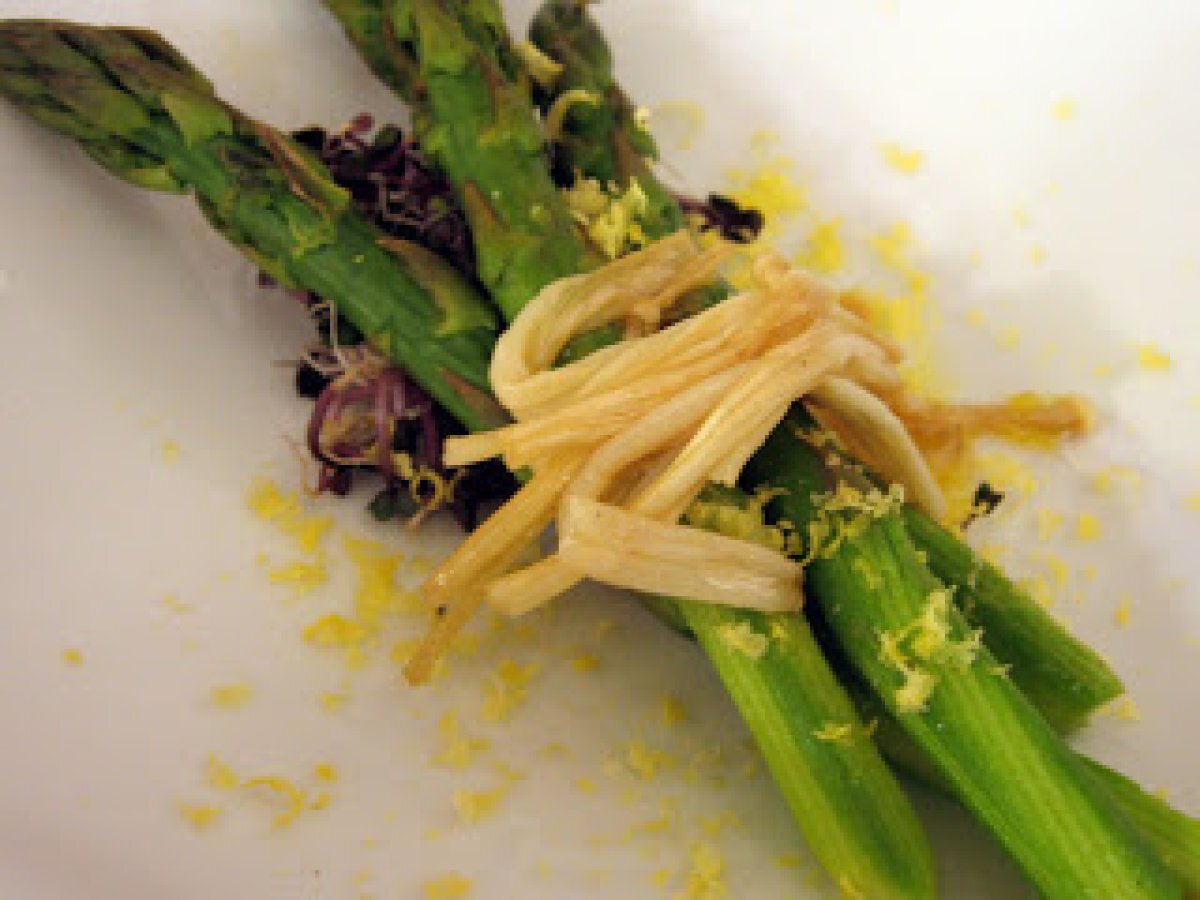 Questions:
You may like
Recipes