Crunchy potatoes - video recipe !
Crunchy potatoes - video recipe !
or
Tired of french fries ? Petit Chef is showing you how to make potatoes ! Perfect as a side dish, you'll never go fries again !
Ingredients
---
- 3.5 oz flour
---
- 1 tsp pepper
---
---
---
- 1 tsp Provencal herbs
---
---
Preparation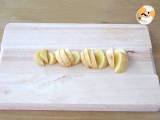 Step 1
Cut the potatoes in 4, then steam them for 6 to 7 minutes.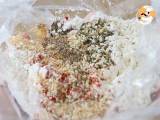 Step 2
Take a little plastic bag, then put the flour and all the other ingredients in it.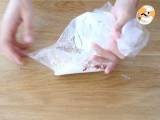 Step 3
Close the bag, and shake it well.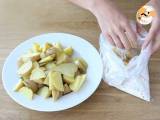 Step 4
Once cooked, put some potatoes in the bag. Close it and shake it, then do it again with other potatoes, etc..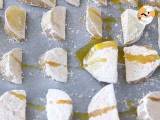 Step 5
Arrange them on a baking tray and drizzle with some olive oil.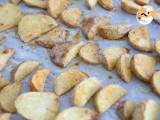 Step 6
Bake for 30 minutes at 360°F. Then use your oven grill function to make them gold, during around 5 minutes. There you are !
---
---
Related recipes
Recipes
Related articles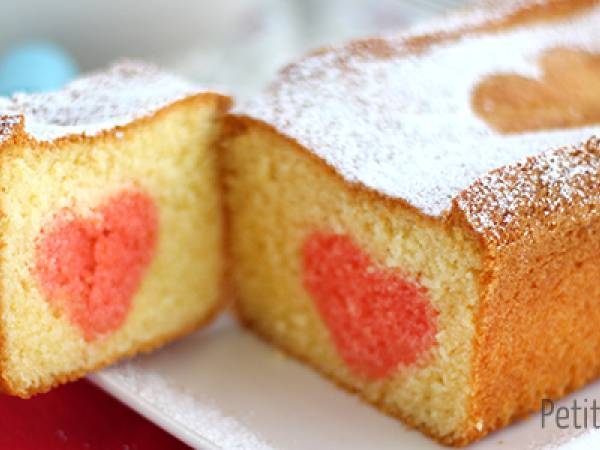 10 recipe ideas you should cook for your Valentine this year