Croque monsieur muffins - video recipe !
Croque monsieur muffins - video recipe !
or
Maybe you know this french sandwich, the Croque Monsieur, a grilled ham and cheese sandwich. But we wanted to shake things up a bit and present it not as a sandwich, but as a muffin. And it's great ! A starter that everyone will love !
Ingredients
- 4 slices of sandwich bread
---
---
---
---
---
- Pepper
---
- Grated cheese
Preparation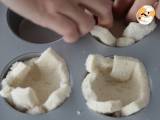 Step 1
In a muffin mould, bend the bread (without its crust) slices to form a sort of nest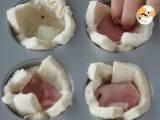 Step 2
Inside each nest, put a teaspoon of cream, then a piece of ham.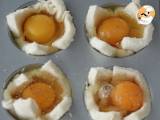 Step 3
Then break an egg inside each nest. Don't worry if the egg overflow, just clean around your muffin.
Step 4
Salt, pepper, then sprinkle cheese on every muffin.
Step 5
Bake for 15 to 20 minutes at 180°C / 356°F, depending on how you like your egg cooked.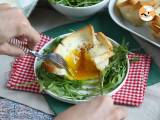 Step 6
There you are ! You can serve your Croque Muffin with salad !
---
---
Related recipes
Recipes
Related articles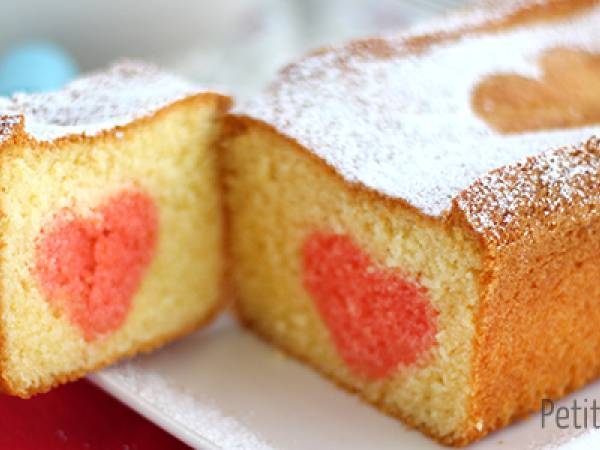 10 recipe ideas you should cook for your Valentine this year