Nut free salad pesto pasta with a pan fried cod loin
Nut Free Salad Pesto Pasta with a Pan Fried Cod Loin
This is a lovely light and fast meal yet very filling and colourful.
Preparation
In a frying pan put a little olive oil and two of the minced garlic cook for 1 minute add the salad, and toss it quickly when it goes limp and darker in colour pour it all into a jug and add 3 glugs of olive oil, the lemon juice the bell pepper and chilli, blitz it all with the blender.
Meanwhile cook the pasta in boiling water with a little salt and a little vegetable oil, it takes around 15 minutes to cook once cooked add the pesto, you made.
Also on the pan you sautéed the salad add a little more olive oil the remaining garlic a little salt and pepper, and the cod loins you can squeeze a little lemon juice over them if you want it will take around three minutes on each side to cook completely depending on thickness, and is all done .
Check the times and plan how and when to cook things so that all finishes at the same time.
Photos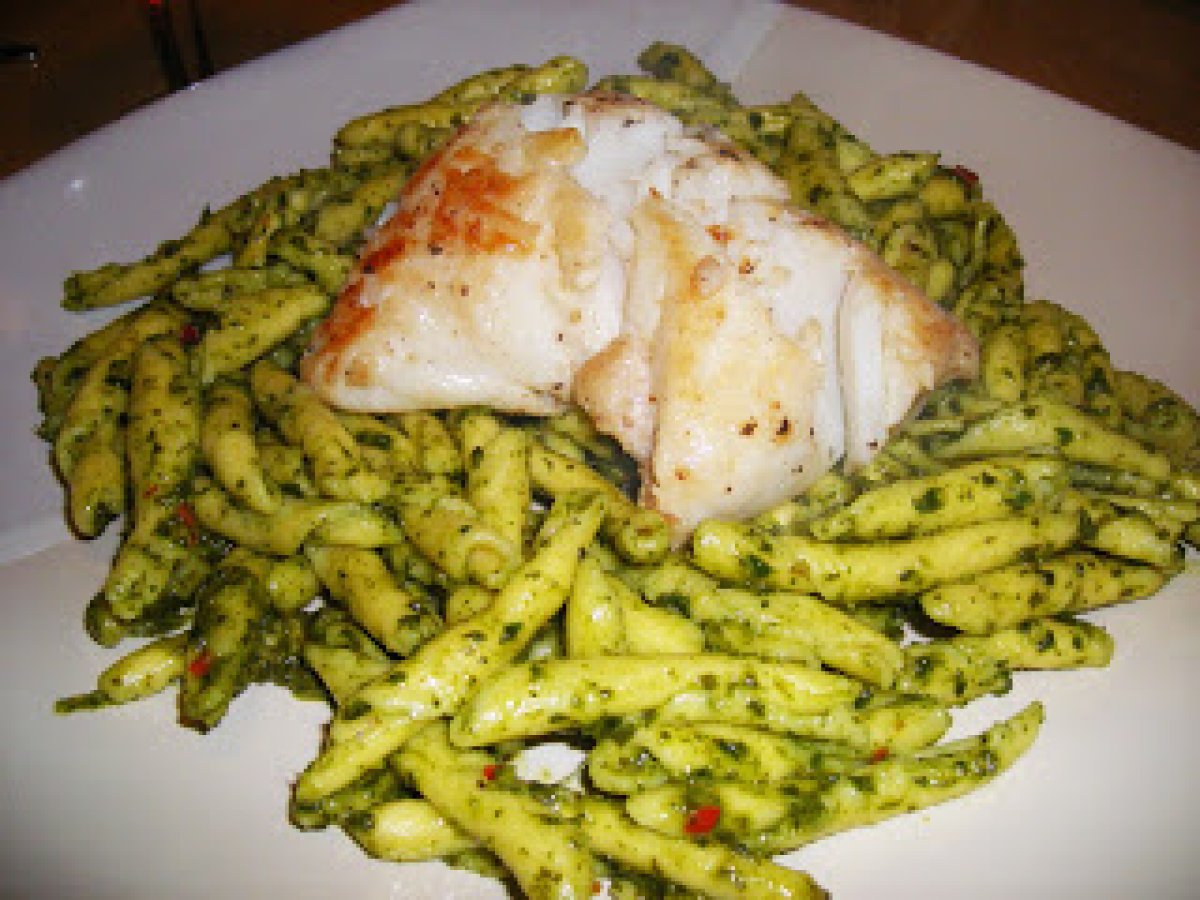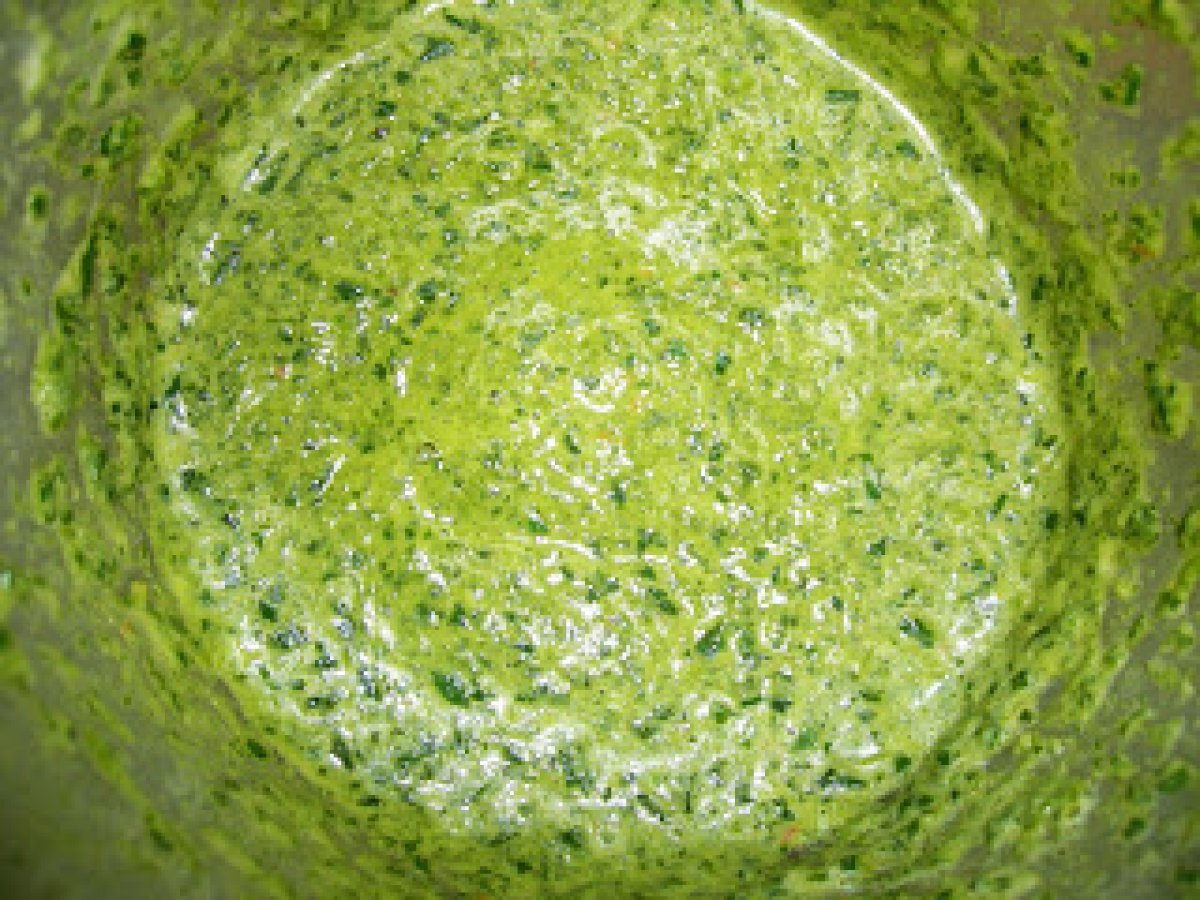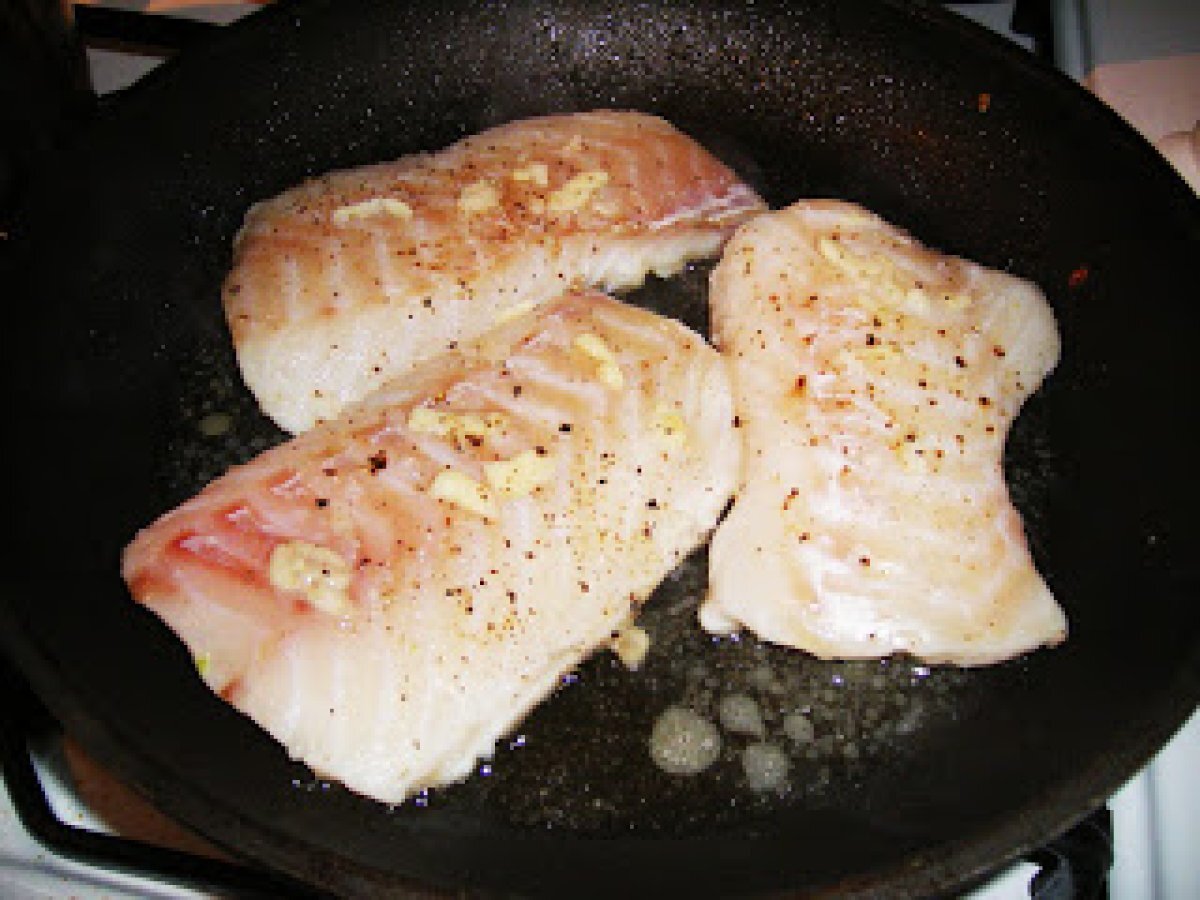 Questions:
You may like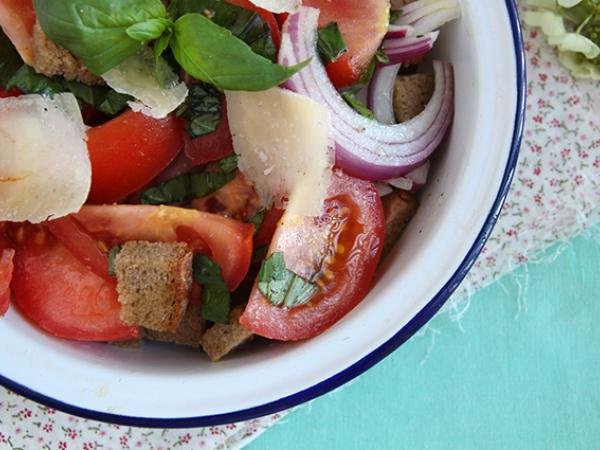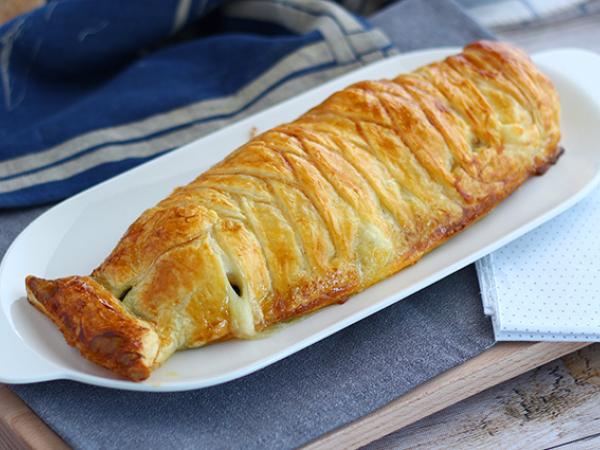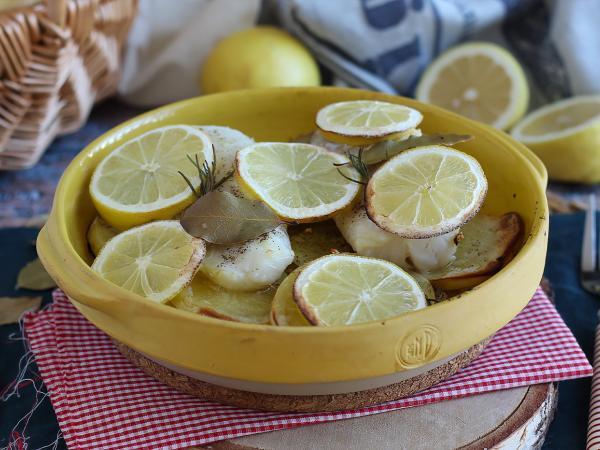 Recipes
Related articles