Oven baked zucchini croquettes, to make the whole family love vegetables!
Oven baked zucchini croquettes, to make the whole family love vegetables!
Surprise the whole family with our irresistible recipe for baked zucchini croquettes! These delicious croquettes are the way to make everyone love vegetables :-) These zucchini balls are not only delicious, but are also a healthy and light alternative since they are cooked in the oven. Whether as an accompaniment or for an aperitif, we are sure you'll keep this recipe ;-)
Preparation
Preheat the oven to 370°F (190°C).
Meanwhile, wash the zucchinis and peel them. Grate them with the large holes of the grater and place them in a clean kitchen towel.

Squeeze the cloth to remove as much water as possible from the zucchini.

Put the grated zucchini in a bowl and add the grated parmesan, egg, breadcrumbs, mint chopped with a knife and season with salt and pepper.

Start mixing with a spoon, then with your hands until you get a homogeneous mixture.

Take the mixture and form small croquettes with your hands. Then place them on a baking sheet lined with parchment paper. Repeat the operation until there is no more mixture. Cook at 370°F (190°C) for 20 minutes, then turn them over and continue cooking for another 15 minutes.

Let them cool for 5 minutes before eating them. There you go, the baked zucchini croquettes are ready!
You tried this recipe ?
Mention @petitchef_en and tag #petitchef
Cookware
Observations:
How long can I keep zucchini croquettes?
You can keep them 3/4 days in the refrigerator. Leave them at room temperature for a few minutes before serving them or warm them slightly in the oven at 350°F (180°C) for 10 minutes.

Can I freeze zucchini croquettes before cooking and cook them later?
Yes, let them thaw completely before cooking to prevent too much water.

Can I fry zucchini croquettes?
Yes, pour a drizzle of oil in a large pan and, once hot, add the zucchini croquettes. If you prepare them in a pan, we advise you to make flat pancake-style meatballs for more even cooking.

What can I use instead of mint for zucchini croquettes?
You can use other aromatic herbs such as basil, thyme, coriander or parsley.

Can I eat the zucchini croquettes cold?
Of course. They will also be perfect as an appetizer or to take away for lunch break or a pic nic!

Can I reheat zucchini croquettes in the microwave?
Yes, 30/40 seconds will be enough!
Photos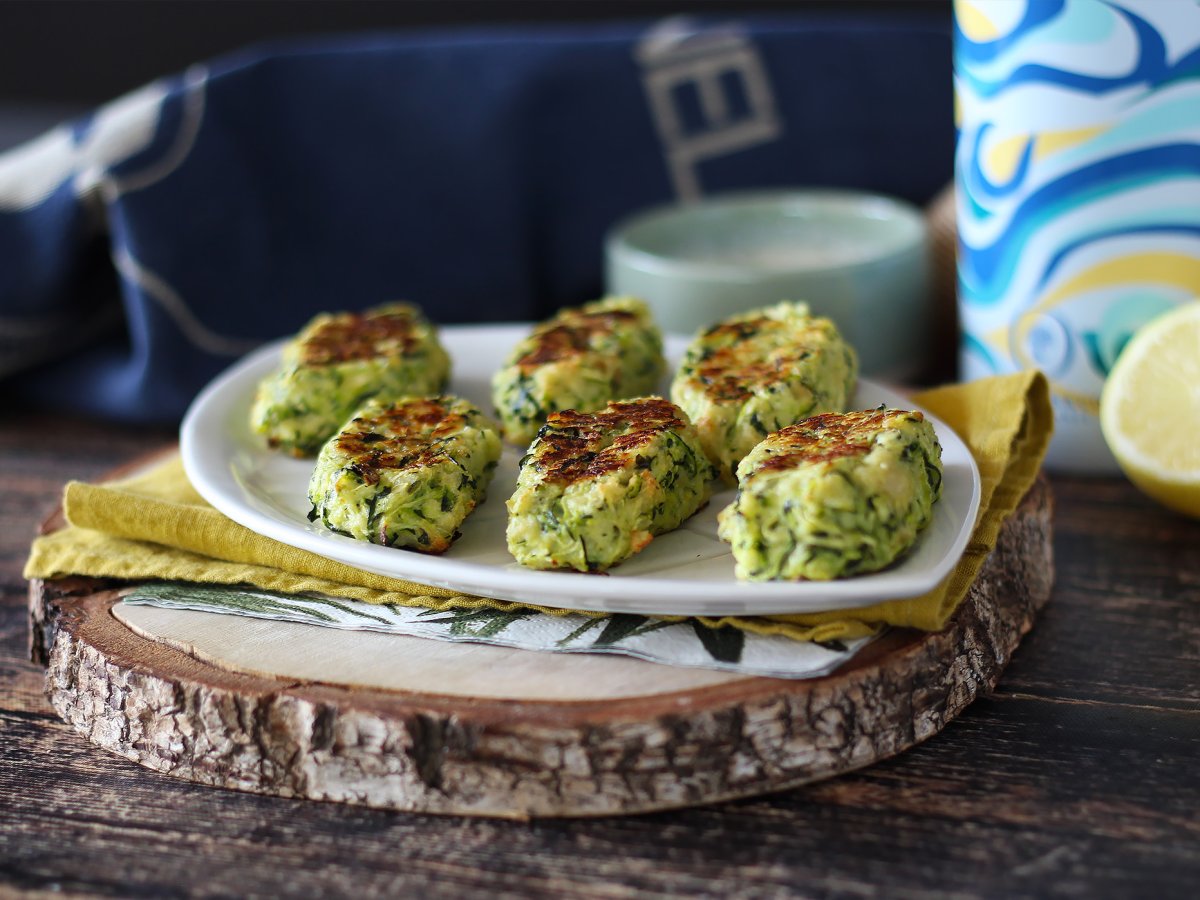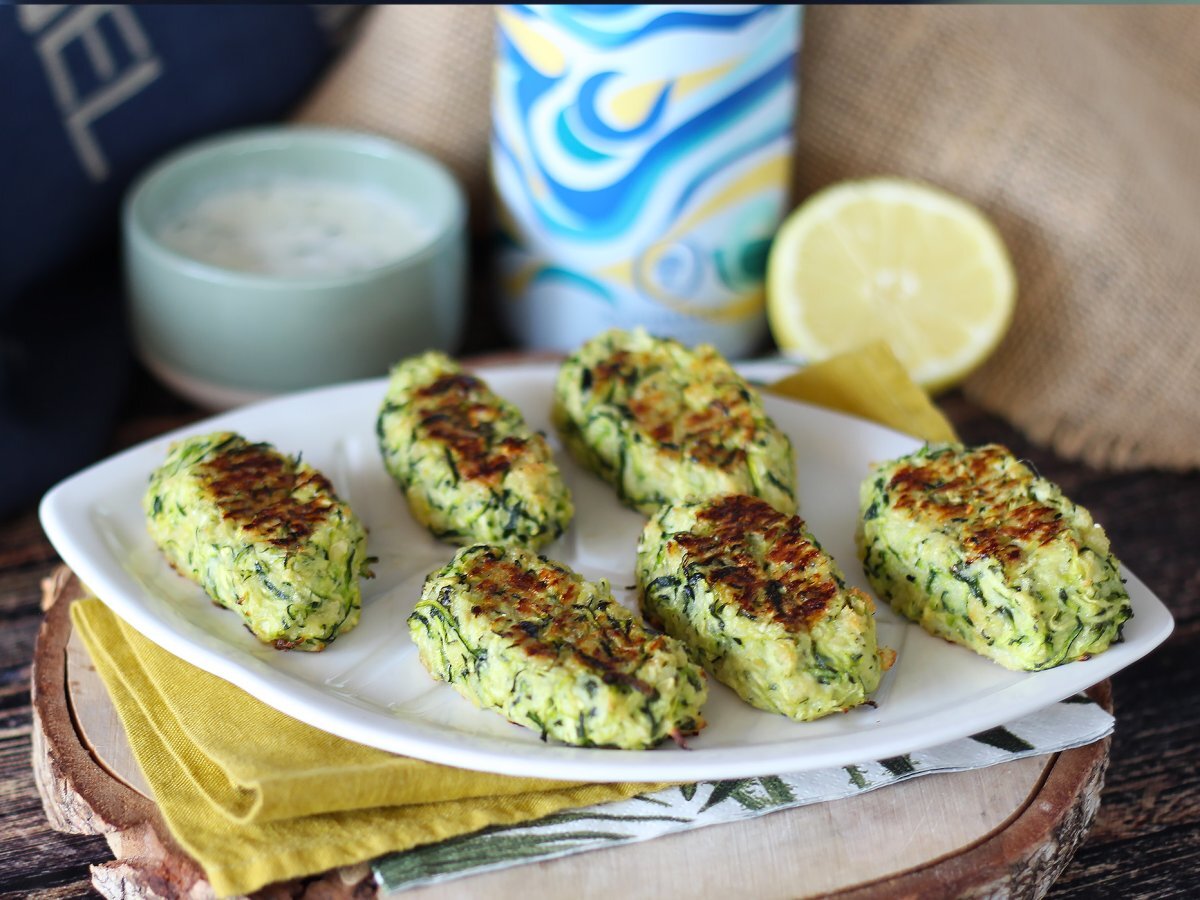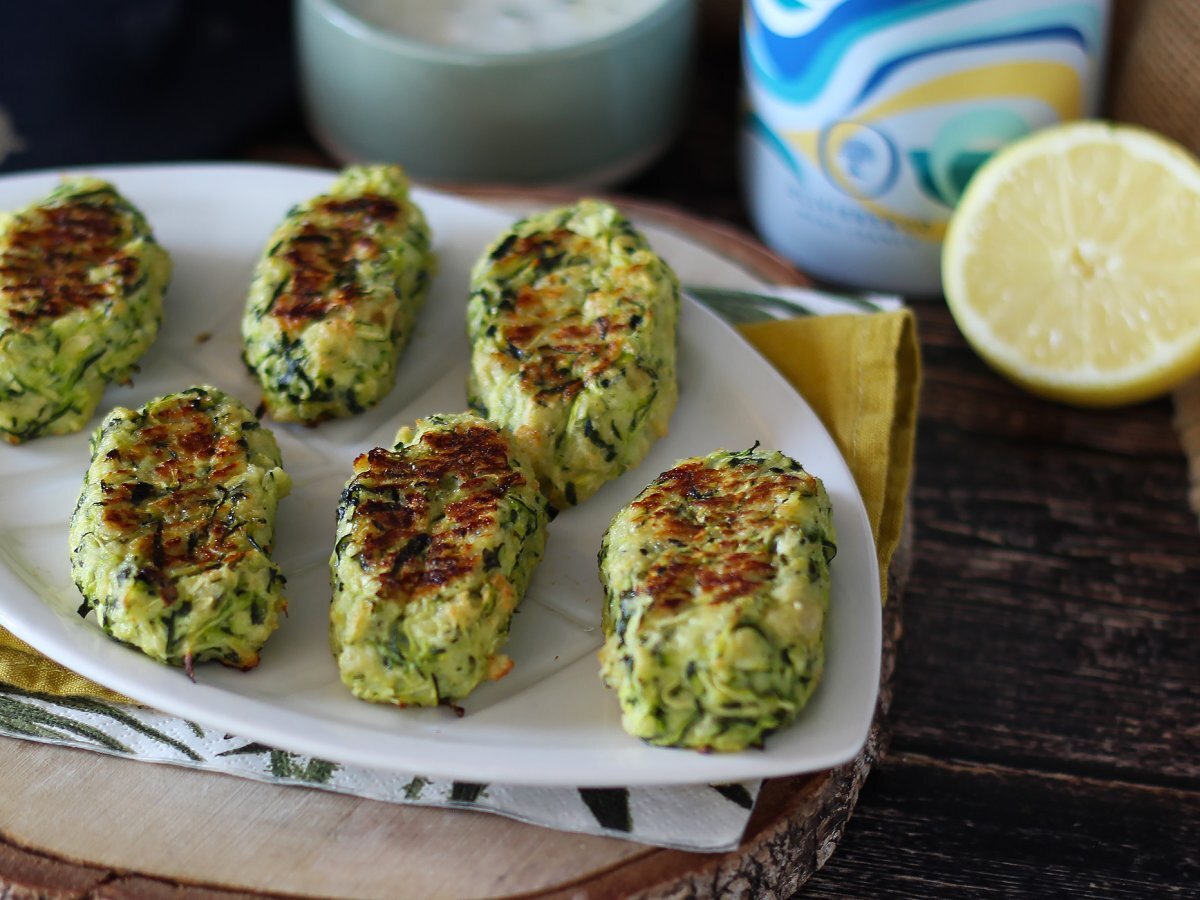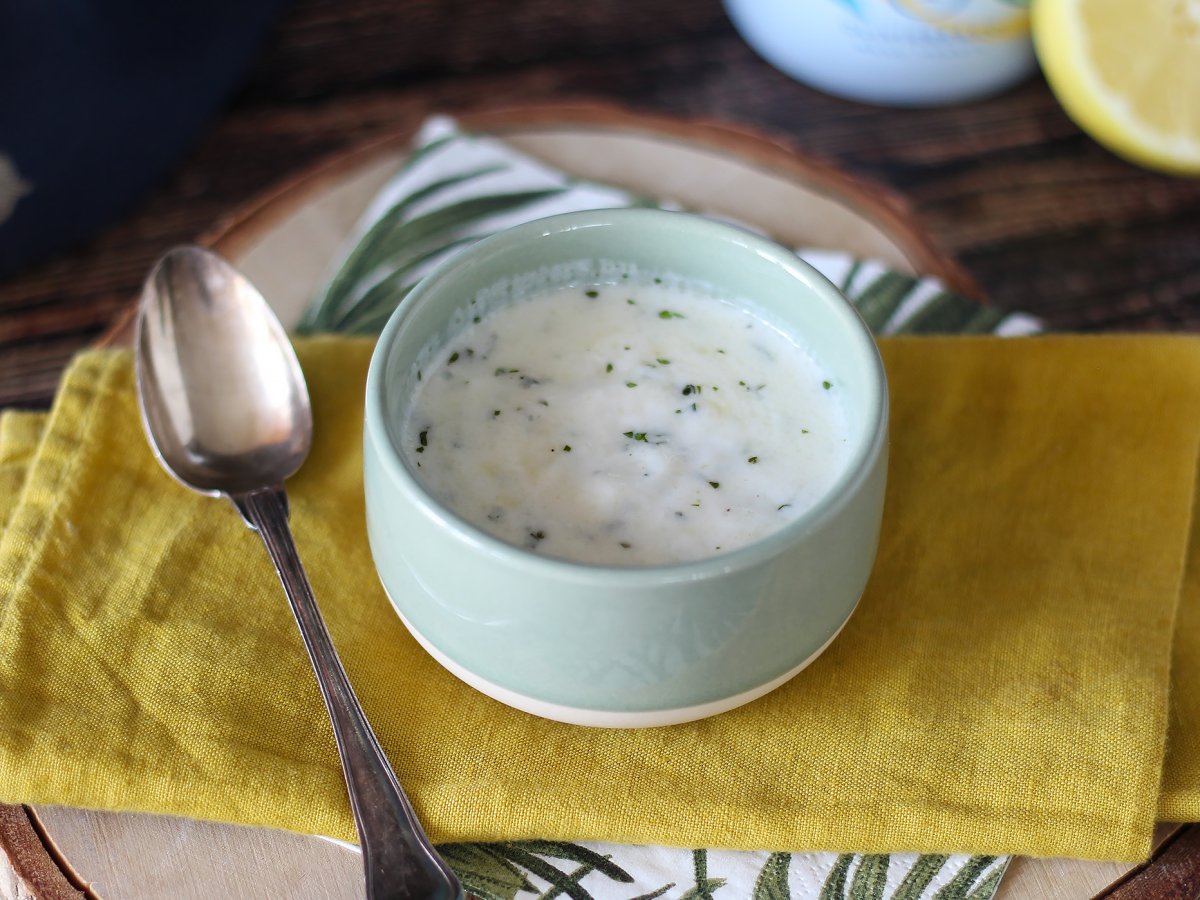 Questions:
You may like
Recipes
Related articles
<! -- HB slmads - AD akcelo-->