Pineapple Cream Cheese Danish
Preparation
Measure 2 cups flour (spoon into cup and level off), 1½ tablespoons of sugar and the salt into a bowl.
Cut the butter into the flour using a pastry blender until you have very small pieces of butter when you are done, it should look like oatmeal.
Warm the milk until the chill is off and then add the slightly beaten egg. In a large bowl, add the (milk-egg mixture) and the to the dry ingredients. Stir well until it is all blended together.
It will be a very soft dough (not a knead-able dough). Cover with plastic wrap and refrigerate at least 4 hours or overnight .
The next day, sprinkle your counter with some flour and turn the dough out onto the counter.
Sprinkle the top of the dough with more flour and roll the dough around until all sides are coated with a little flour so its not so sticky anymore.
Roll (or pat) the dough out to ½" thick rectangle. The dough will be sticky during this stage, but don't give up, just keep lightly flouring your counter and rolling pin.
Cut the rectangle in to ¾" strips. Pick up a strip and dust the excess flour off of it.
Twist the strips a bunch of times and then place one end on the counter and wind the twisted strip (in a single layer) around and around (tuck a tiny piece of the "tail" under the pastry) .
Place the rolls on a lightly greased baking sheet. Very lightly, spritz the top of the clear wrap with vegetable spray so the plastic doesn't stick to the pastry.
Cover loosely with plastic wrap and let them raise for an hour (or until they are doubled in size .
Bake in preheated 400 degree oven for 10 to 15 minutes . Let cool a bit and then enjoy.
Photos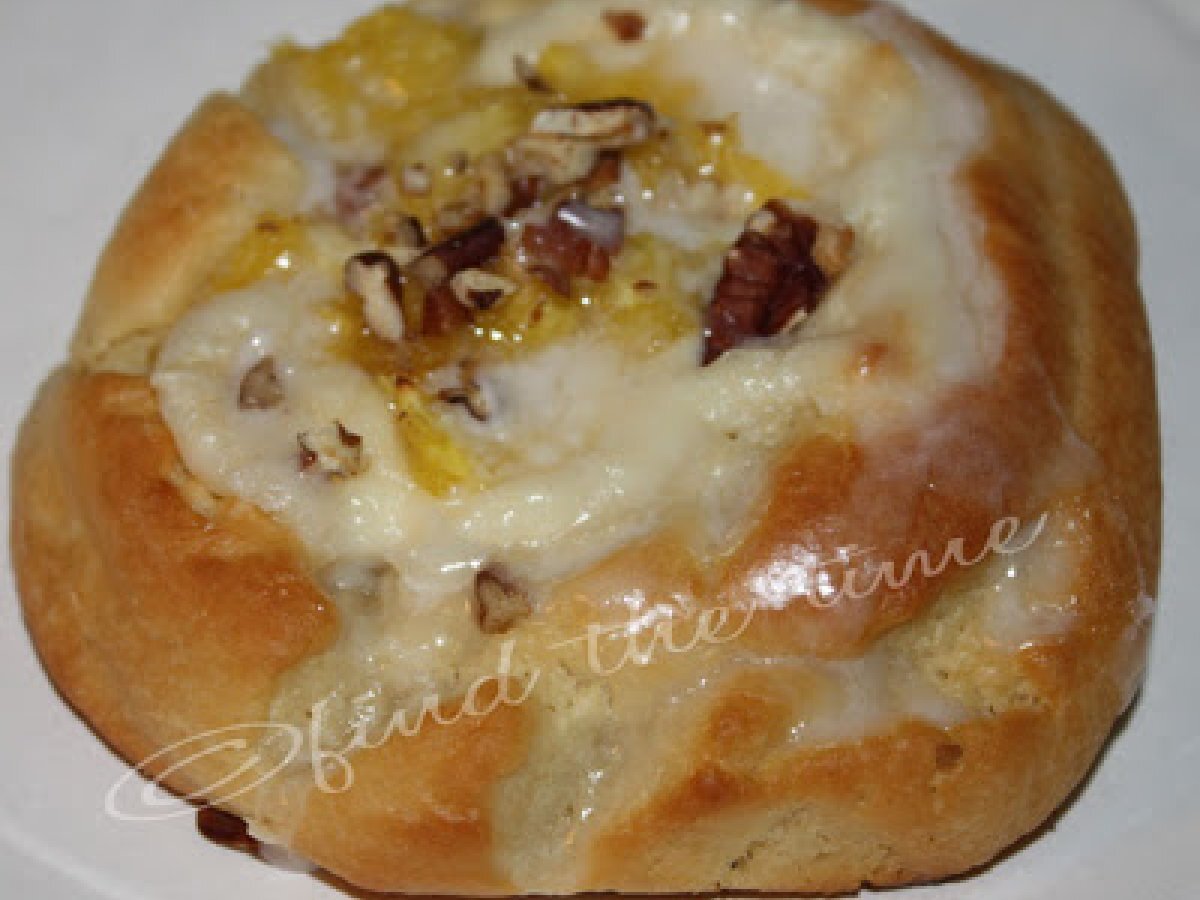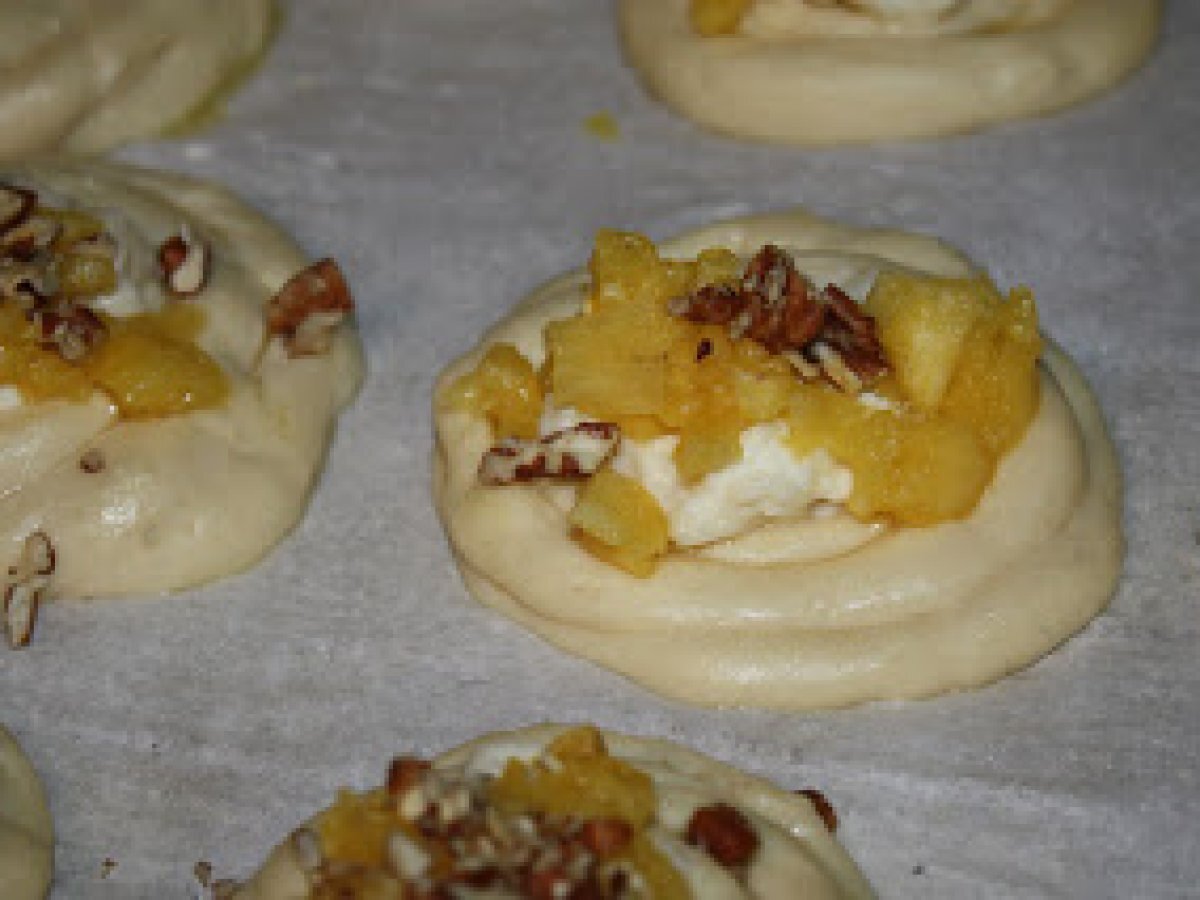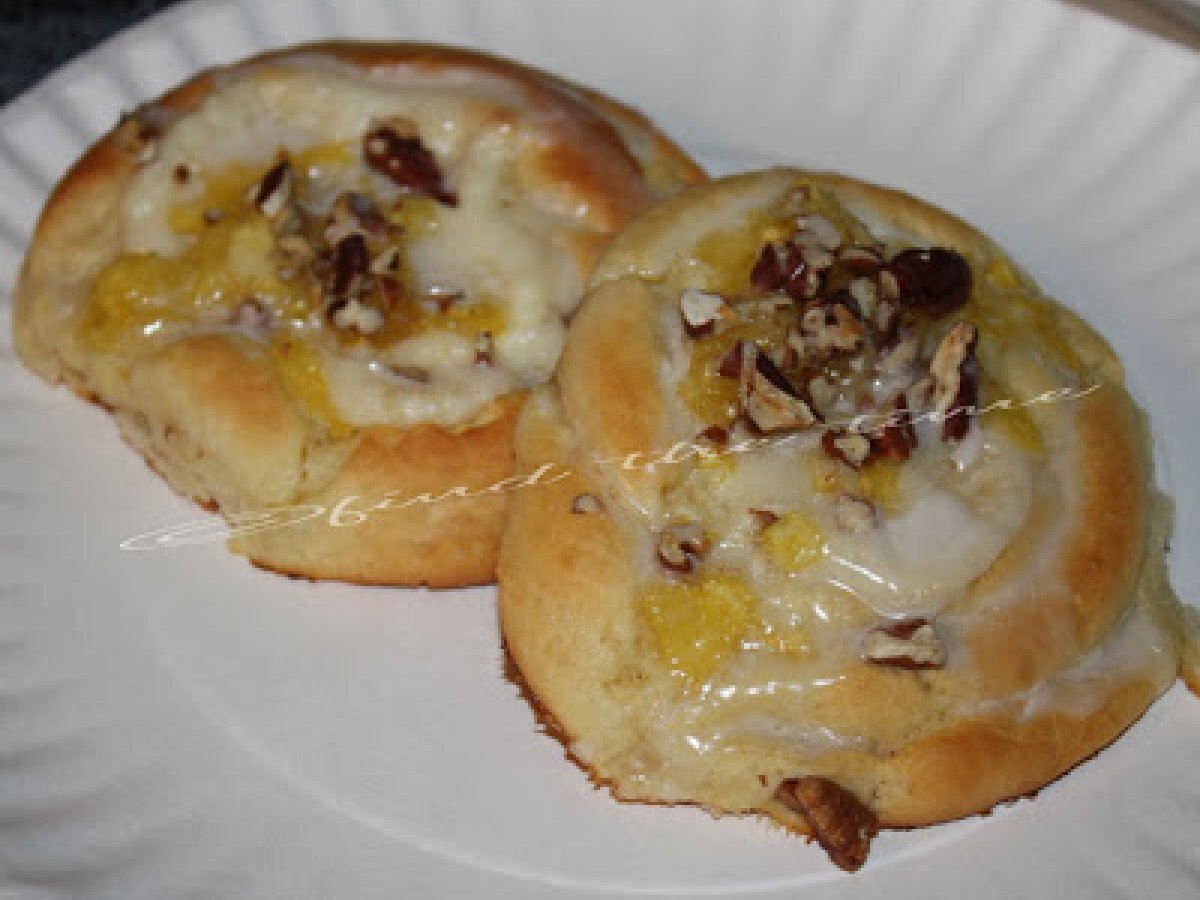 Questions:
You may like
Recipes
Related articles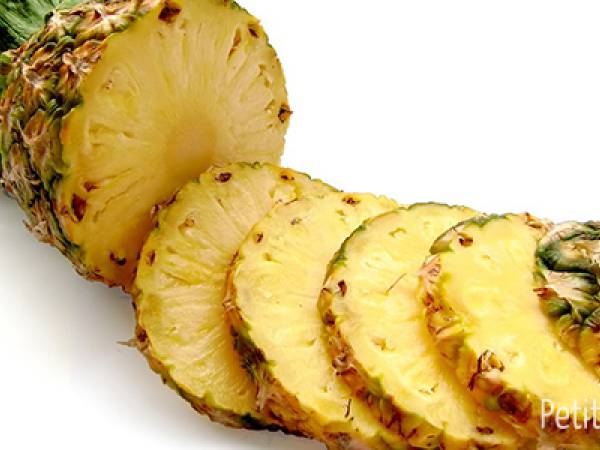 How to pick a pineapple?