White cabbage salad--polish ingredients, german way
Preparation
Shred the cabbage very thinly, put in a bowl, salt with about 1/2 teaspoon of salt.
Squeeze with hands slightly to help salt to penetrate and soften the cabbage, and aside for about 20-30 minutes.
Add sugar and lemon juice--you need to try how sour and sweet you like it to be--it should be sweet but the sour taste should dominate.
Put in dill and parsley, mix together, and serve.
Can be made even hours ahead and served straight from the refrigerator, especially on a hot day, for instance with grilled meats.
Photos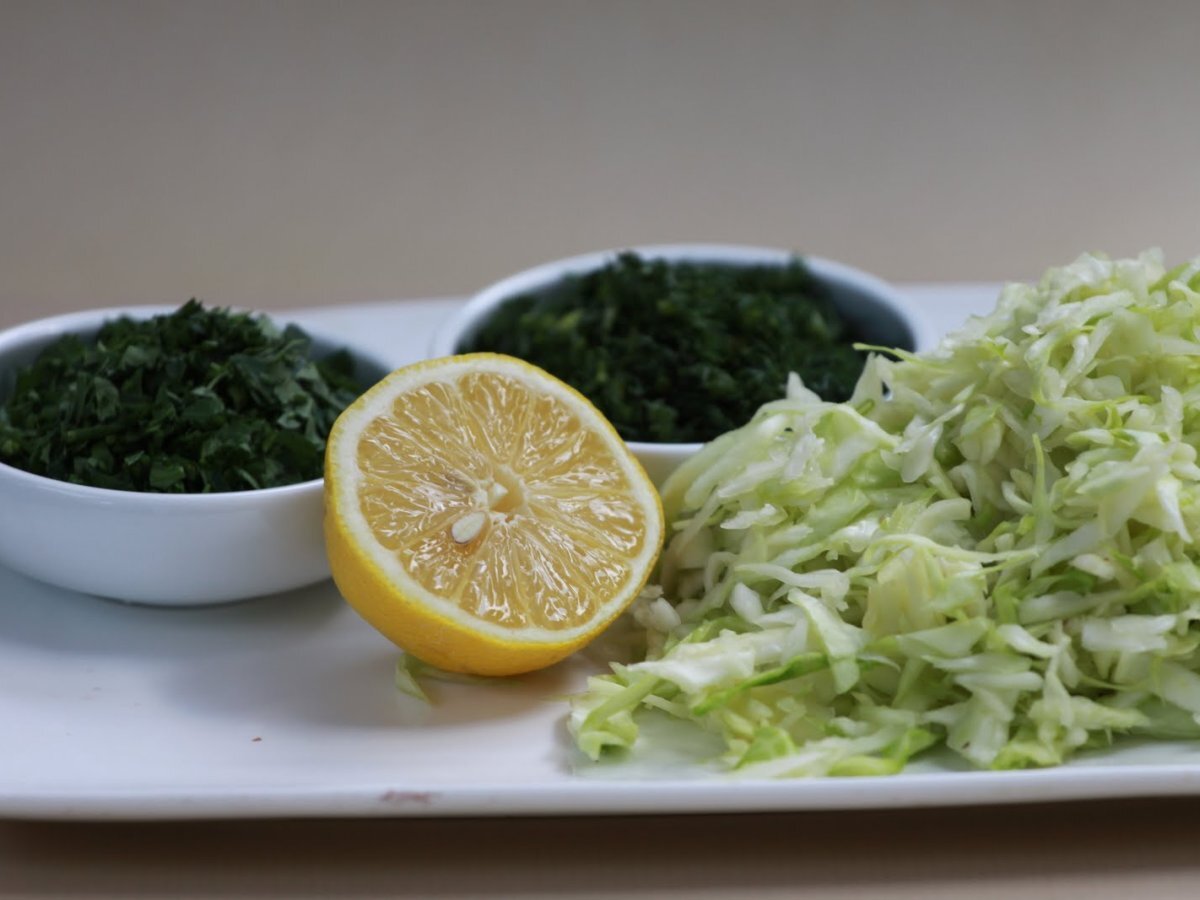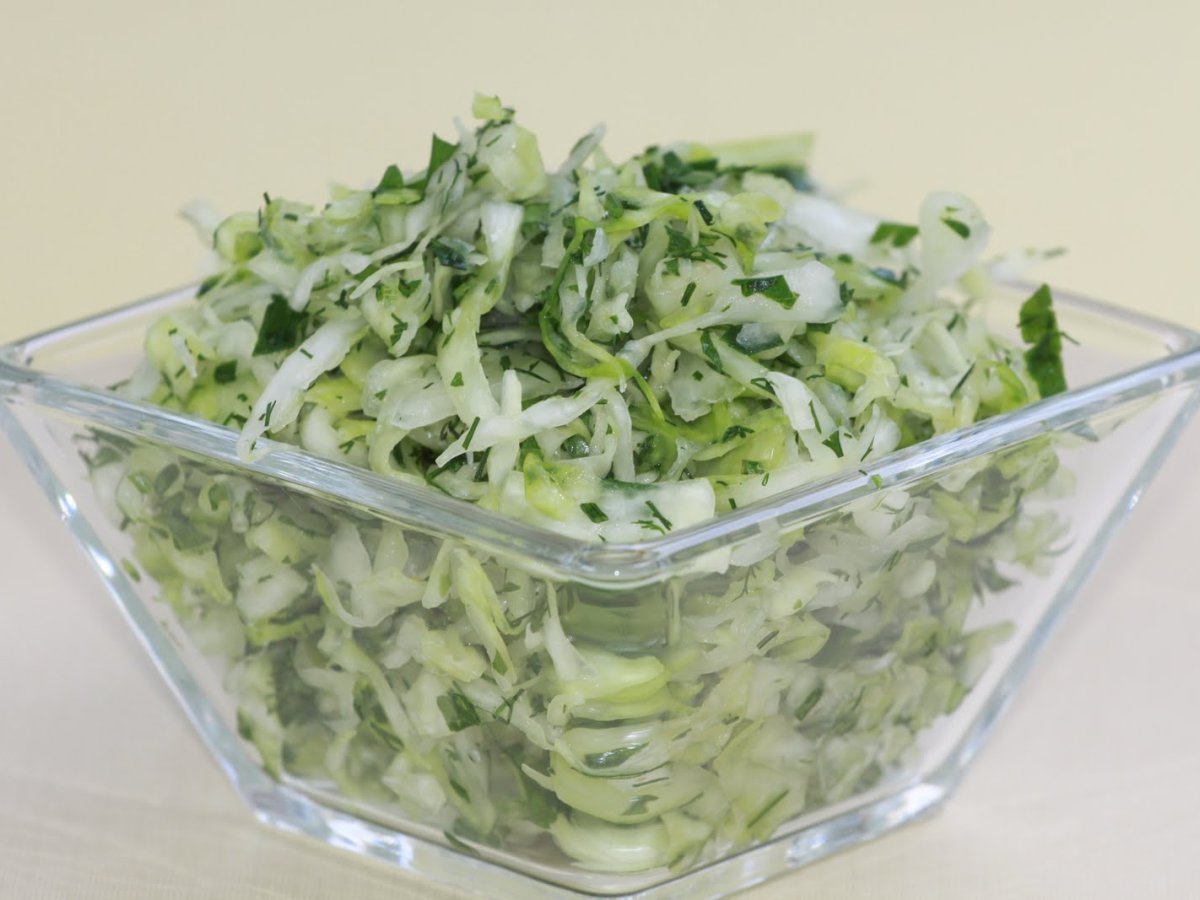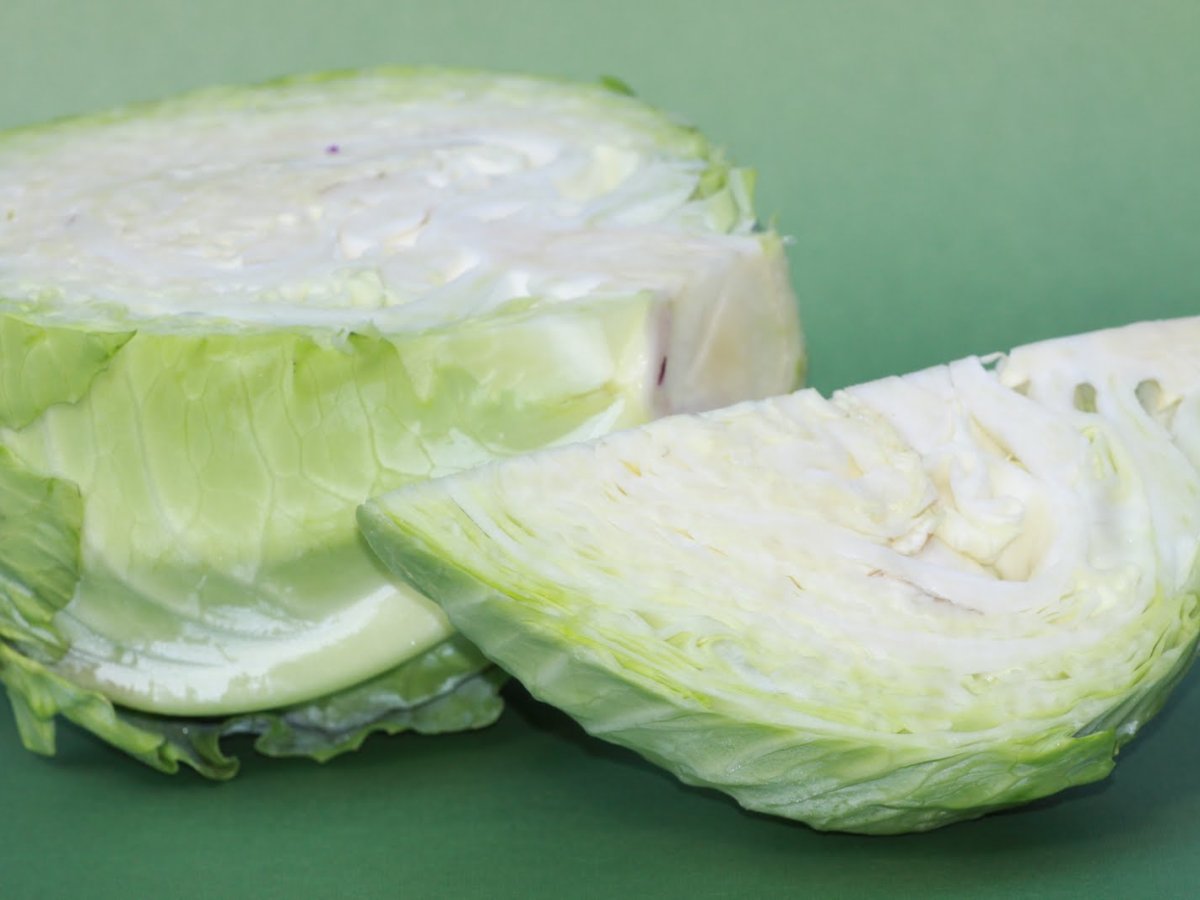 Questions:
Related recipes
Recipes