Tom yum spaghetti
I had Tom yum spaghetti for dinner tonight. I havn't cook this dish since I finished my last bottle of Tom yum paste. The other day when I was in Plymouth, I went to the chinese store to top up some goods, where I bought my Tom yum paste, this time I bought another brand to try, it is made in Thailand, I thought it wouldnt go wrong since tom yum is originated from Thai.
My dinner was really simple to prepare, it took about 30 minutes, including boiling the spaghetti. For the spaghetti to taste good, do not overcook, never longer than 10 minutes(that was something I learnt from uni period) don't forget to add olive oil and salt when boiling it. I used minced beef as my main ingredient, try to get lean mince for a healthier option, however it does cost £1 extra. Also used lots of onions, some garlic, chopped tomatoes with the juice, and thats about it, and of course the tom yum paste. If you want it tastier, marinate the beef 1st, which I did, then at the end add bit of salt and more sugar to your prefered taste.
I know most of you enjoy tom yum soup or tom yum mee hoon, but have you tried this dish before? It taste just as good. If you feel like having a savoury – sourish and spicy asian noodle, then try this. Easy and delicious. So where did I get this idea from? You bet, Secret recipe!! I miss that so much!! They make the best cheese cake ever. But living in the Uk, it is impossible to get anything close to this, so I have to come up with my own, and I'm glad I enjoy it very much. Do leave me a comment if you have other ways of cooking this. I would love to try out new, improved ways.
You may like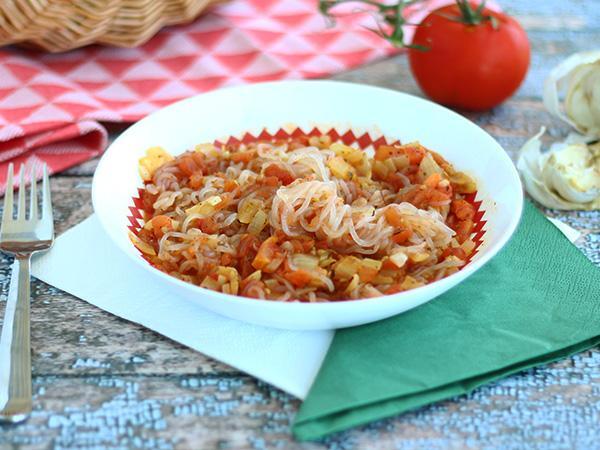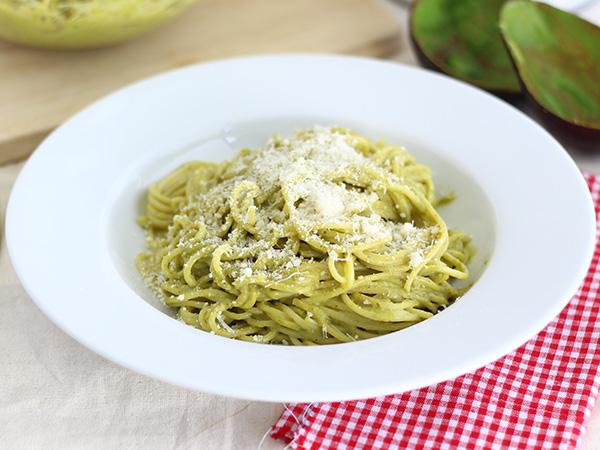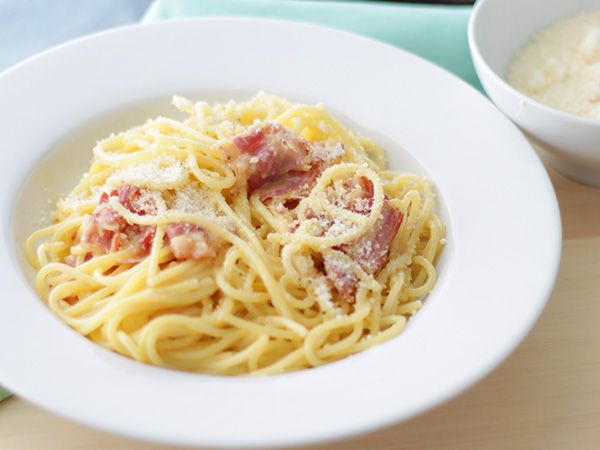 Recipes